SUBJECT: JASON MARTINEZ
LOCATION: LONG BEACH, CALIFORNIA
OCCUPATION: DIRECTOR OF OPERATIONS at DESIGN GROUP FACILITY SOLUTIONS
1964 Chevy "K20" Carryall Suburban
2014
Looking over the burb in Fresno.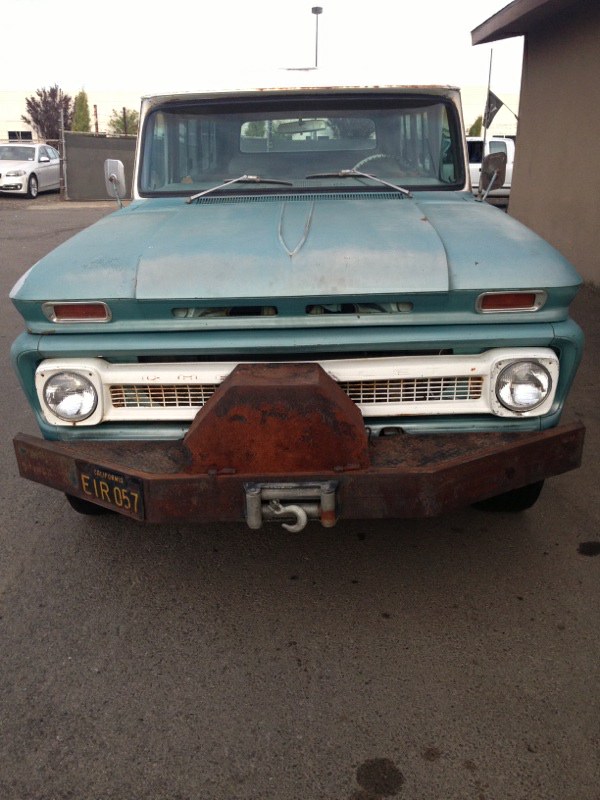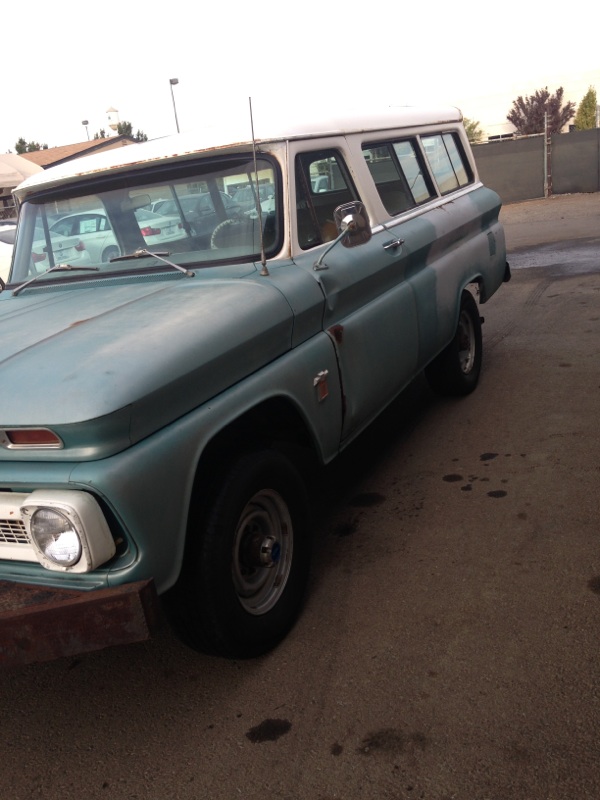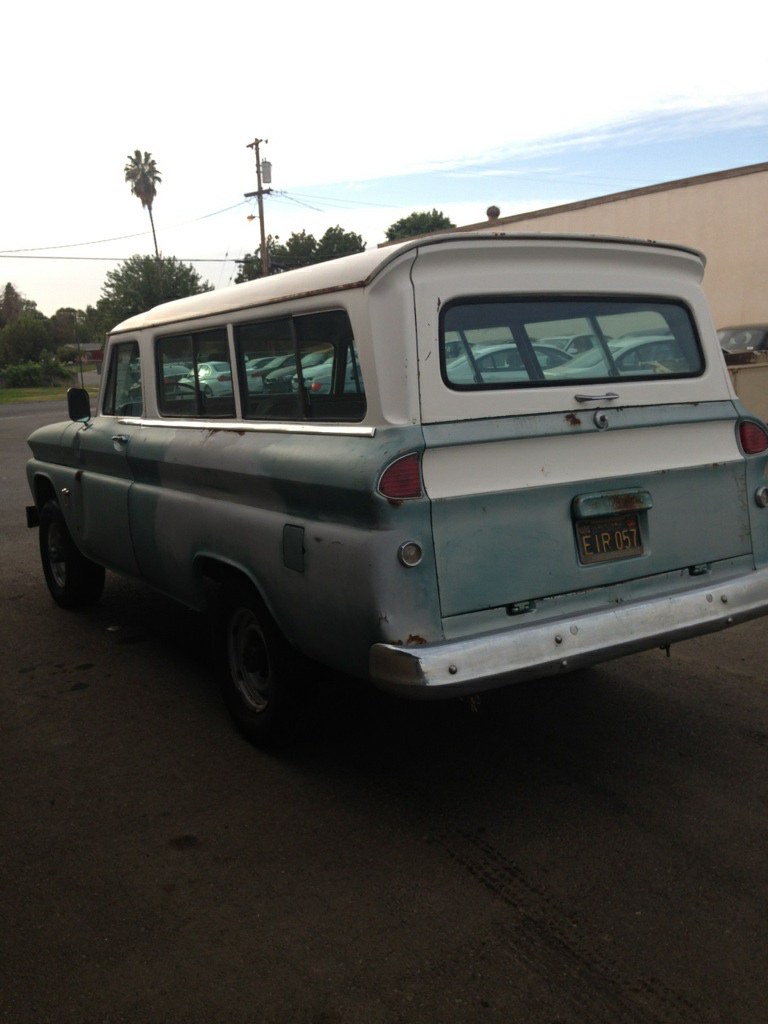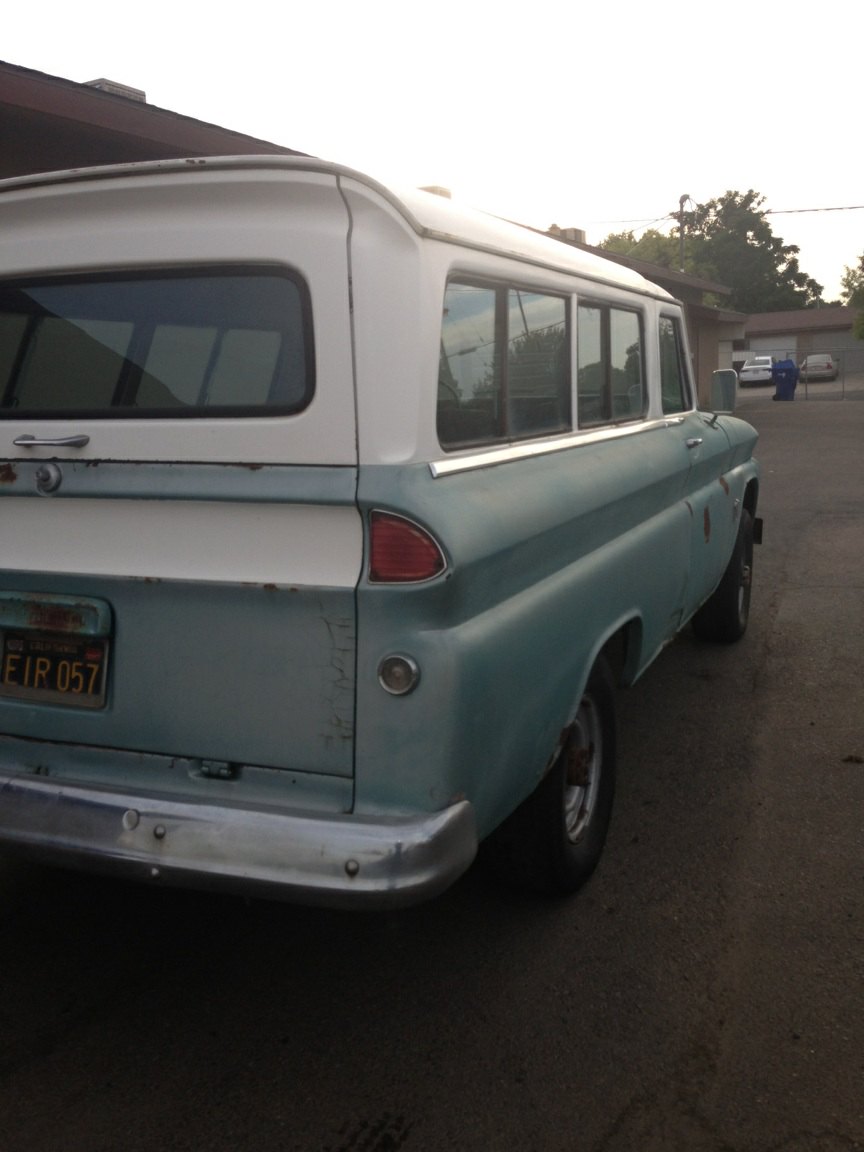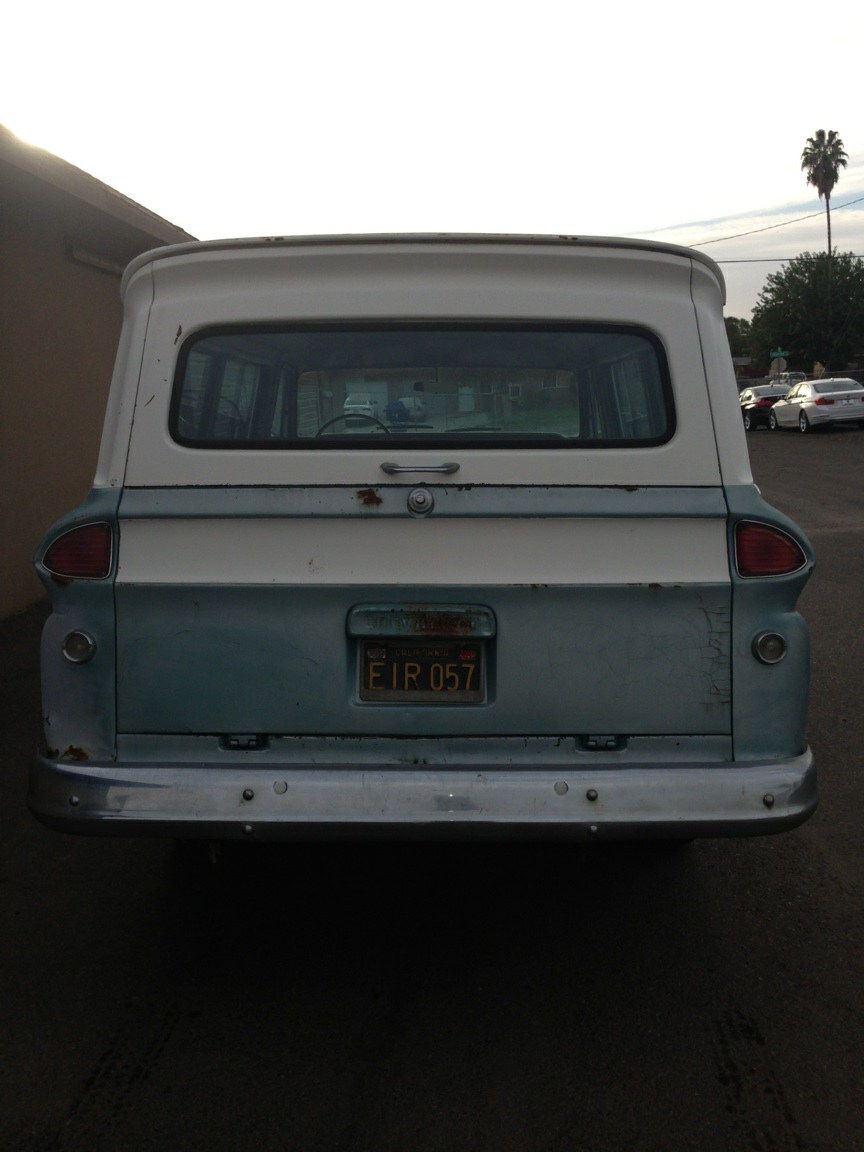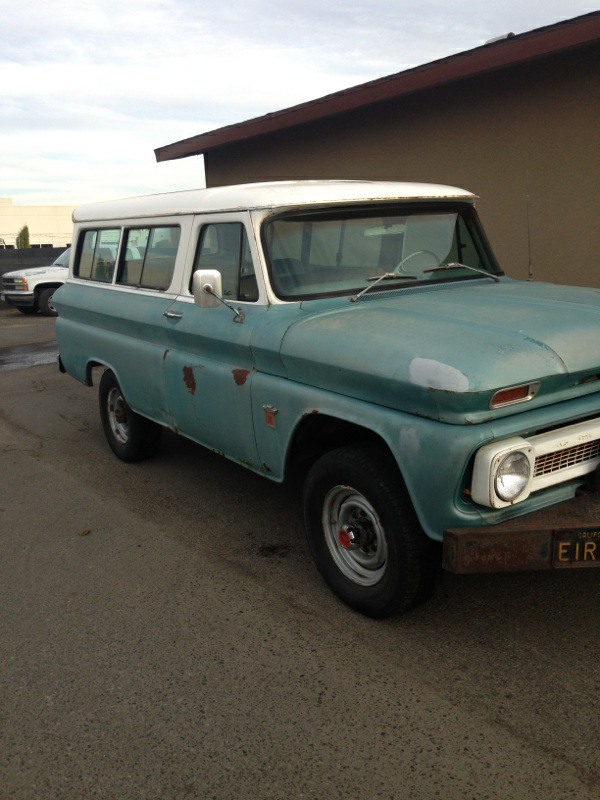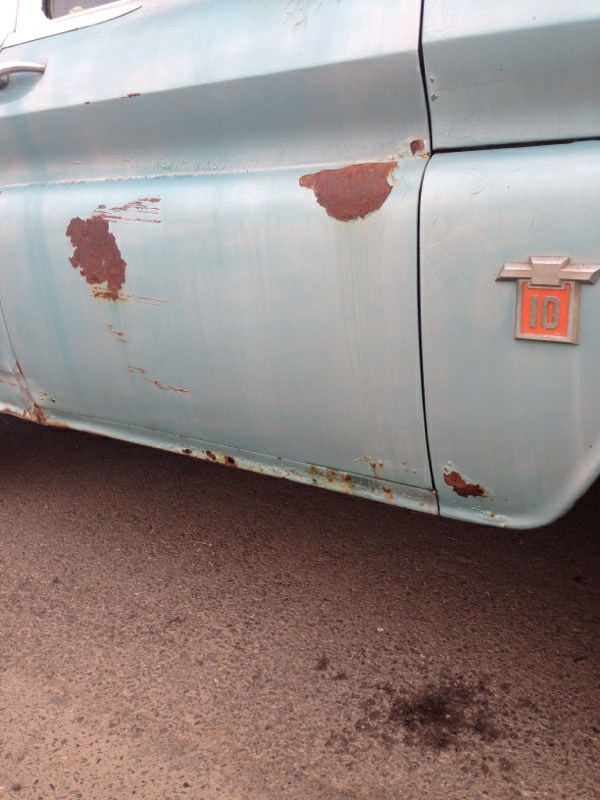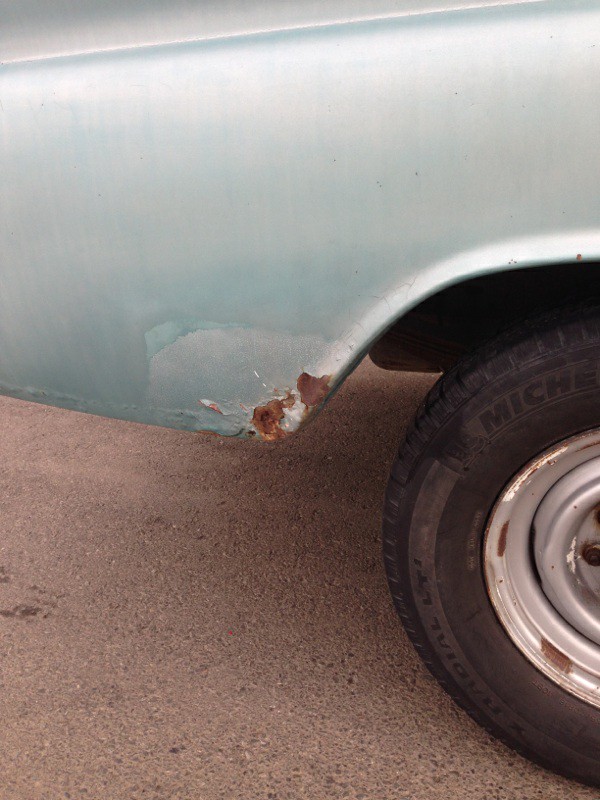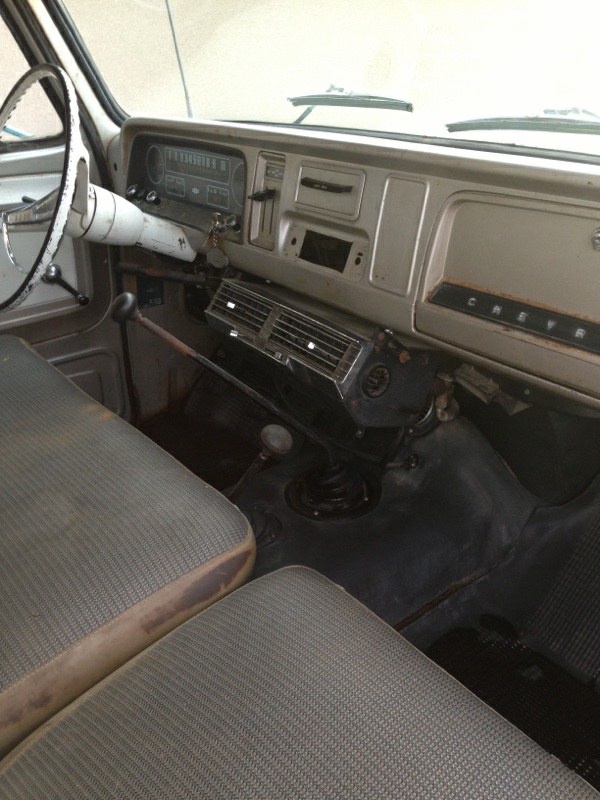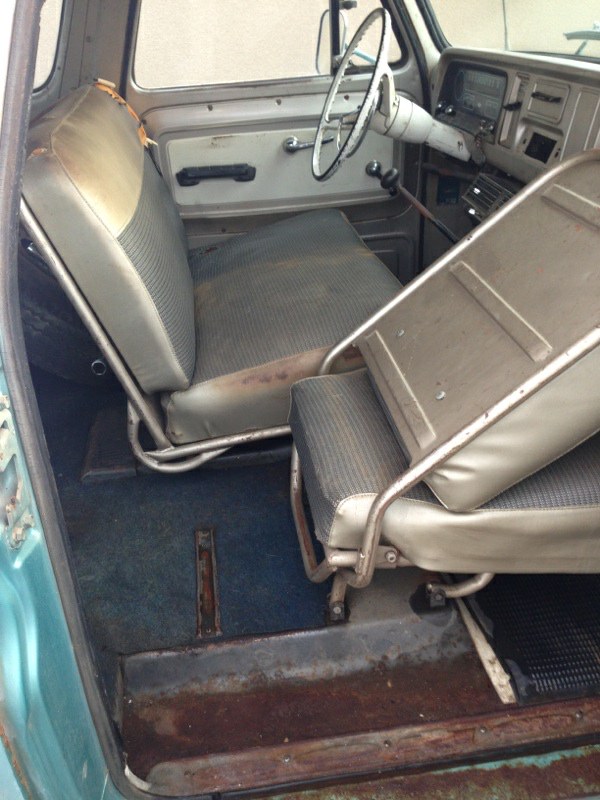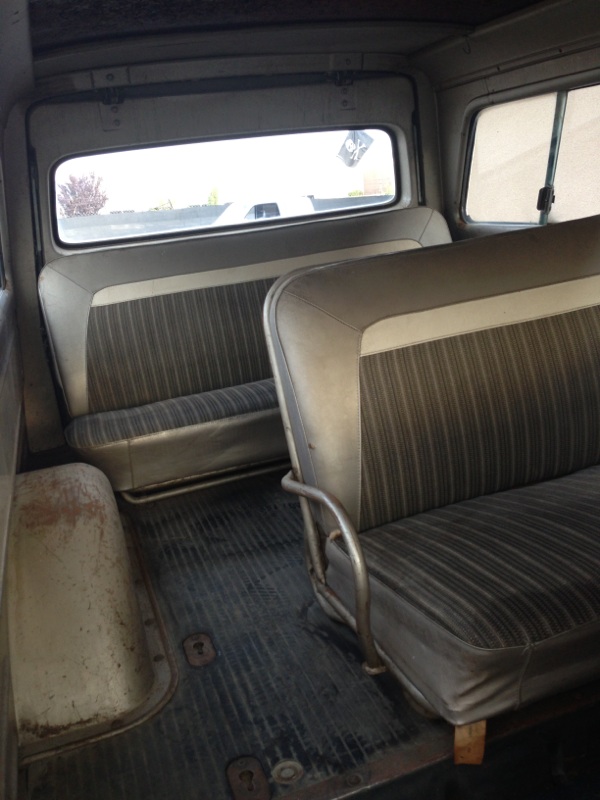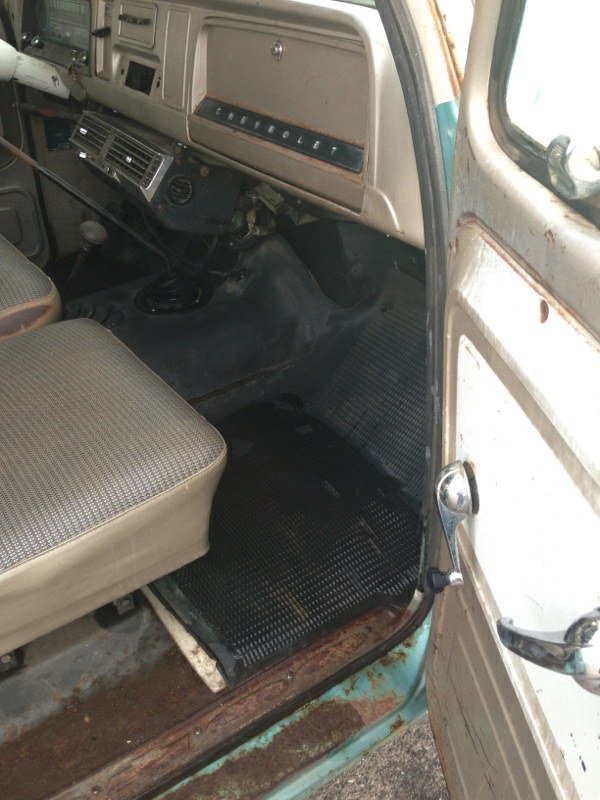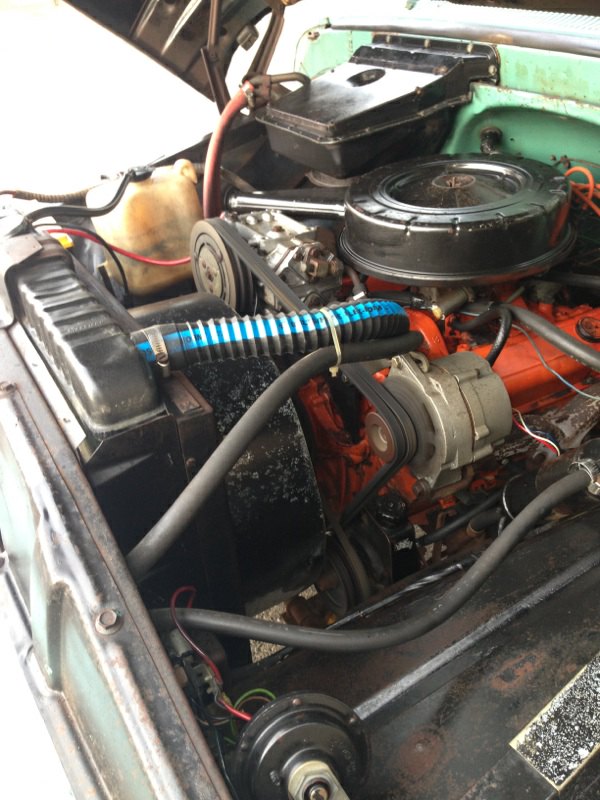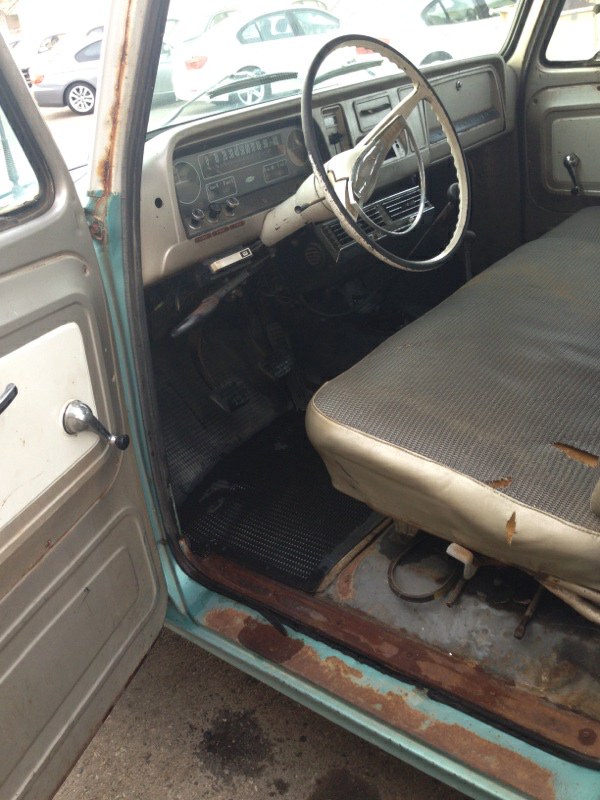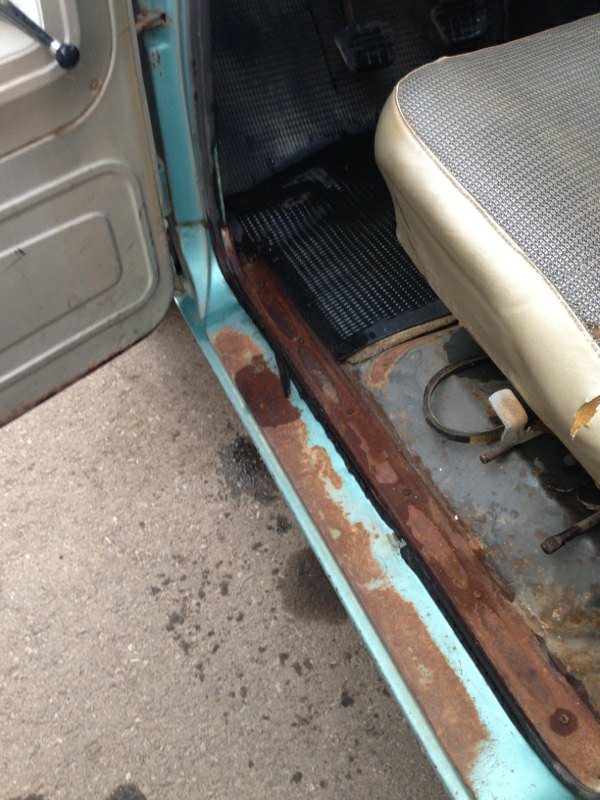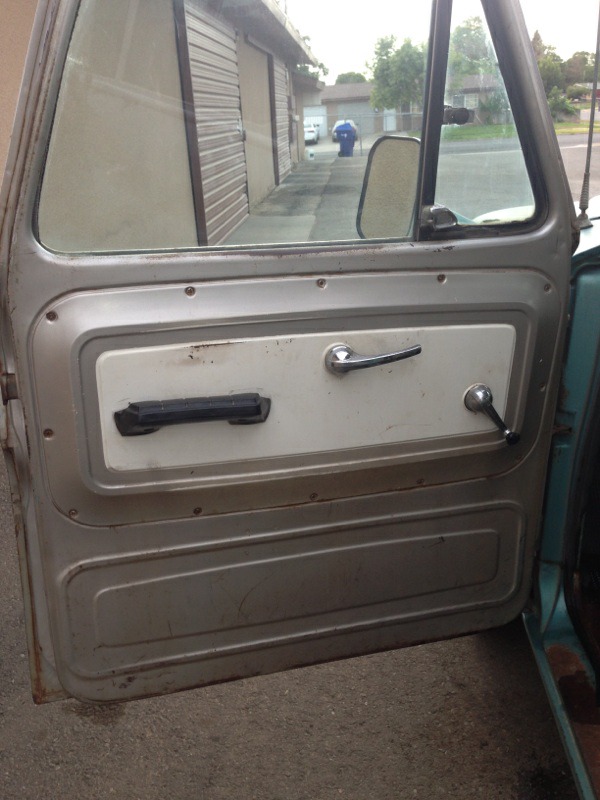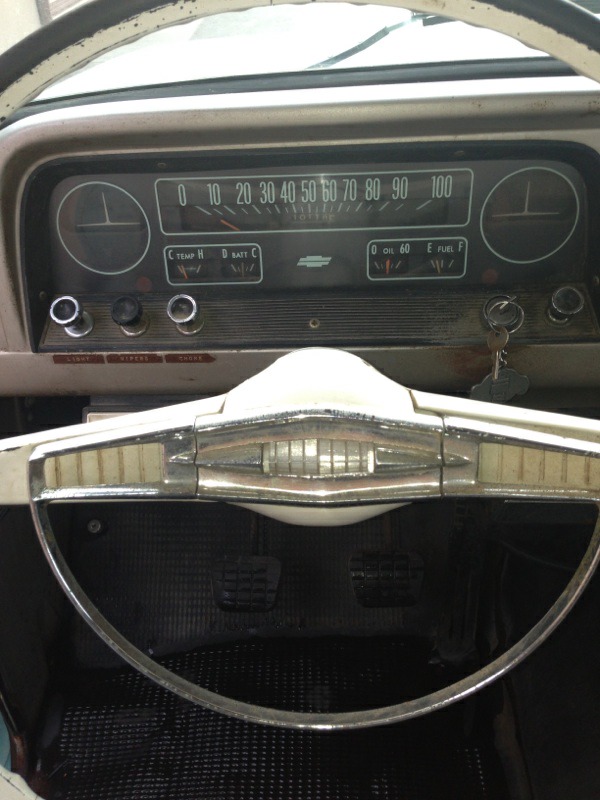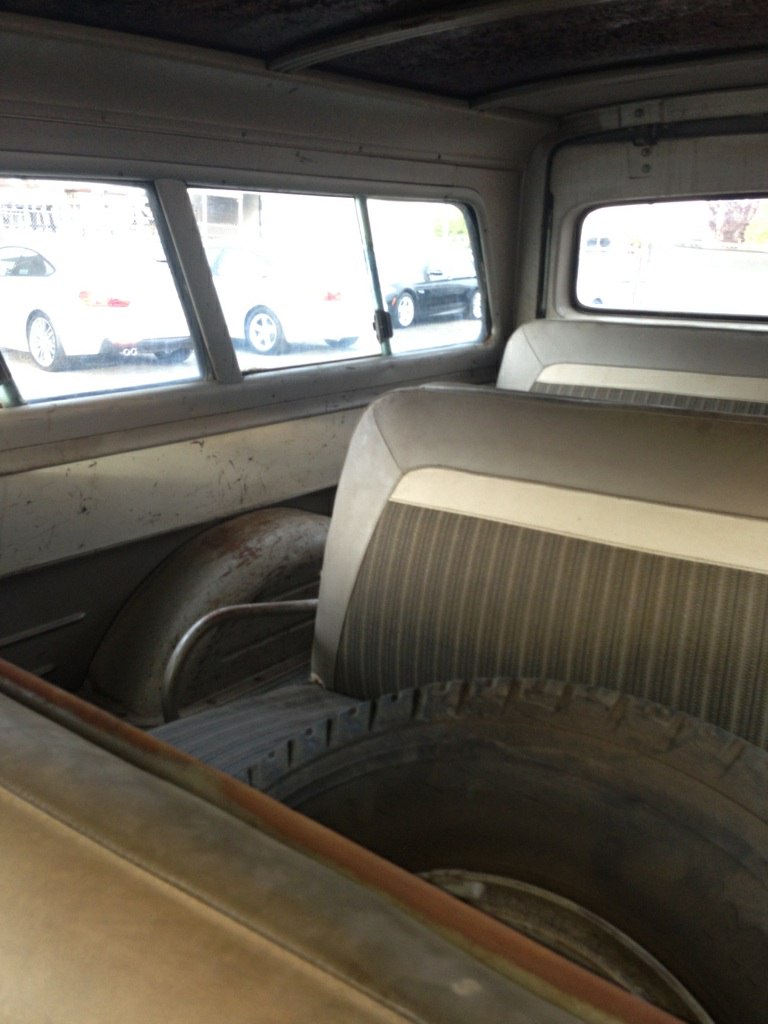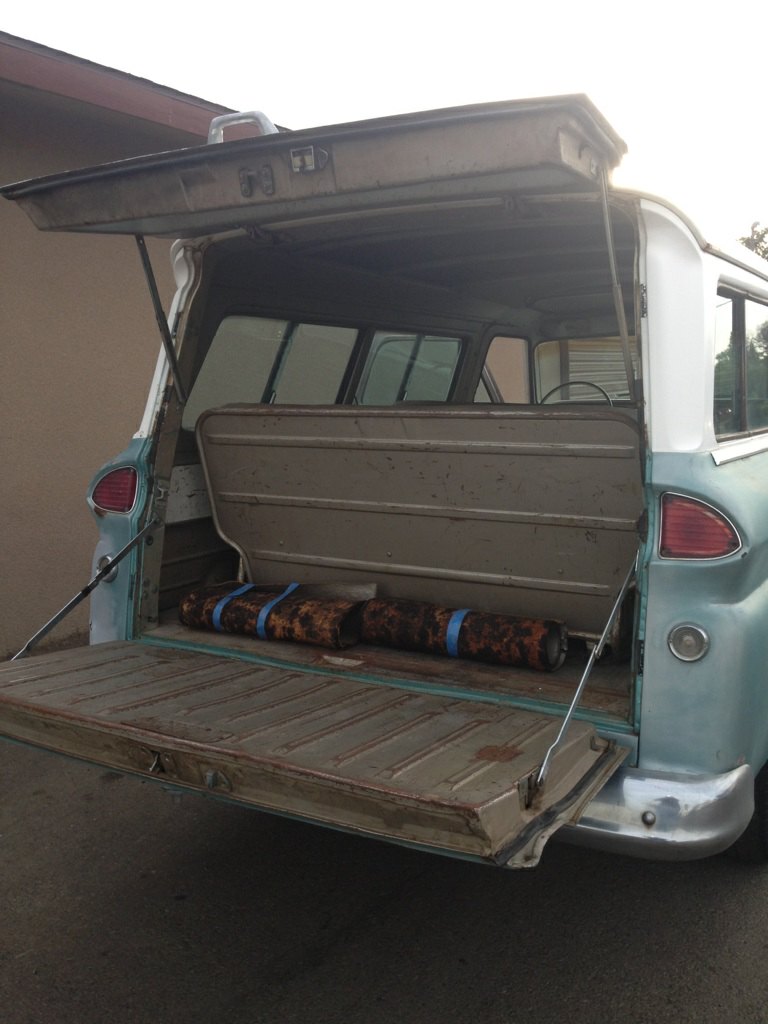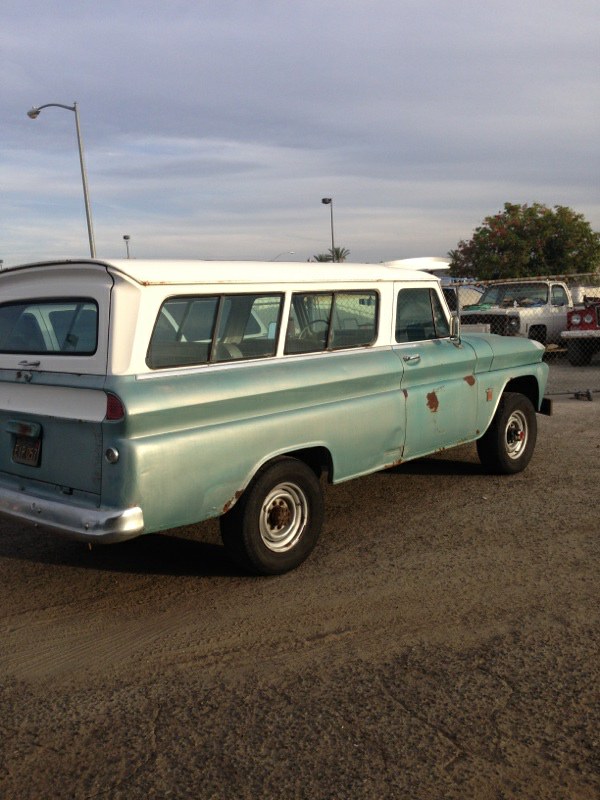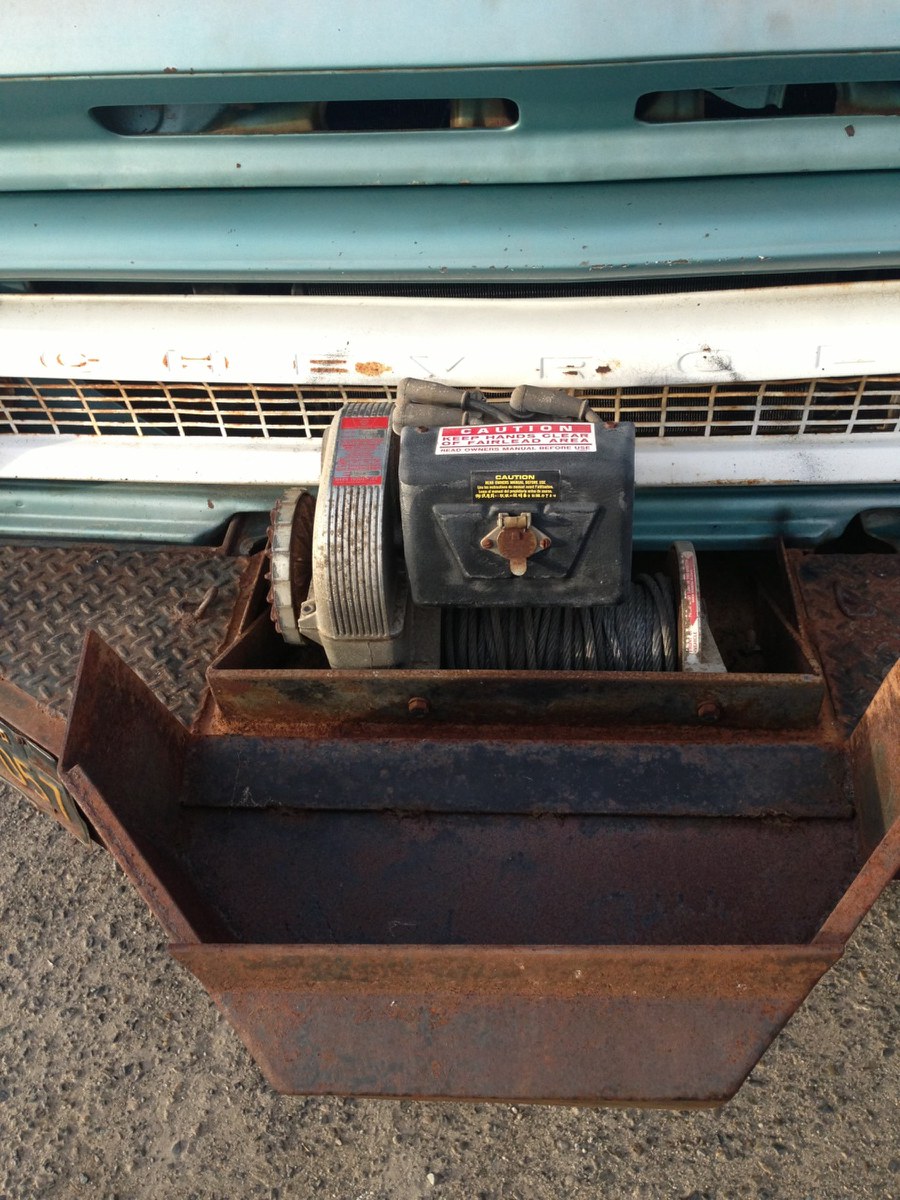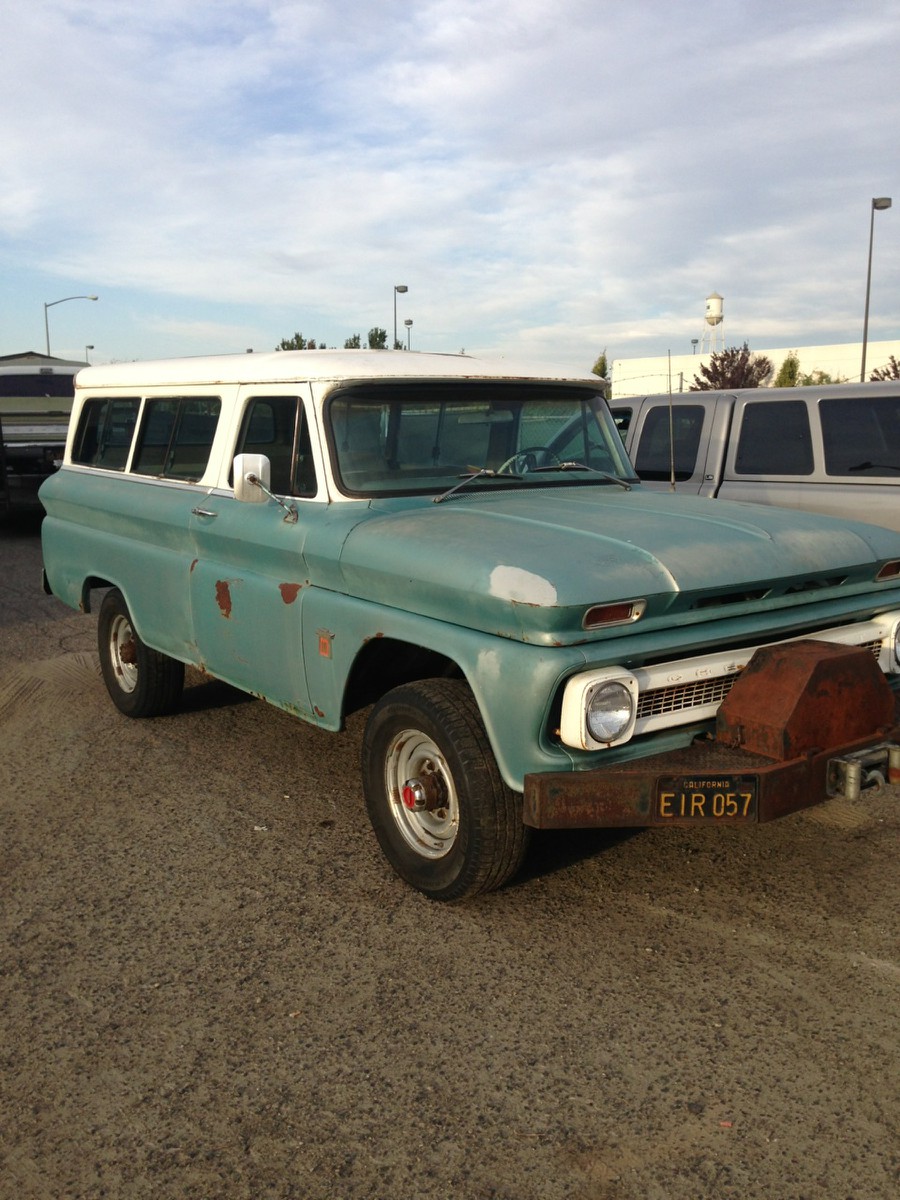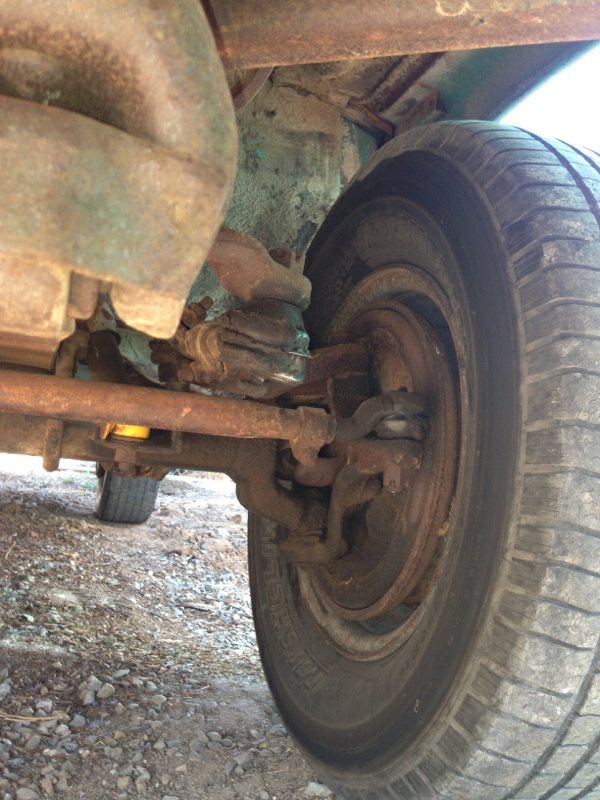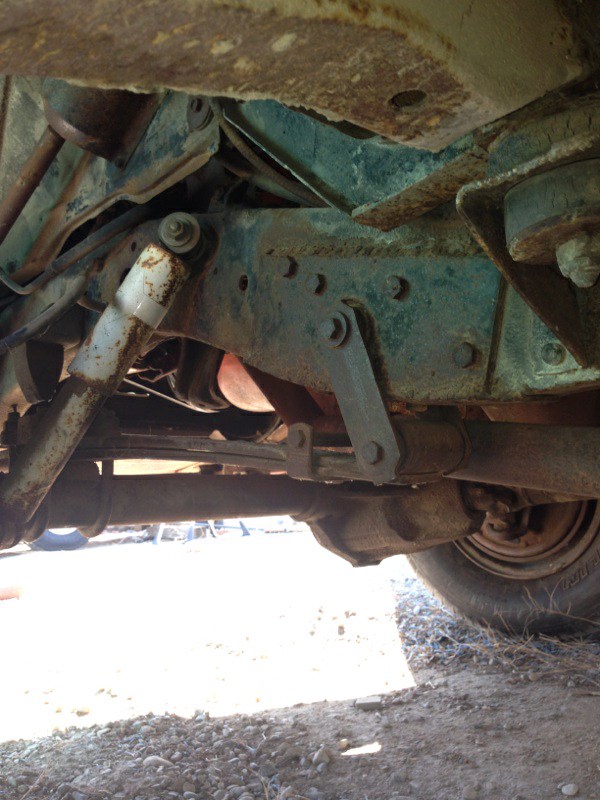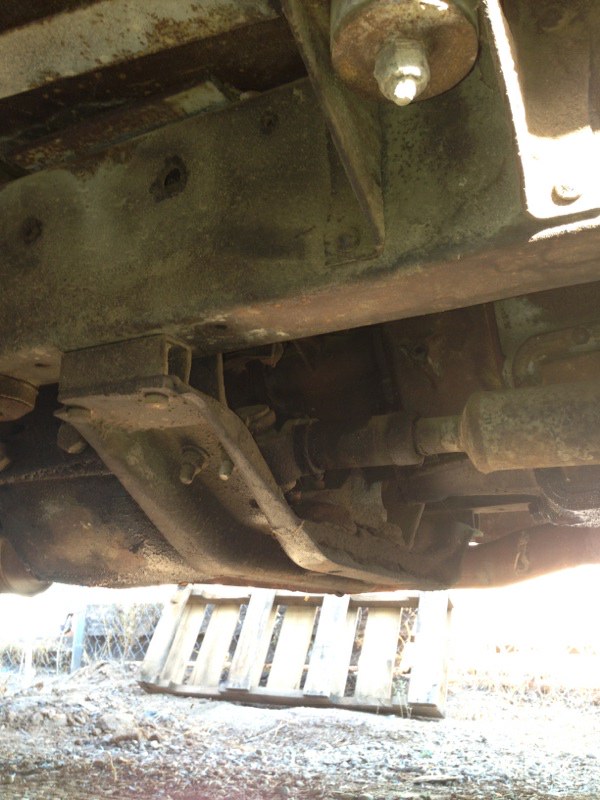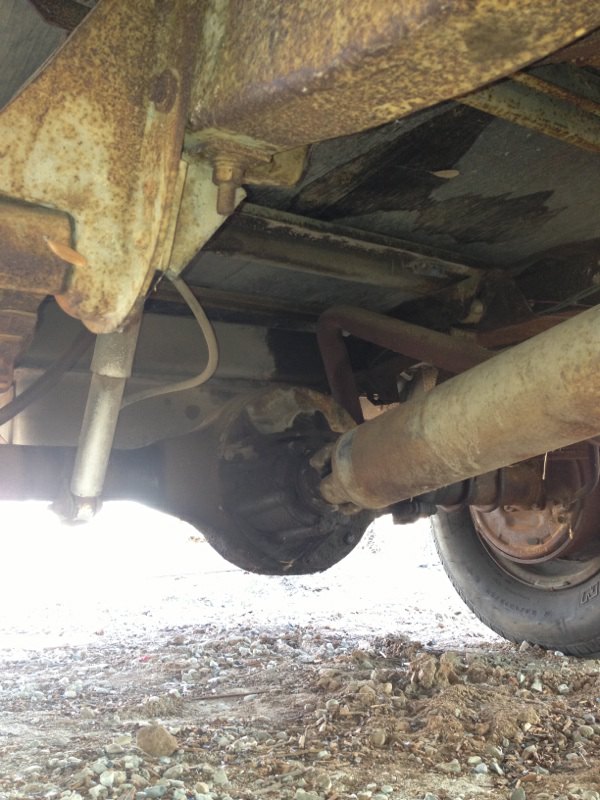 Trailering it home from Bakersfield with Big Ugly and my Dad.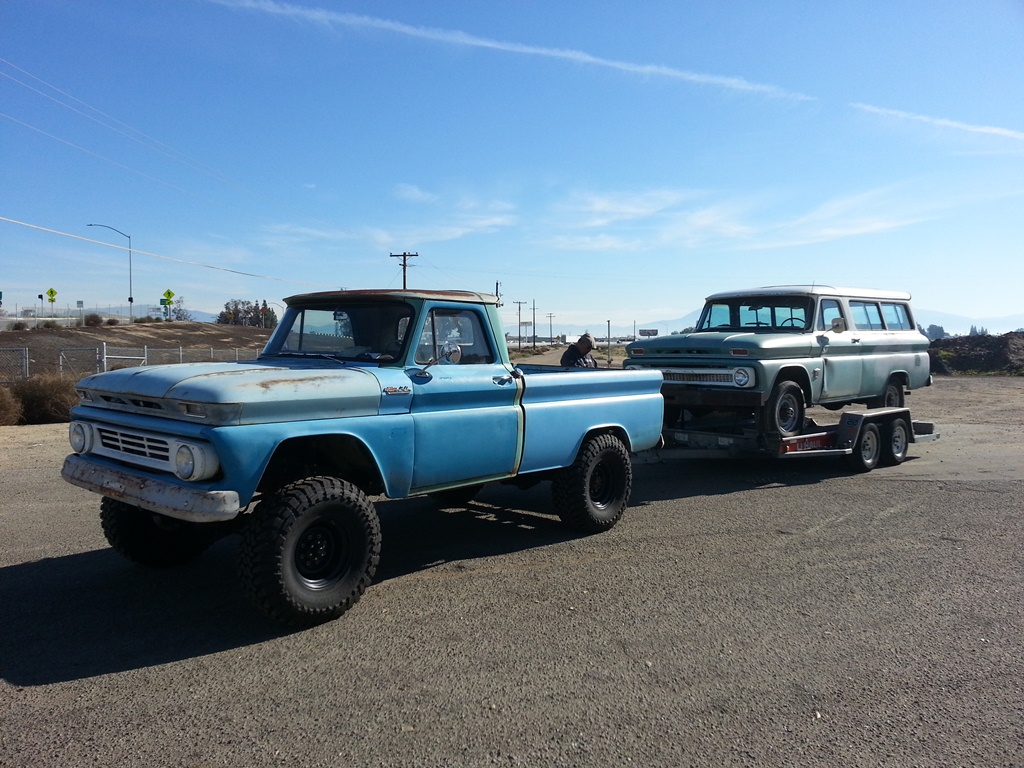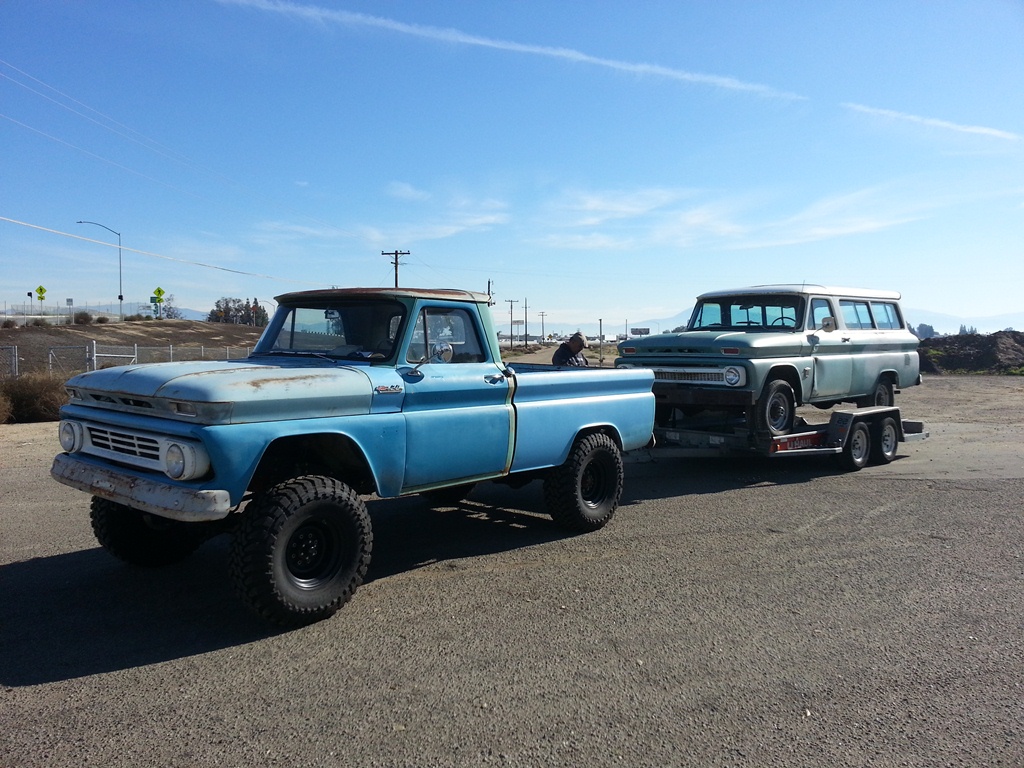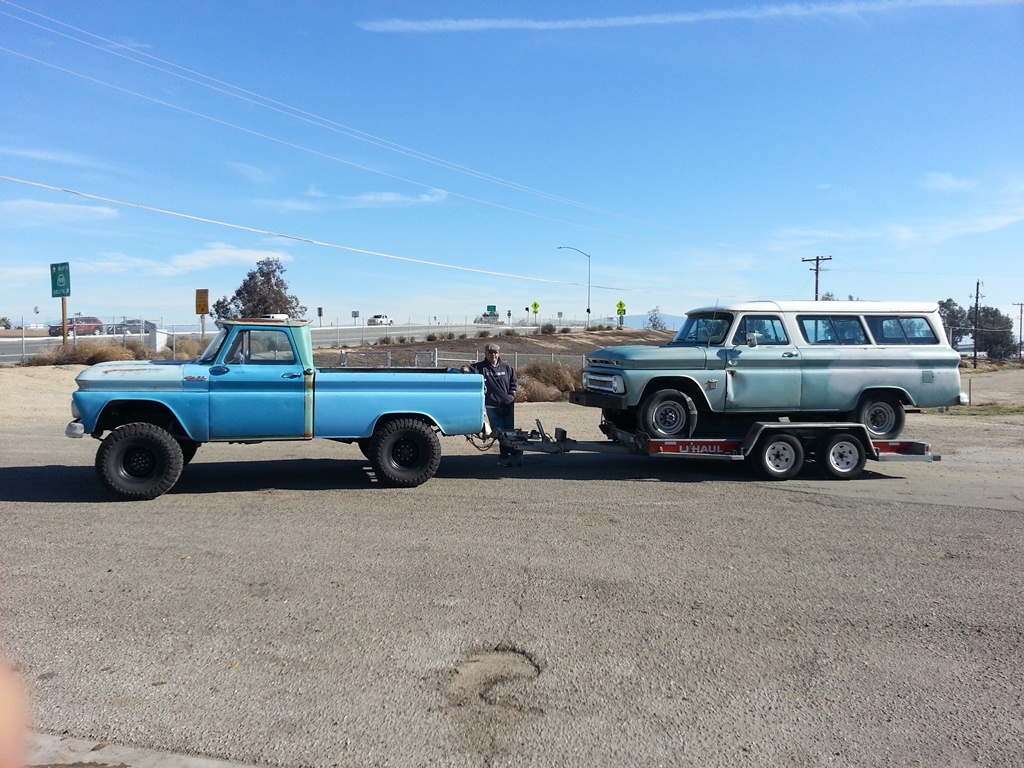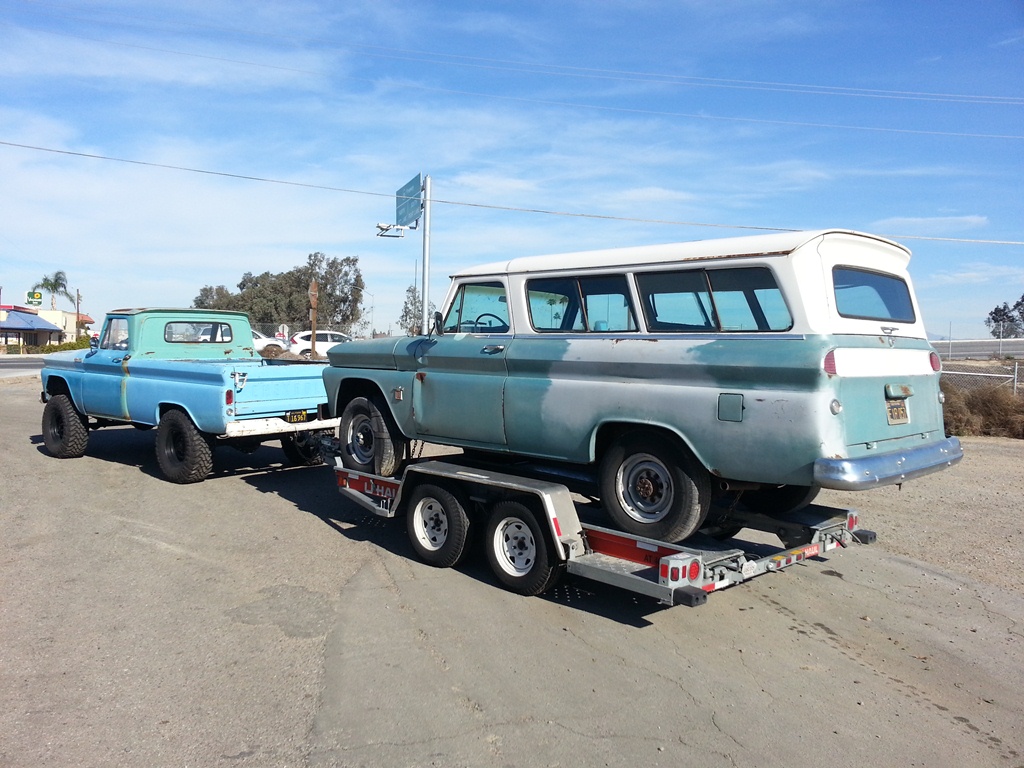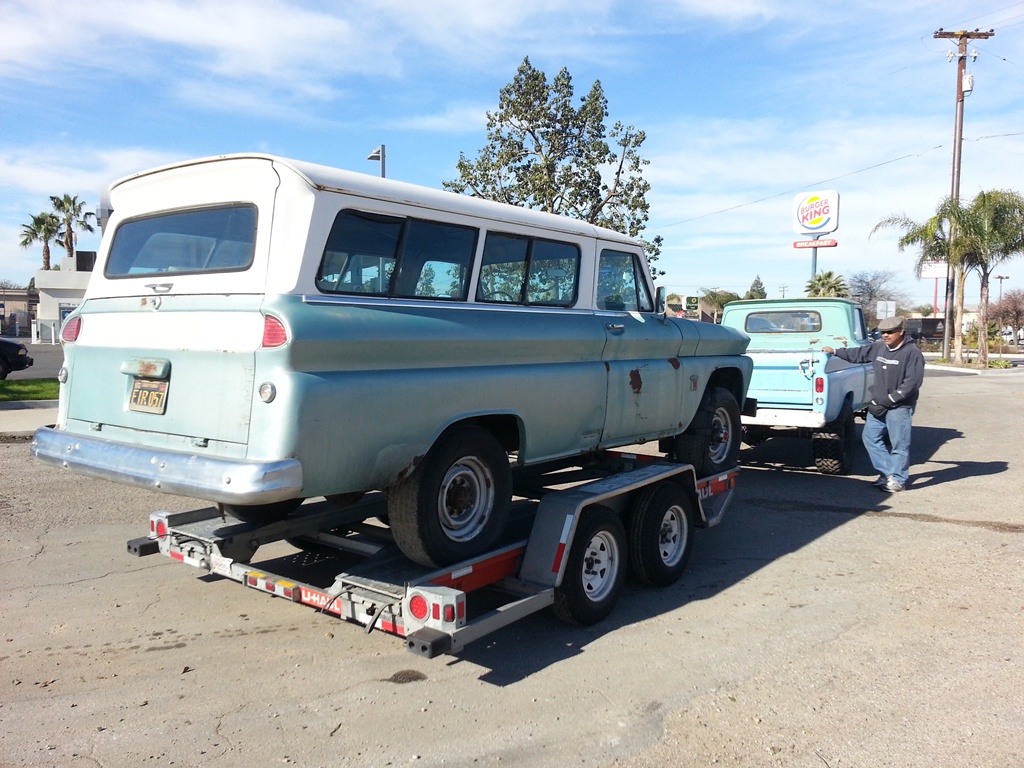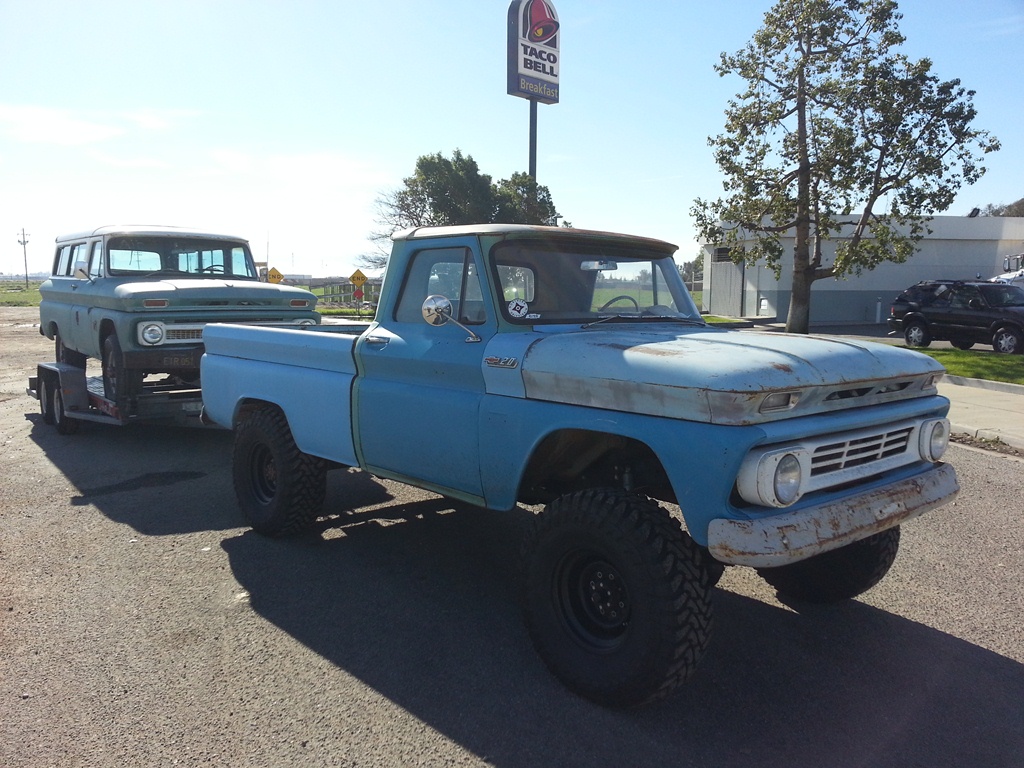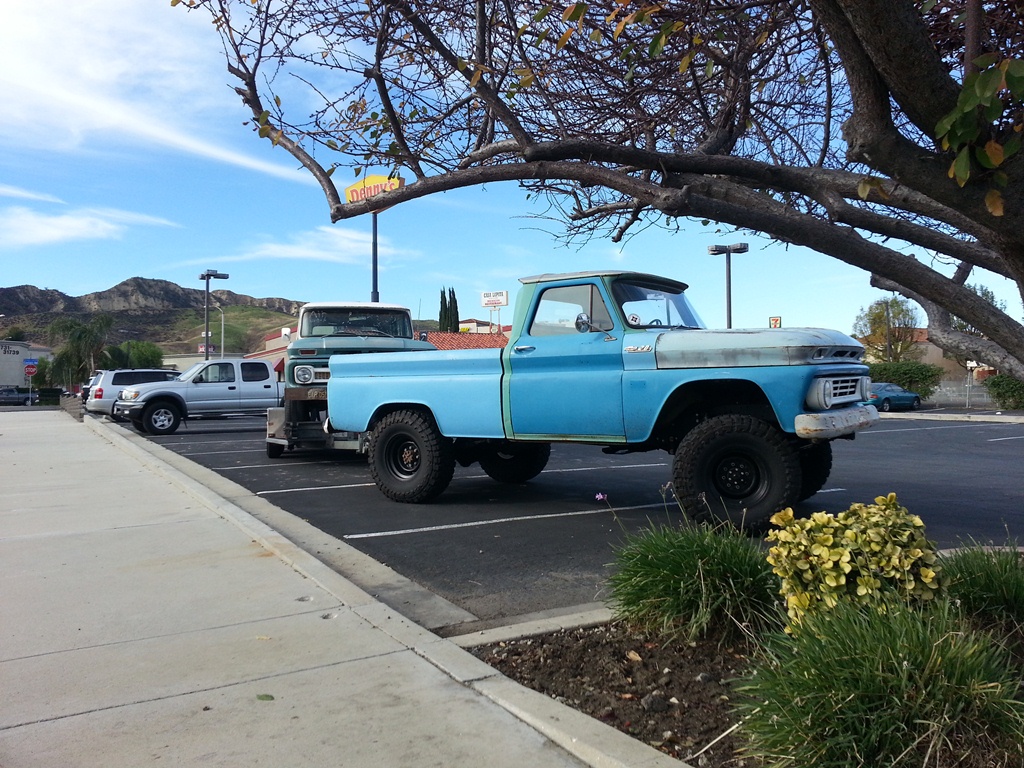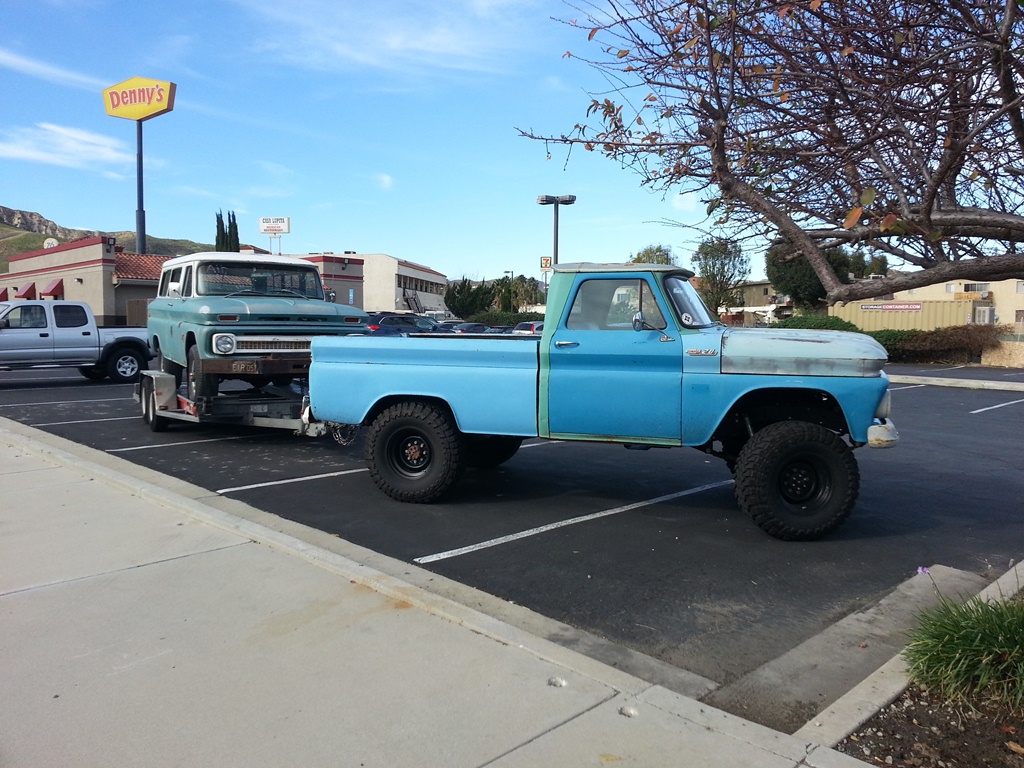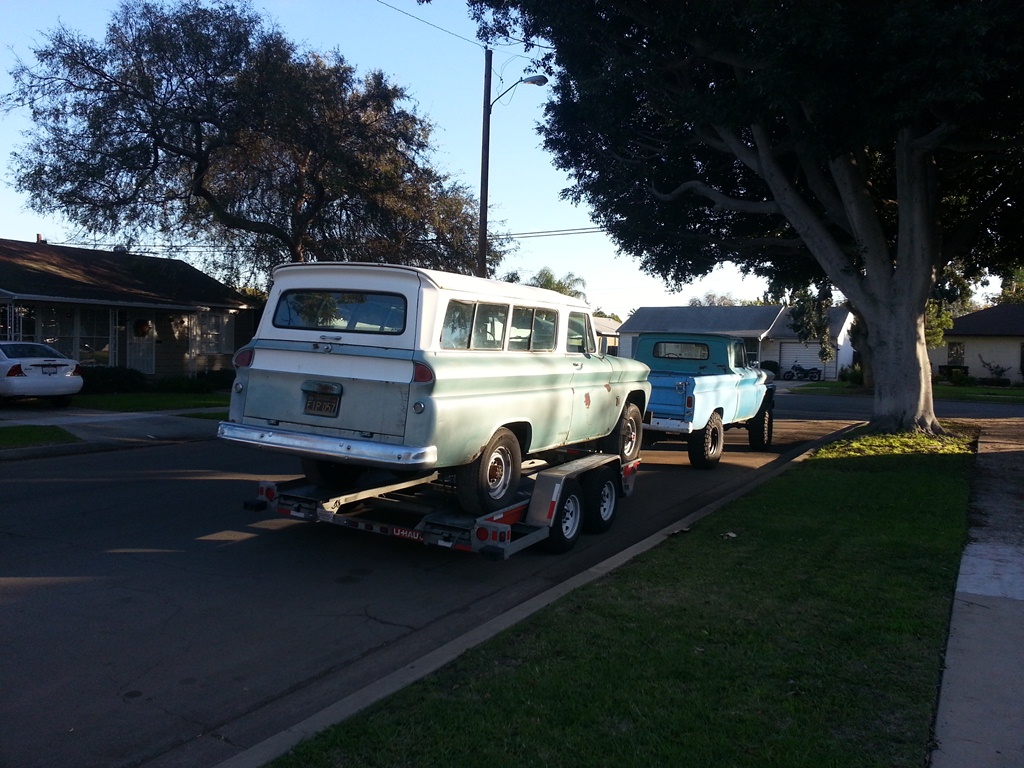 2015
Starting to clean it up.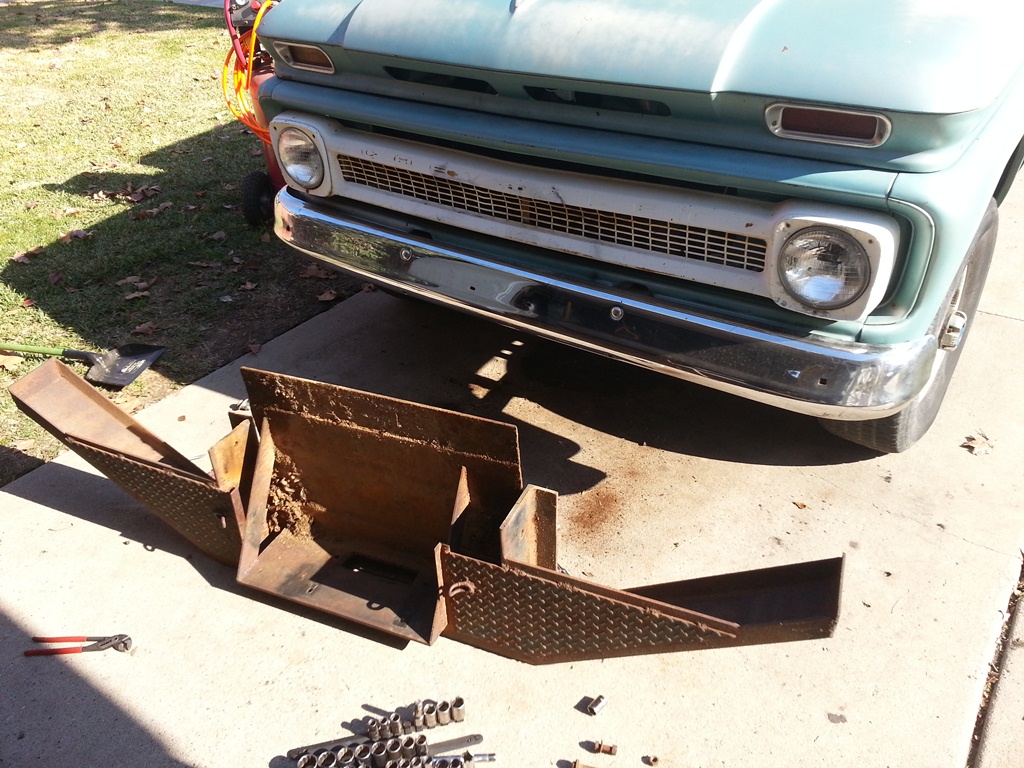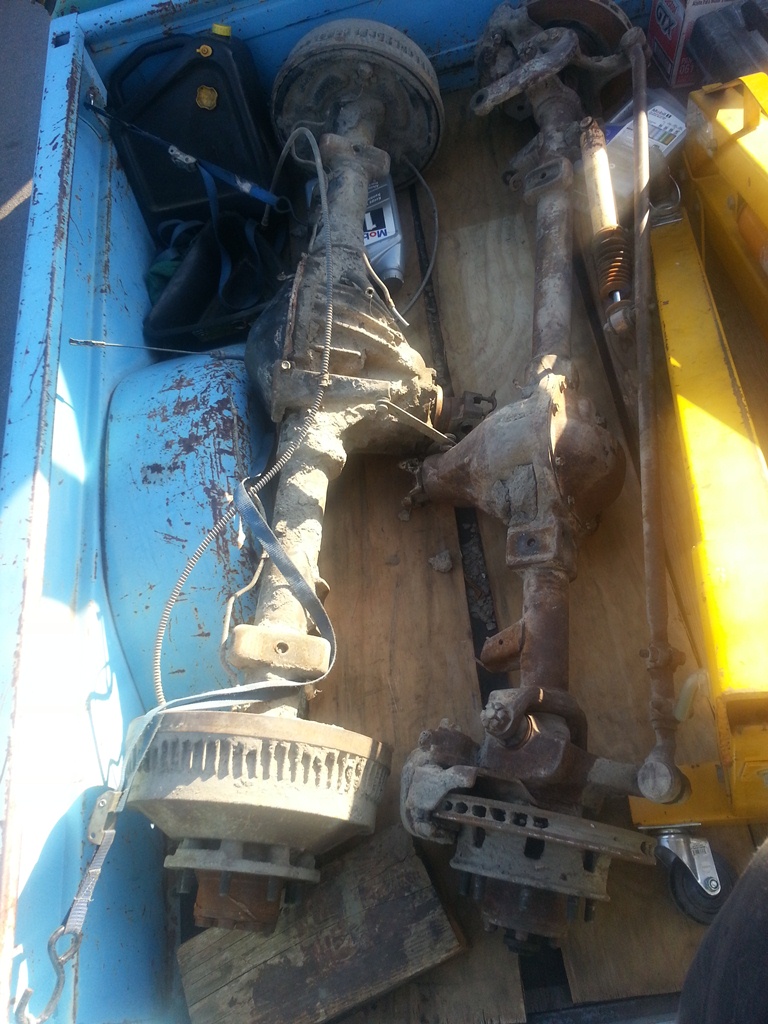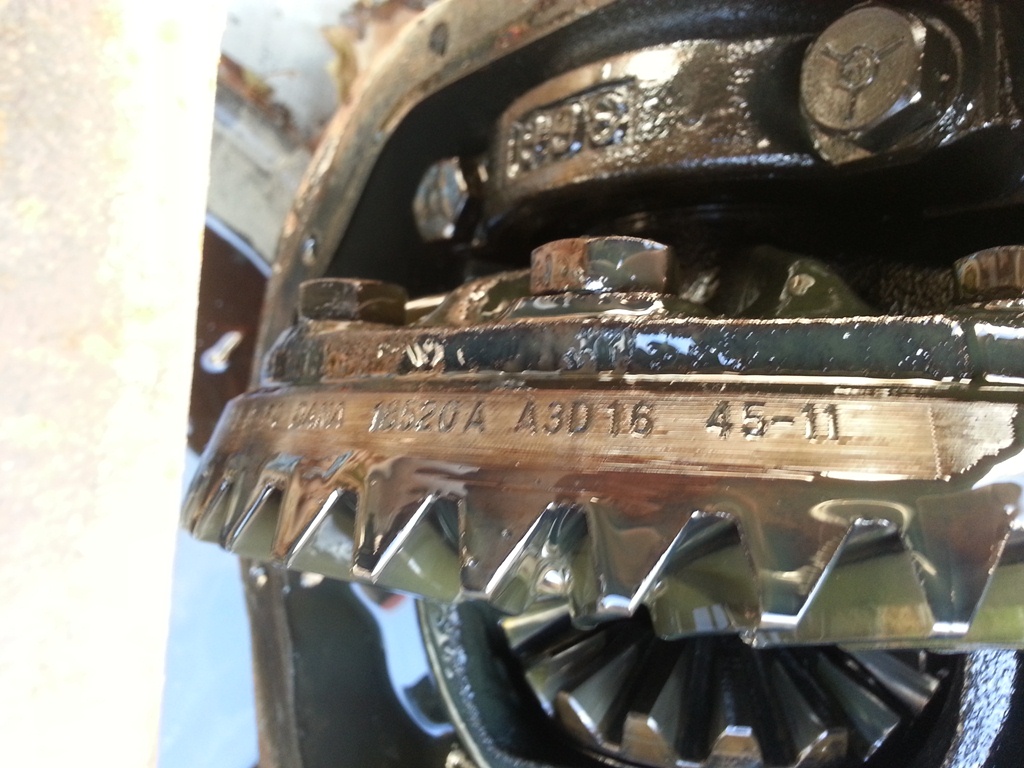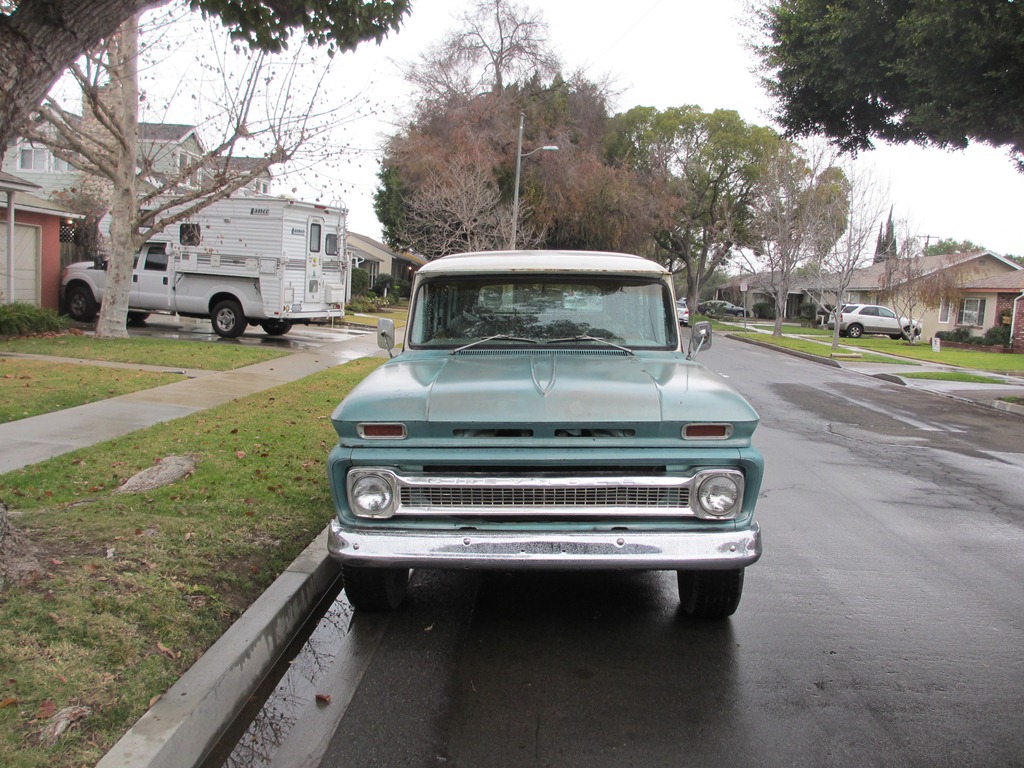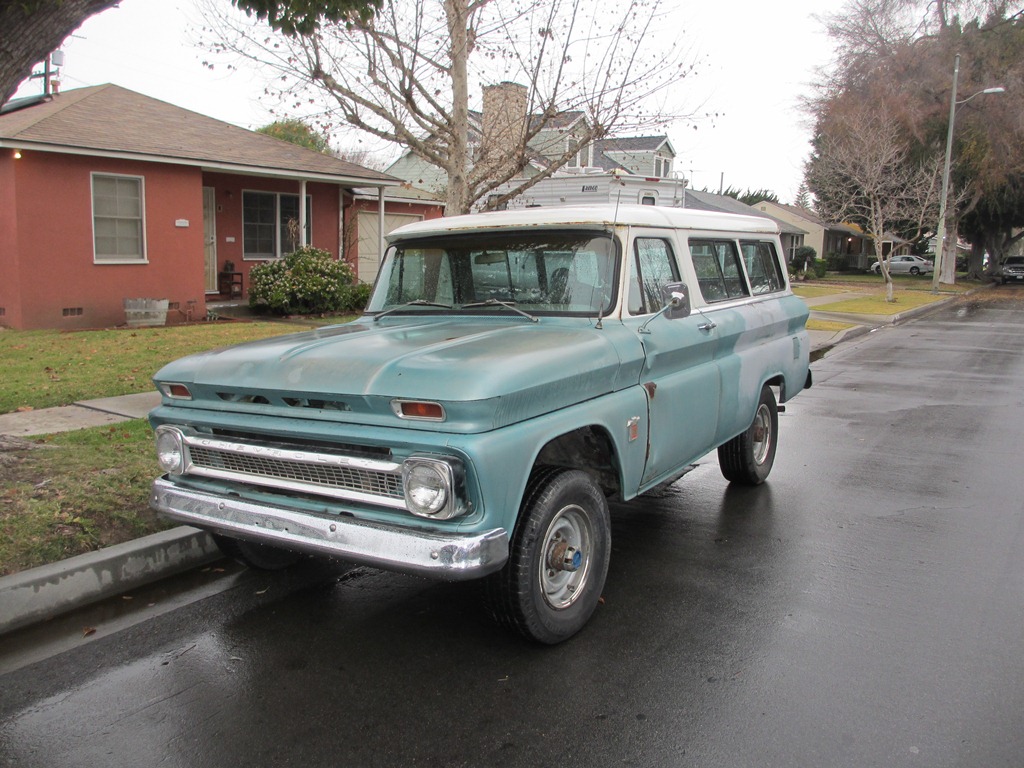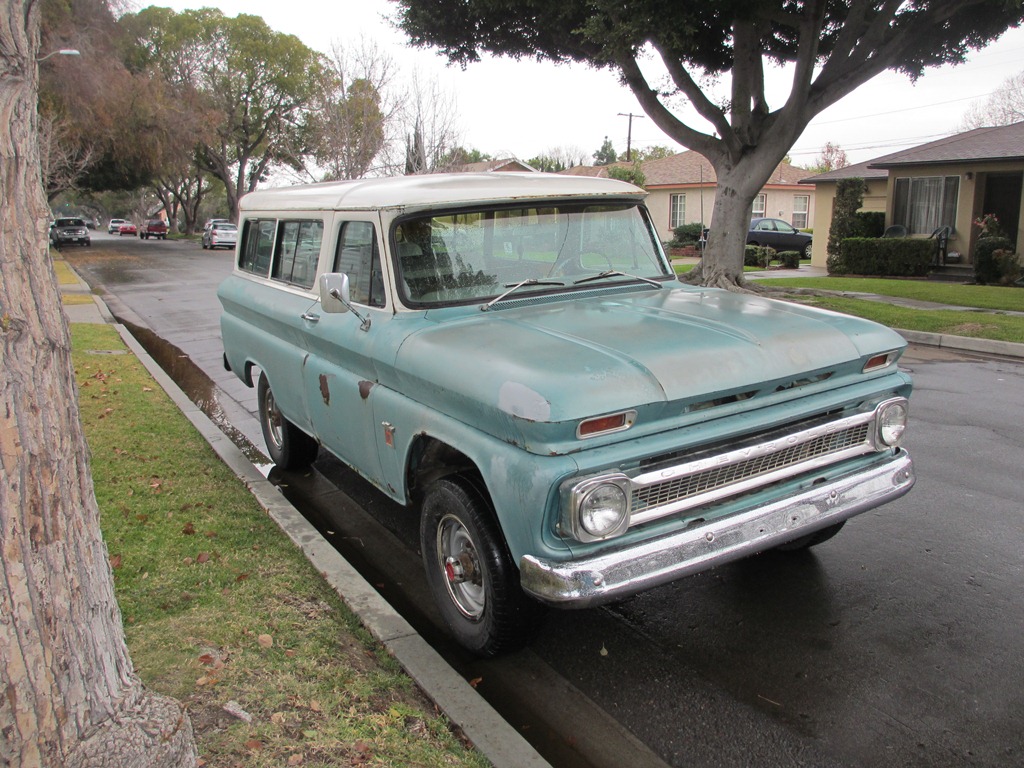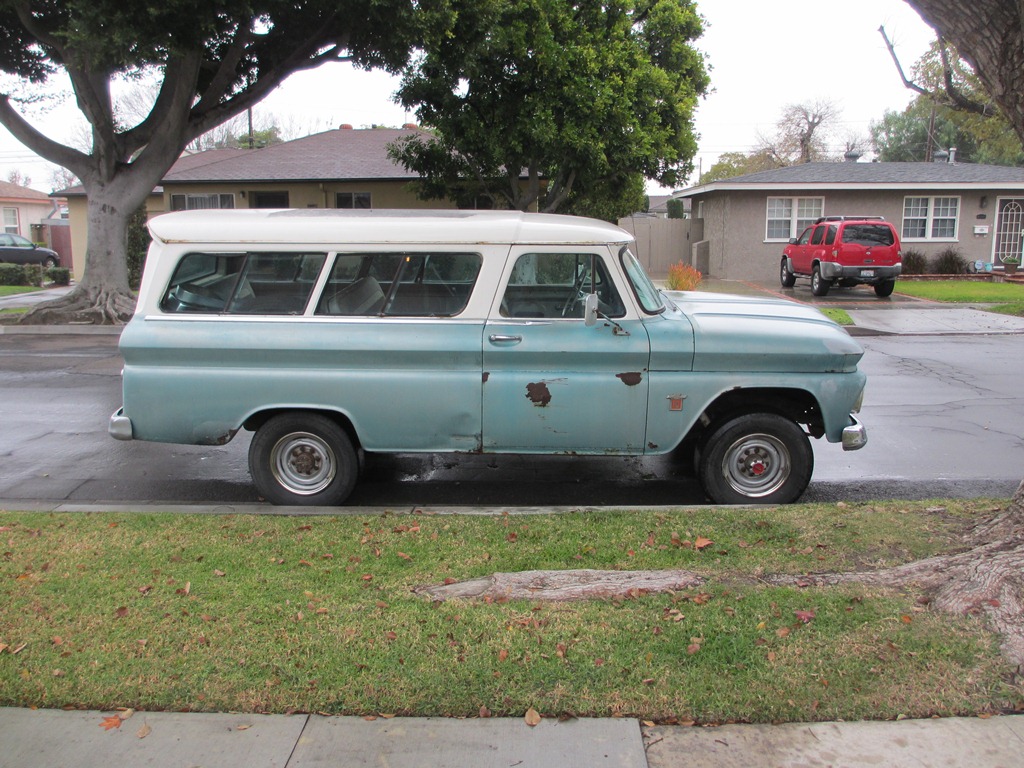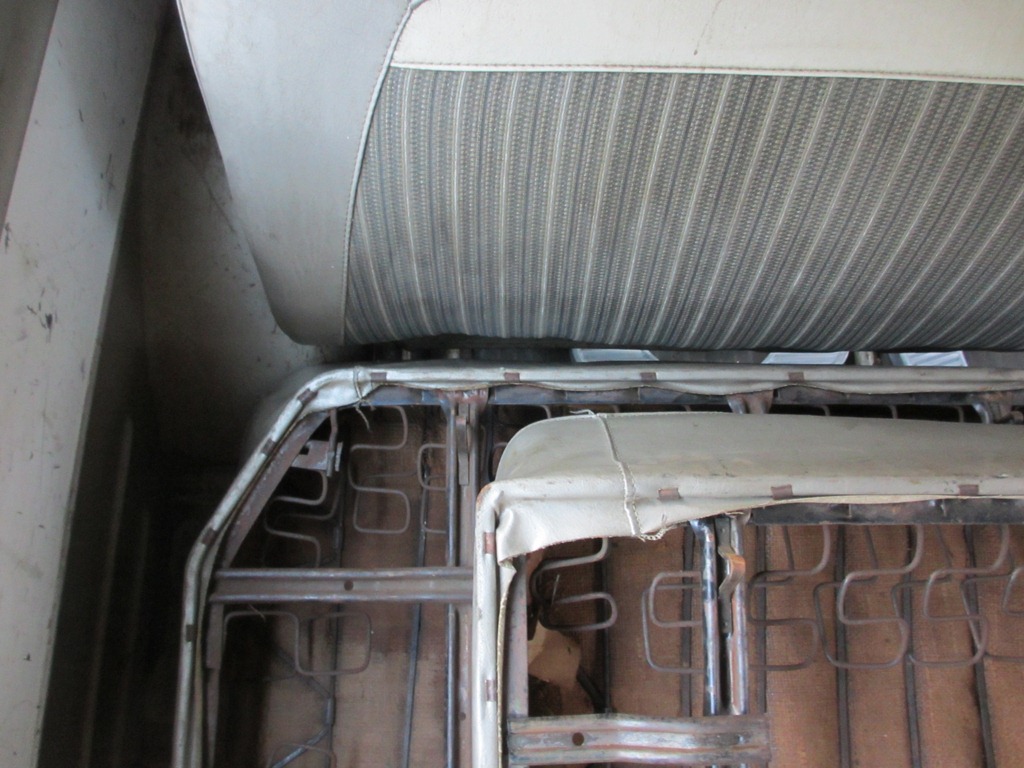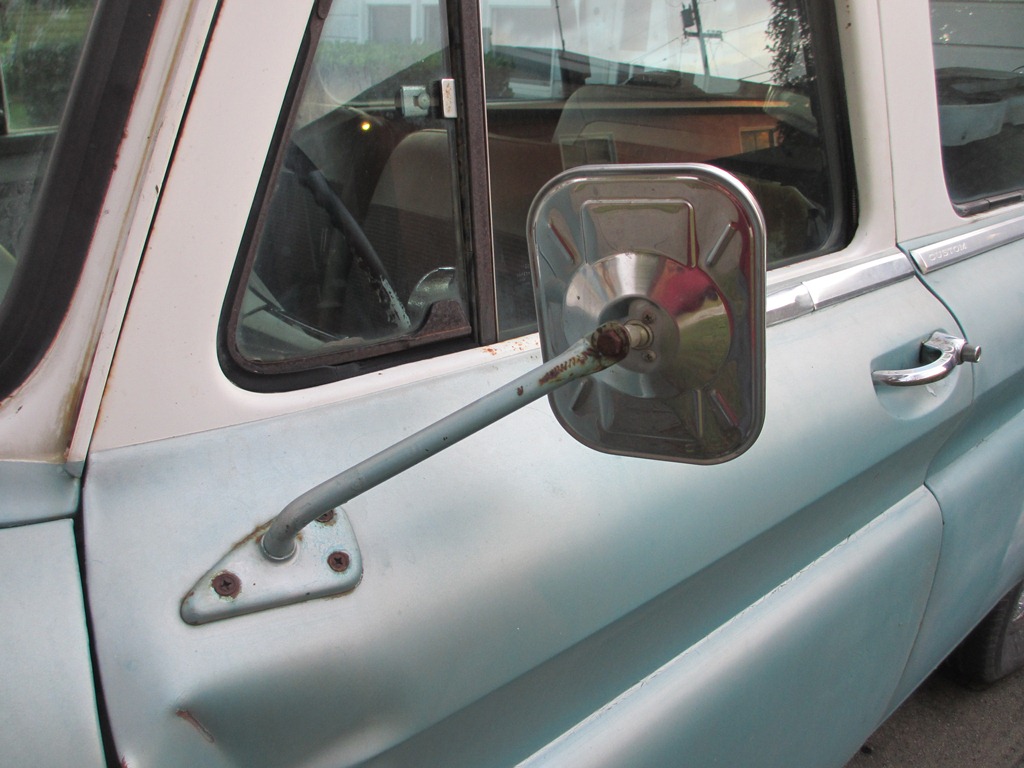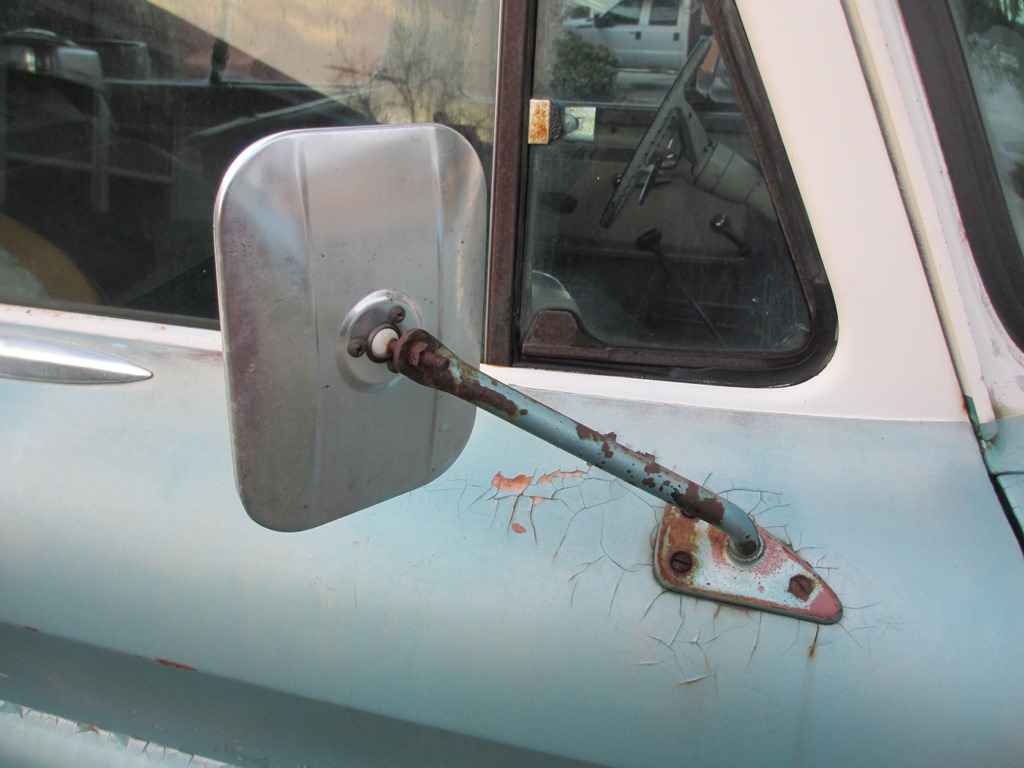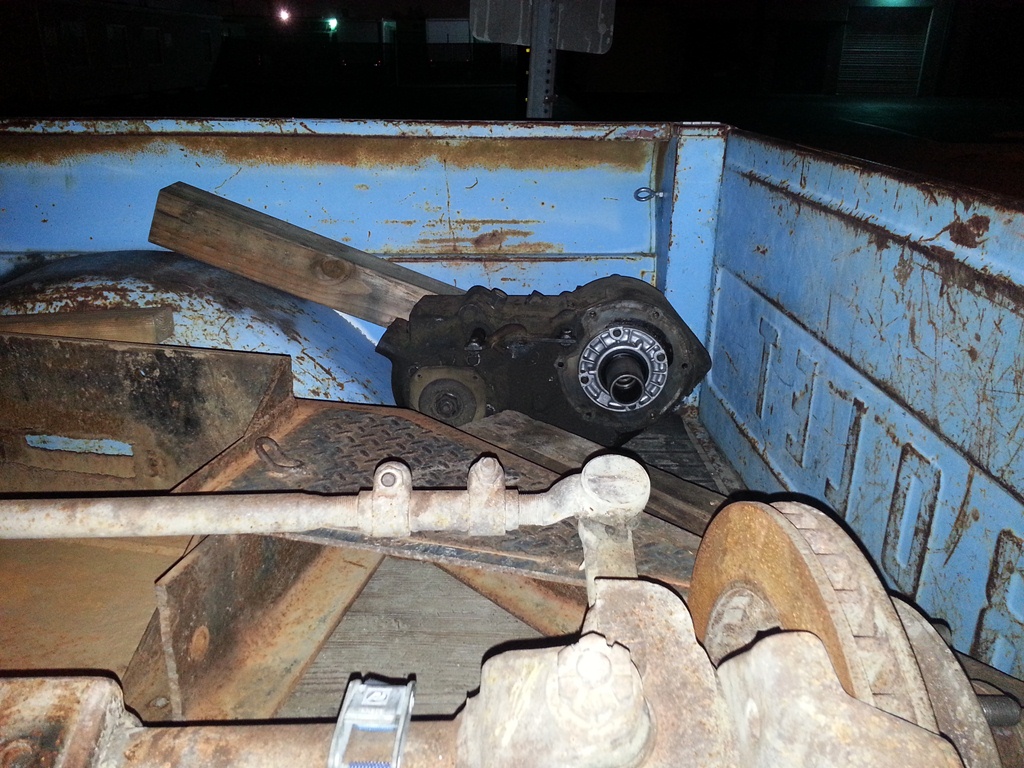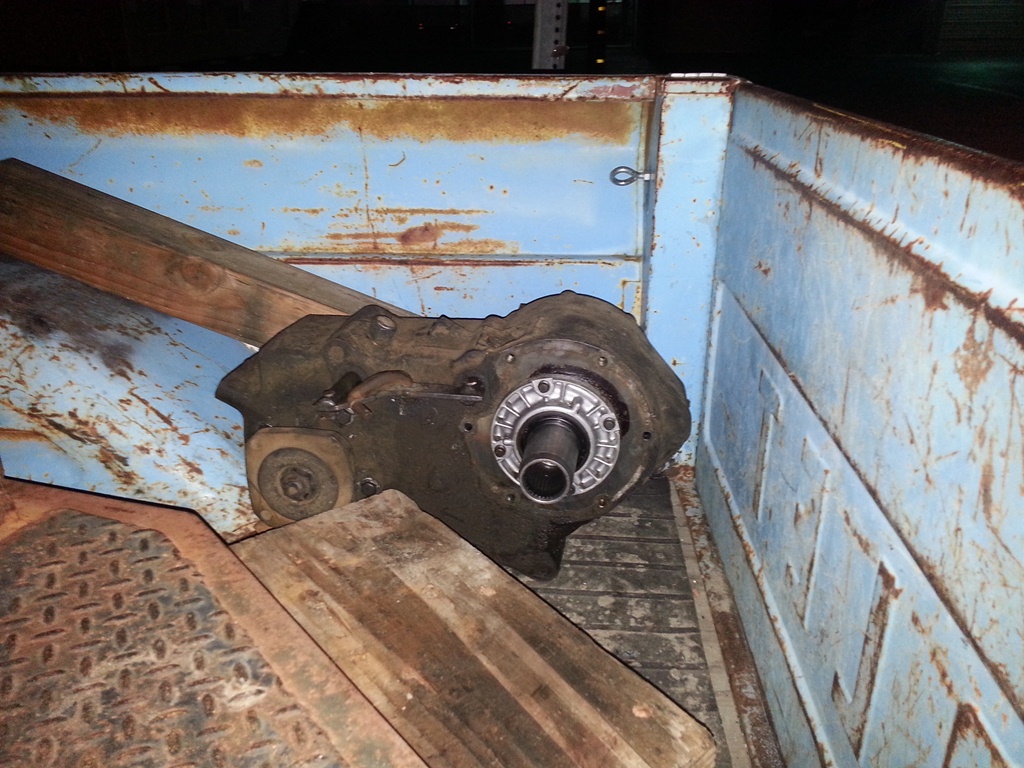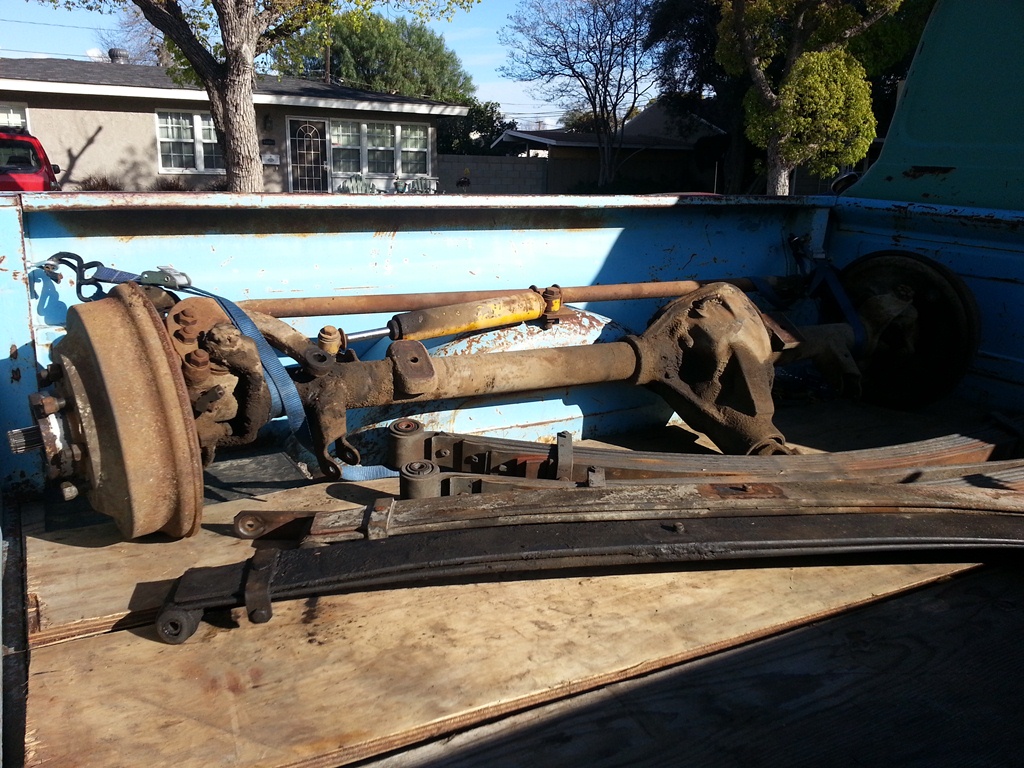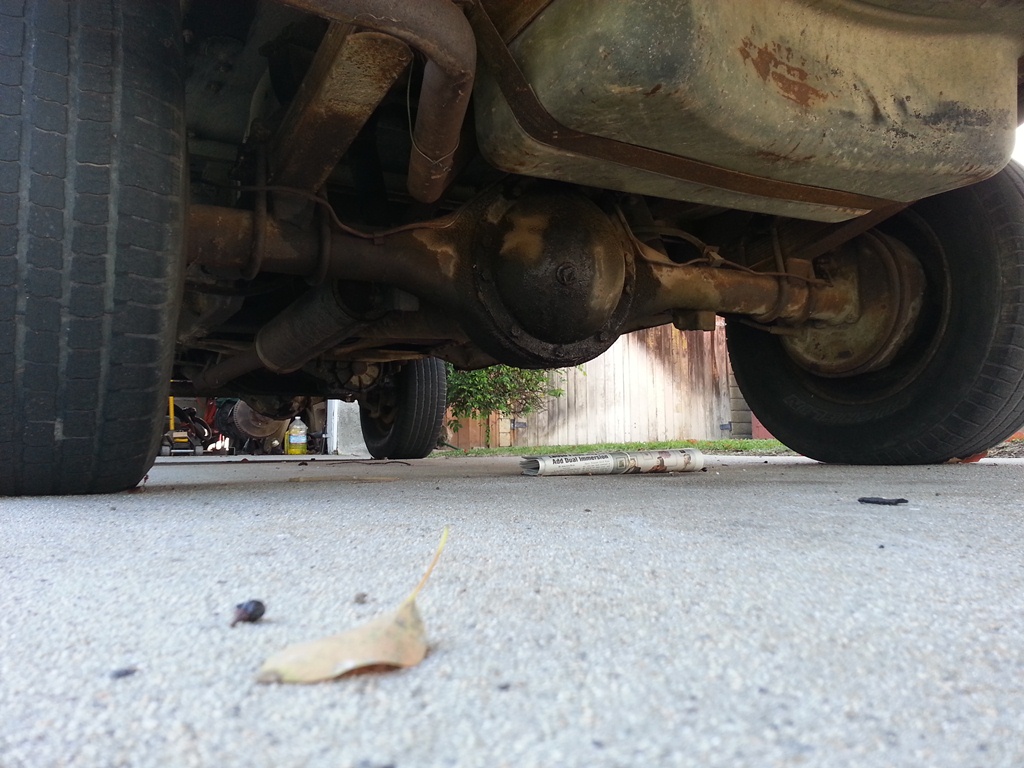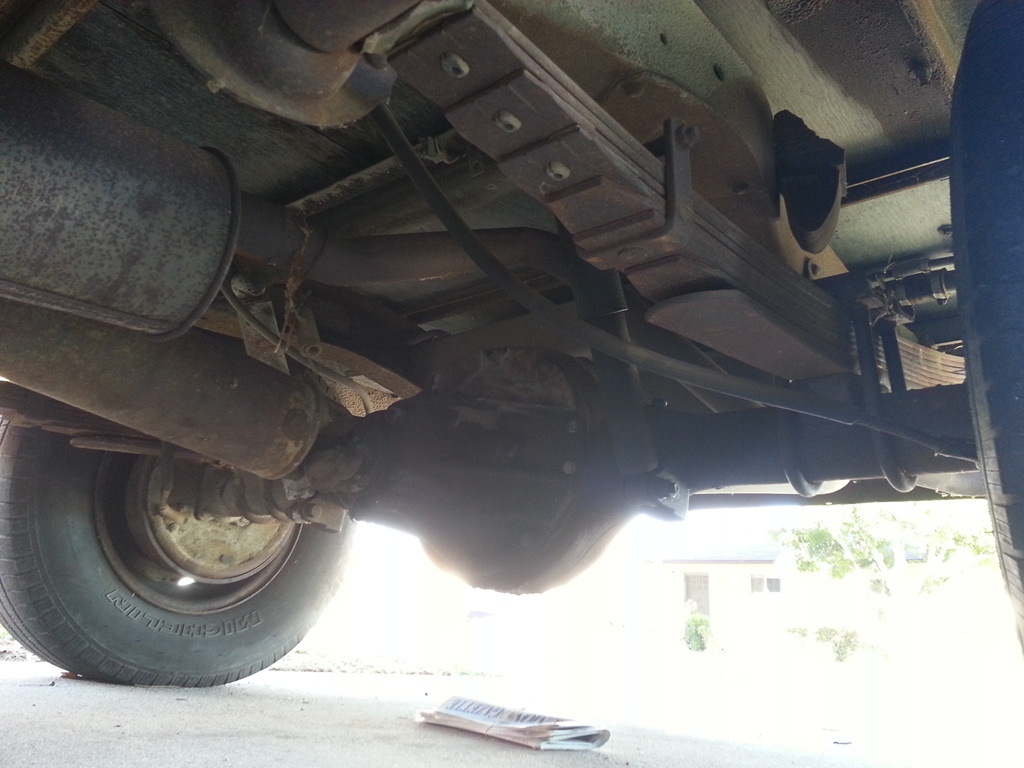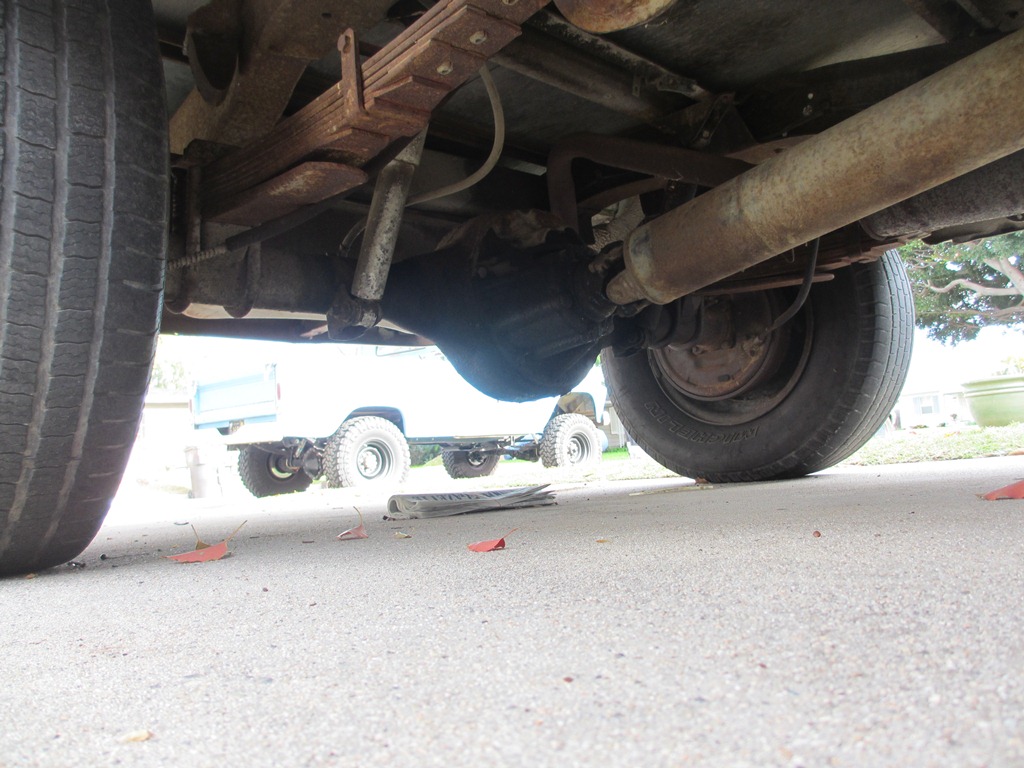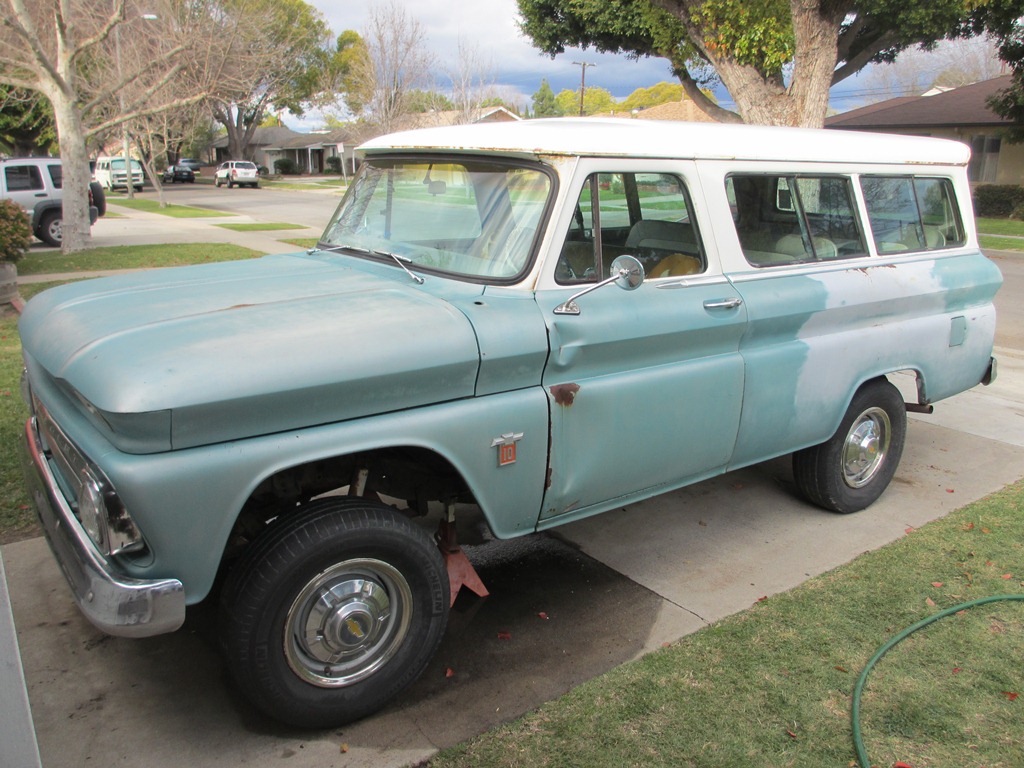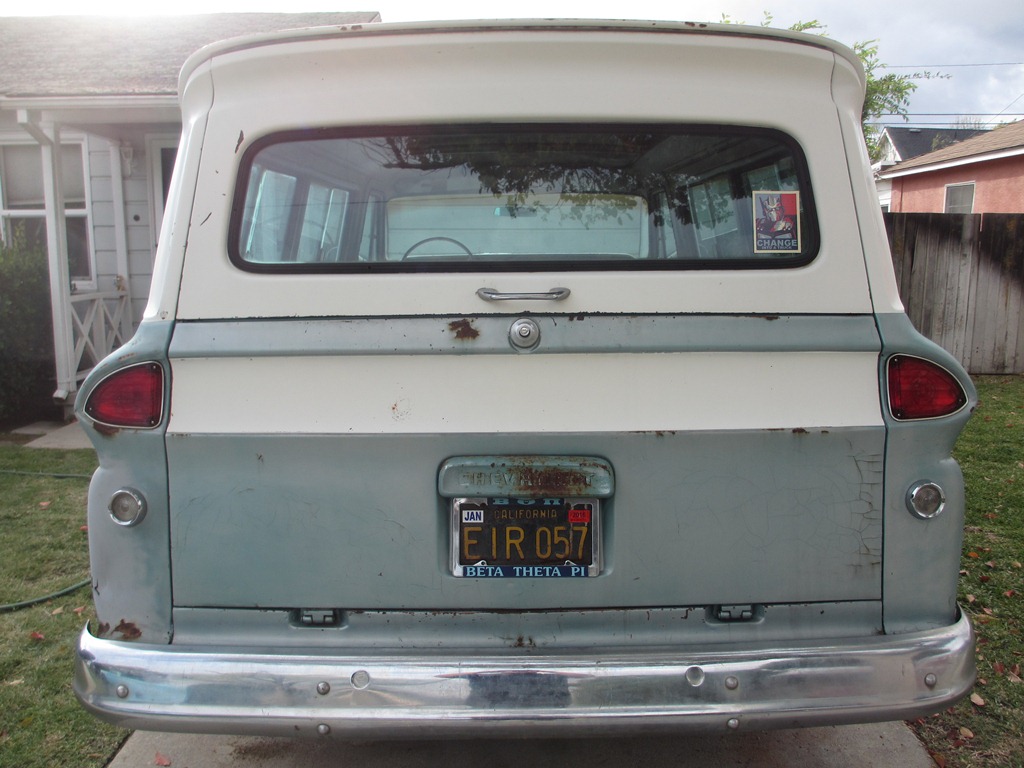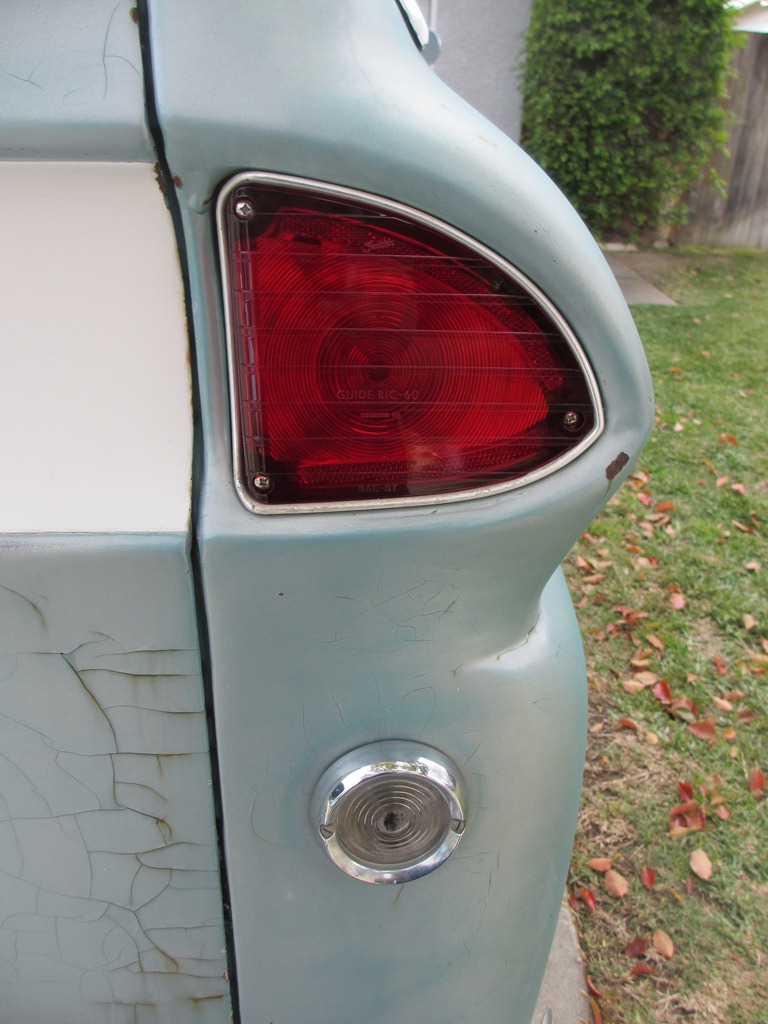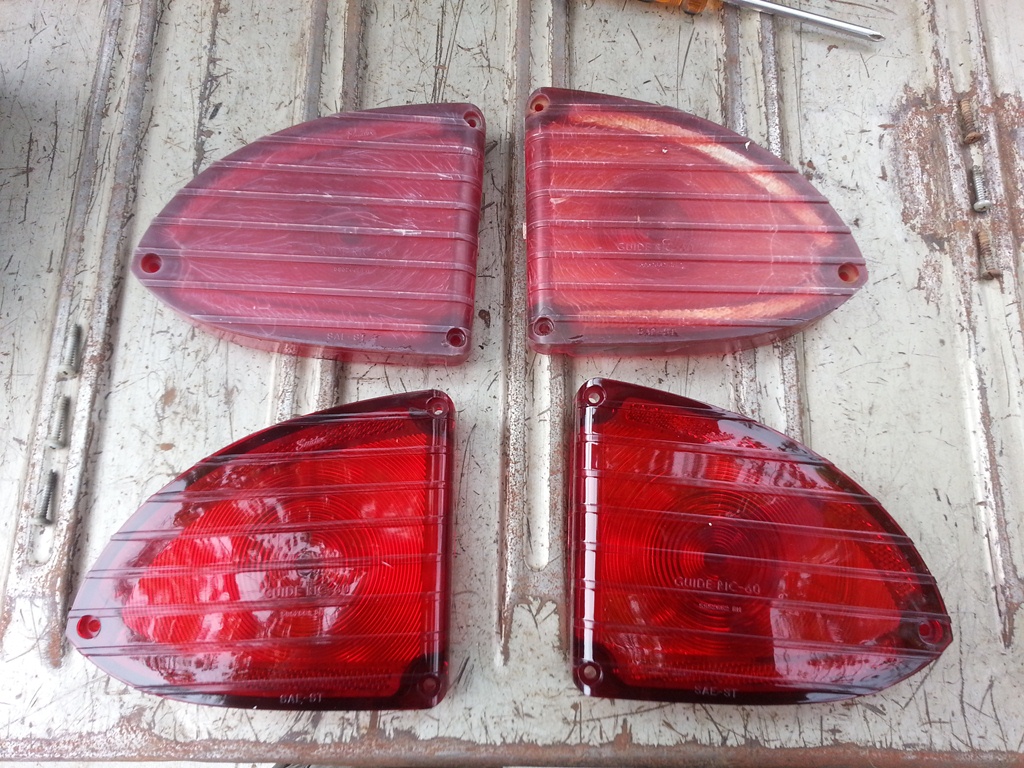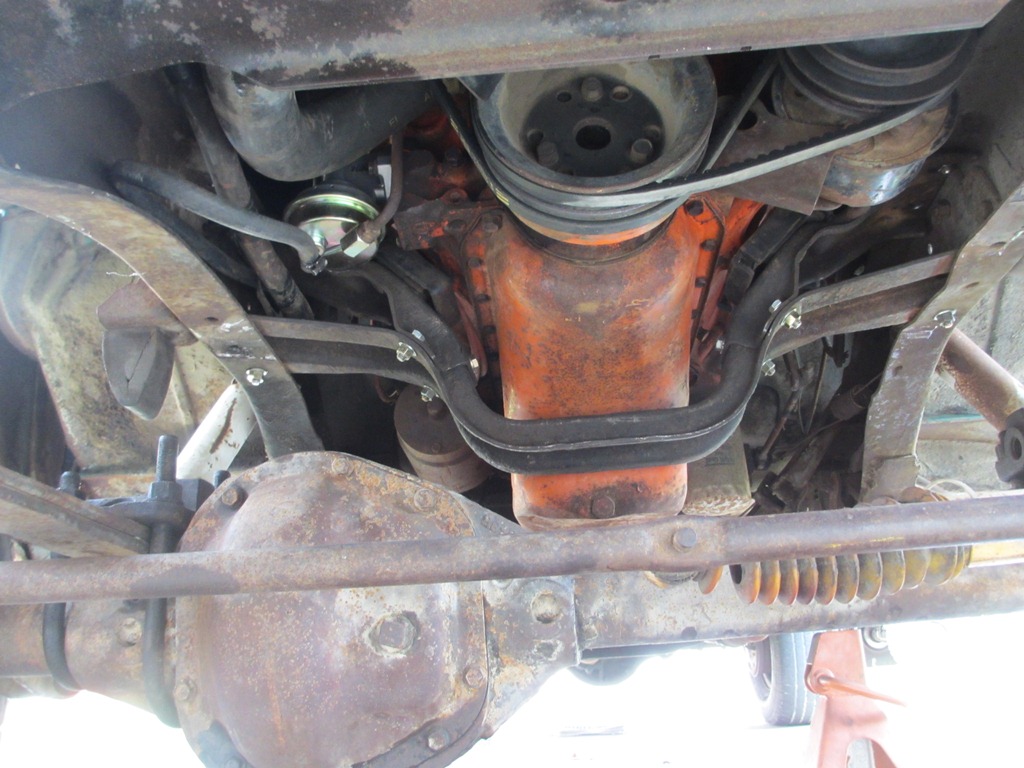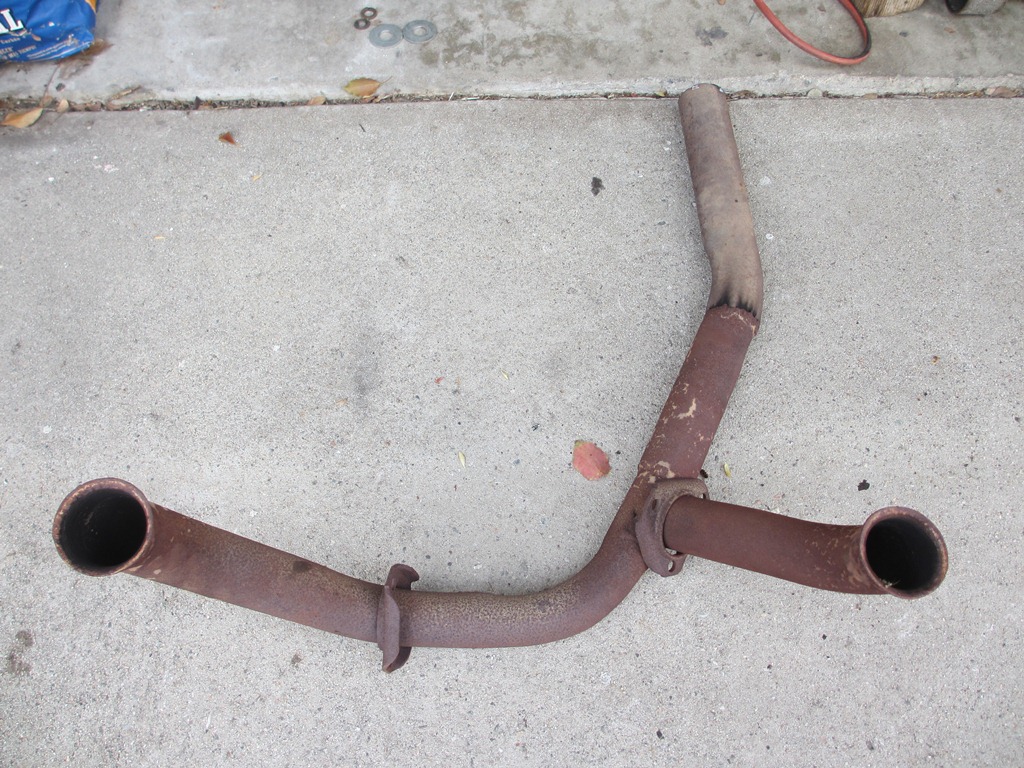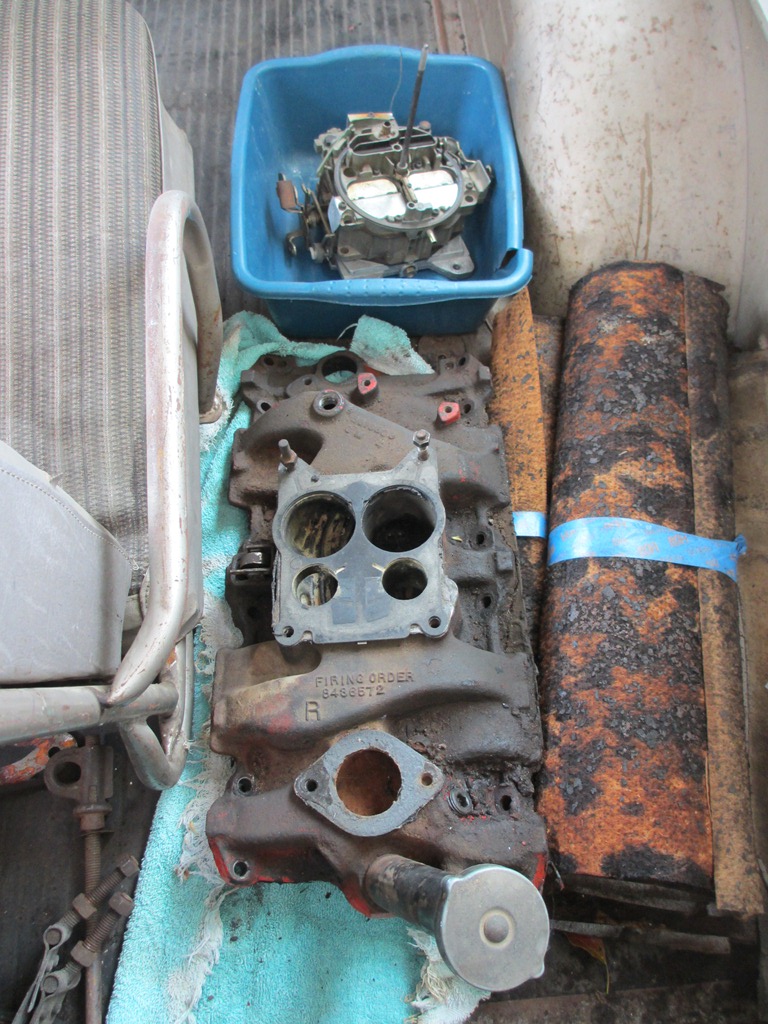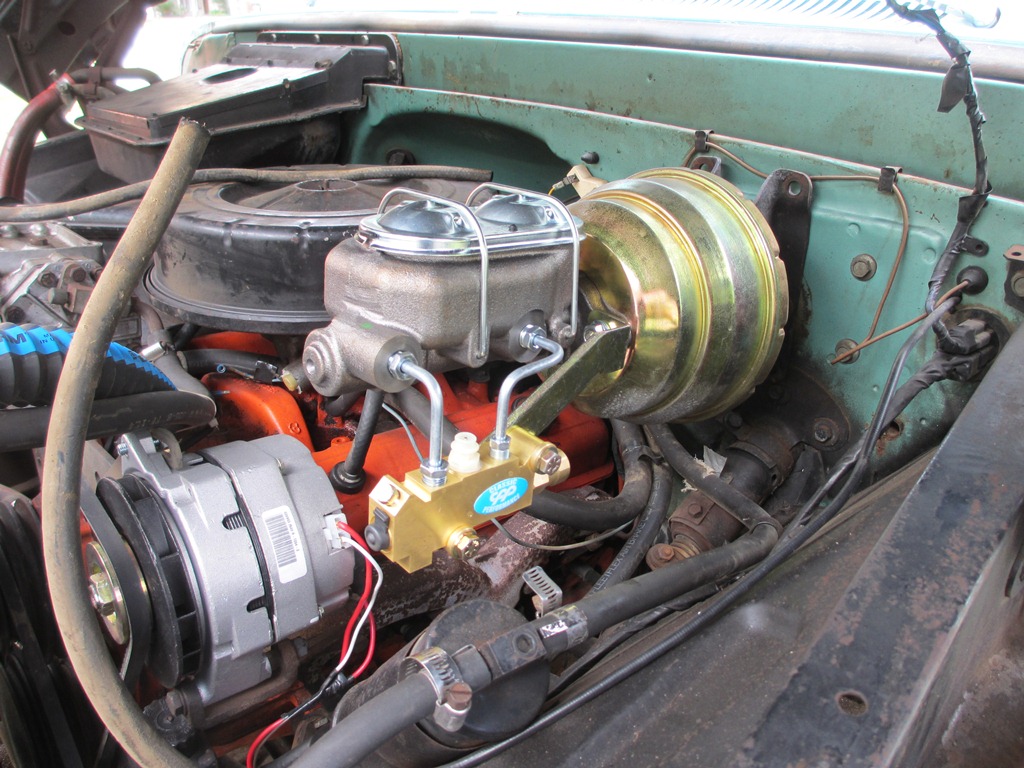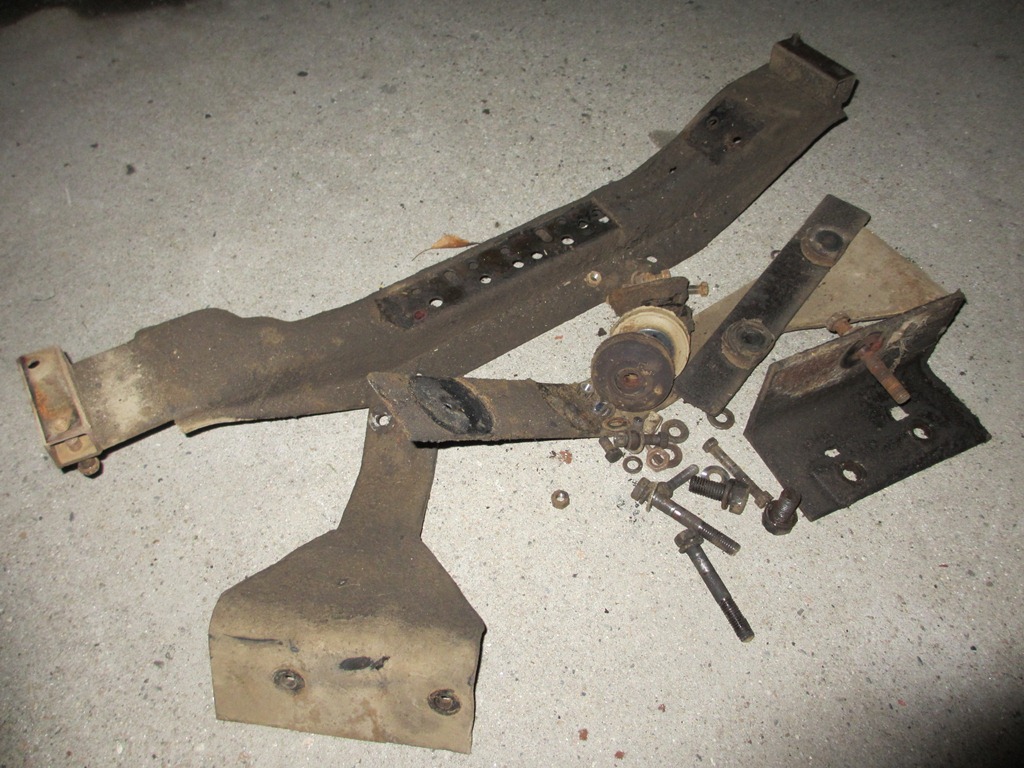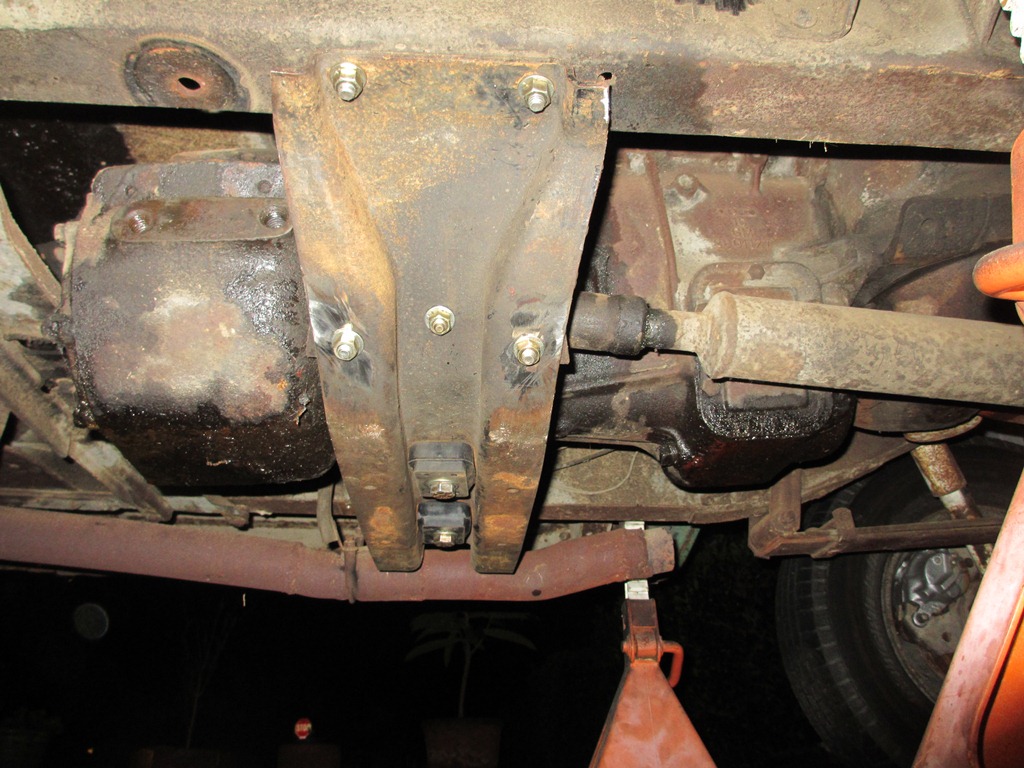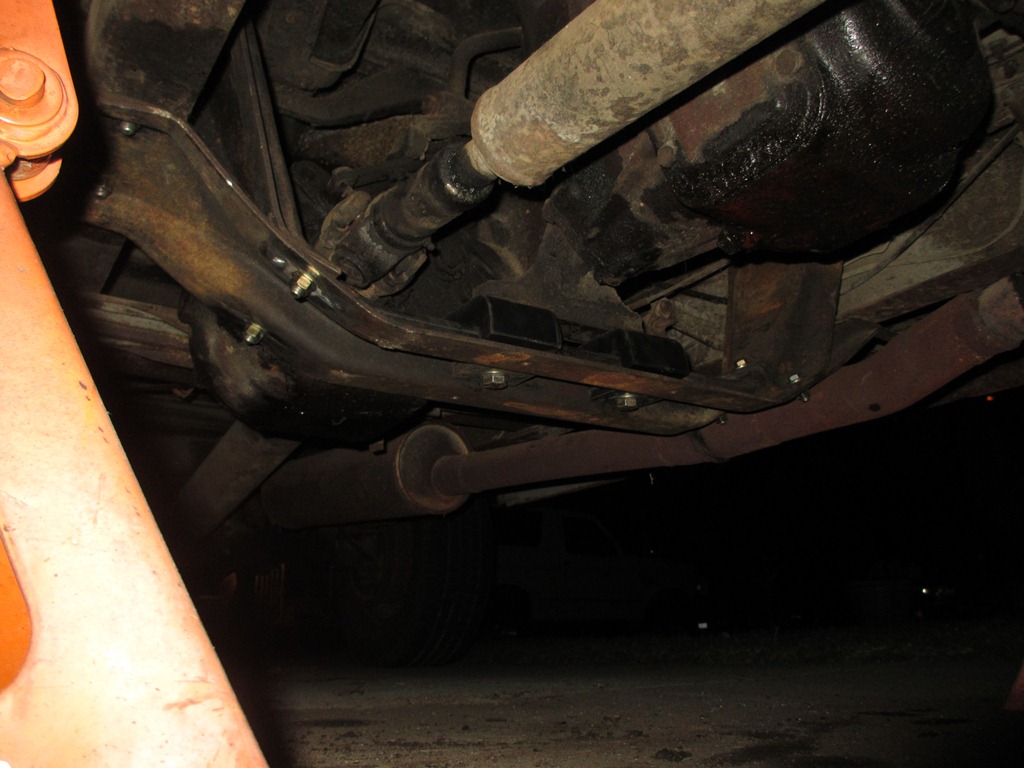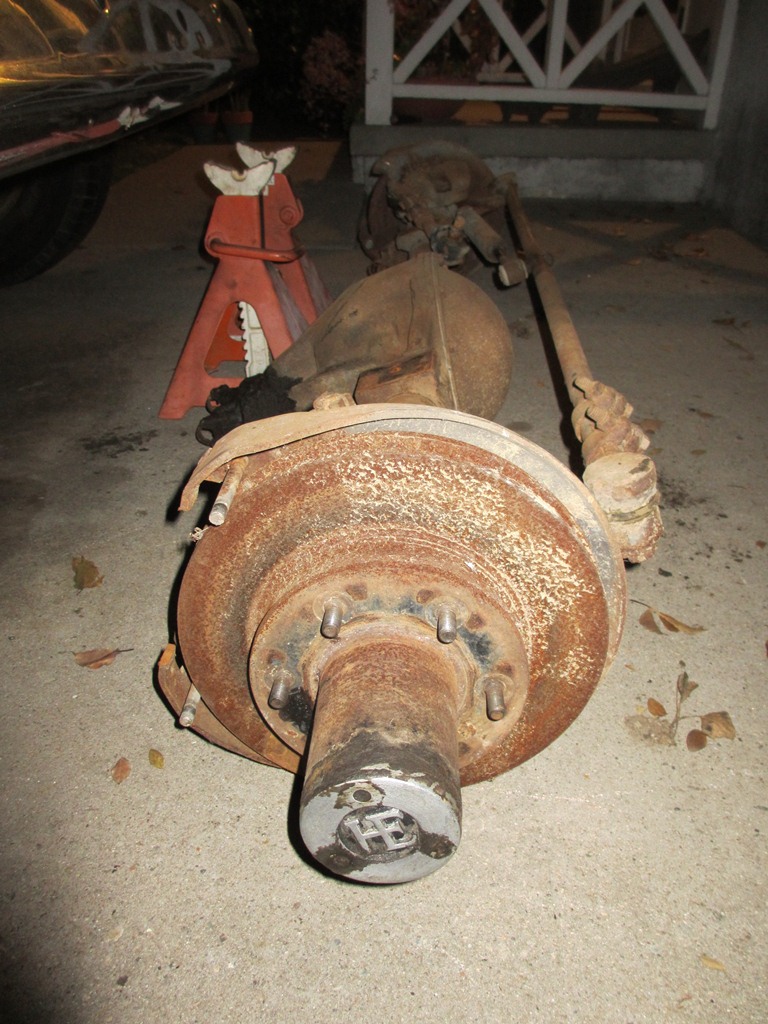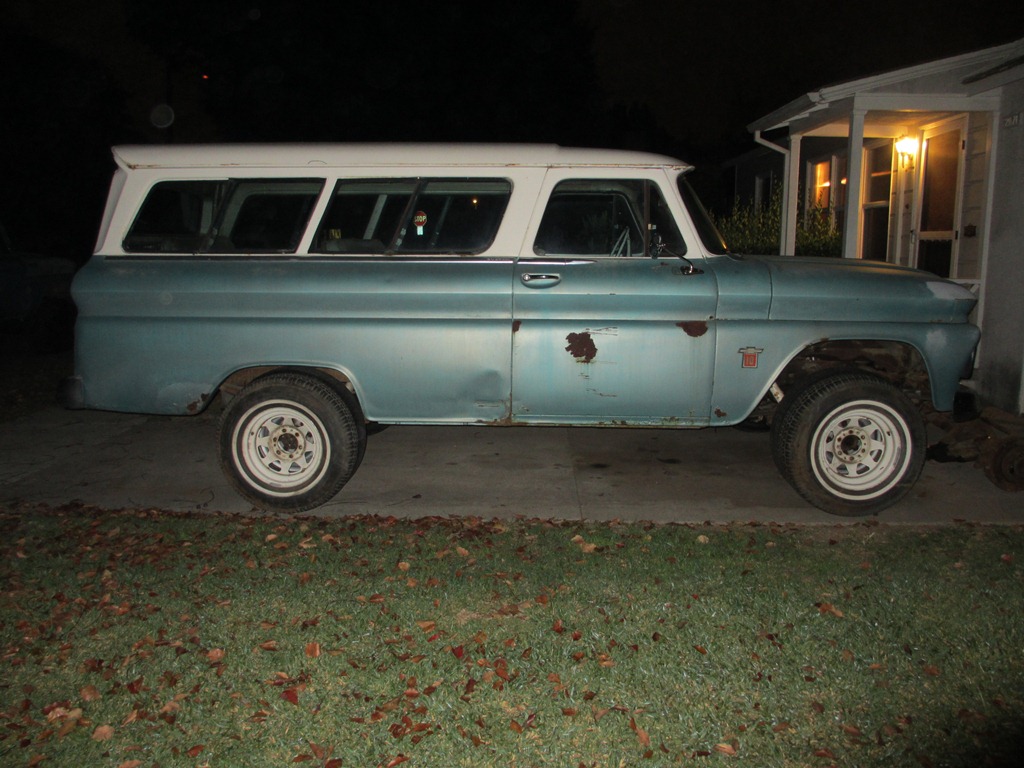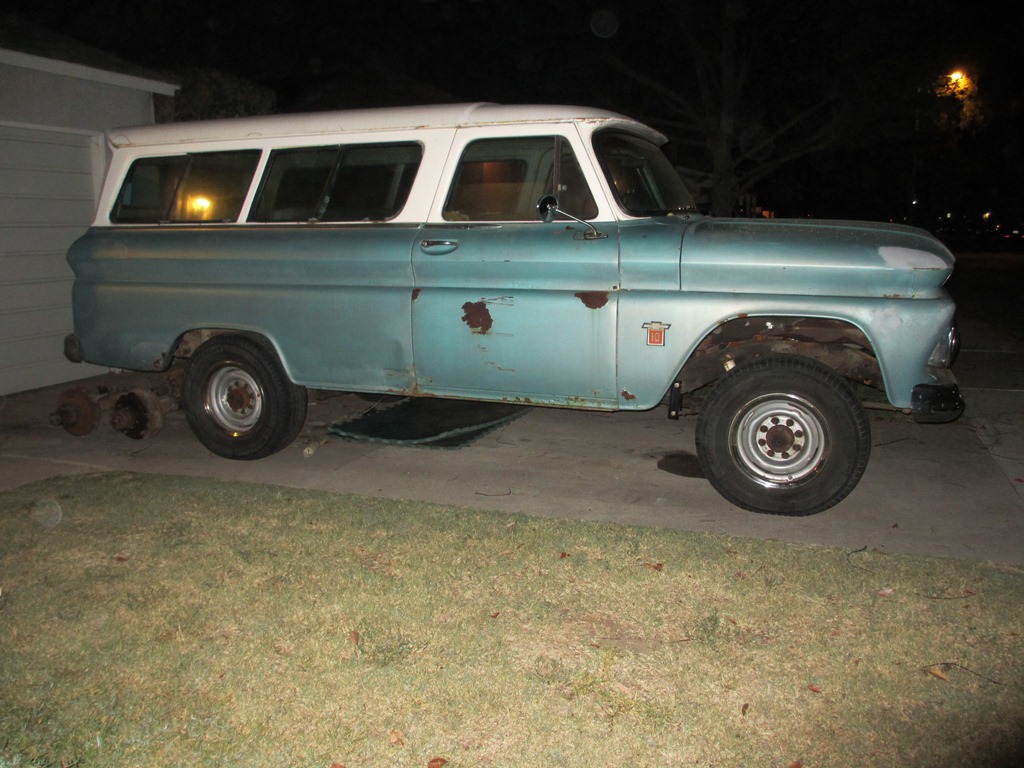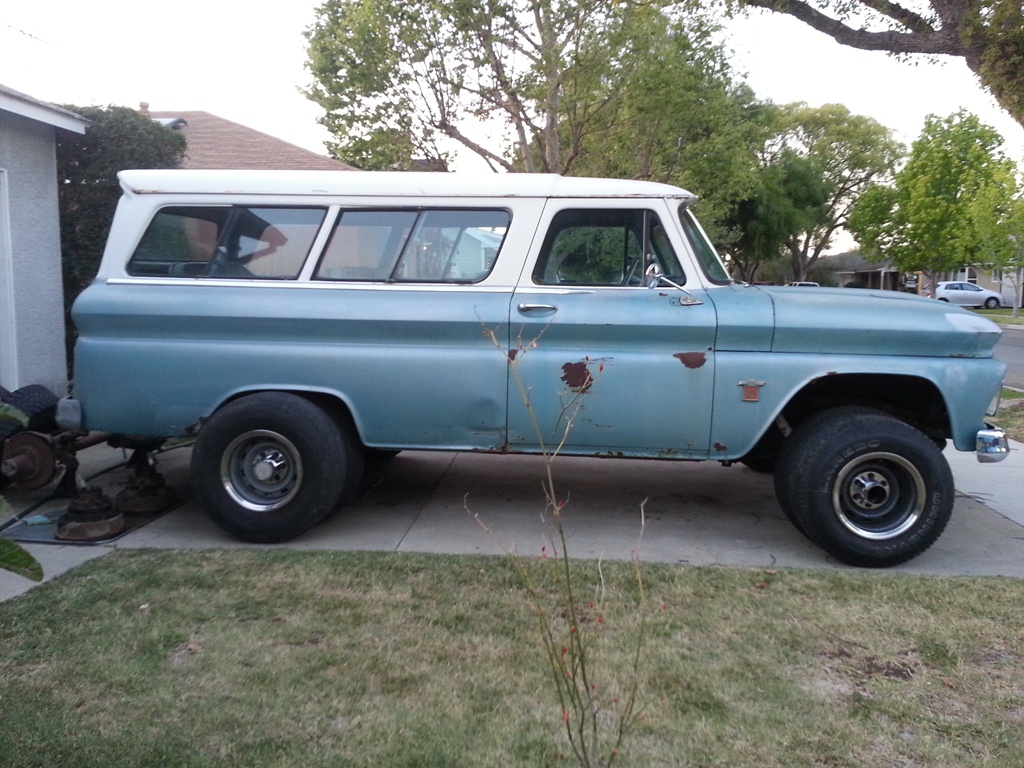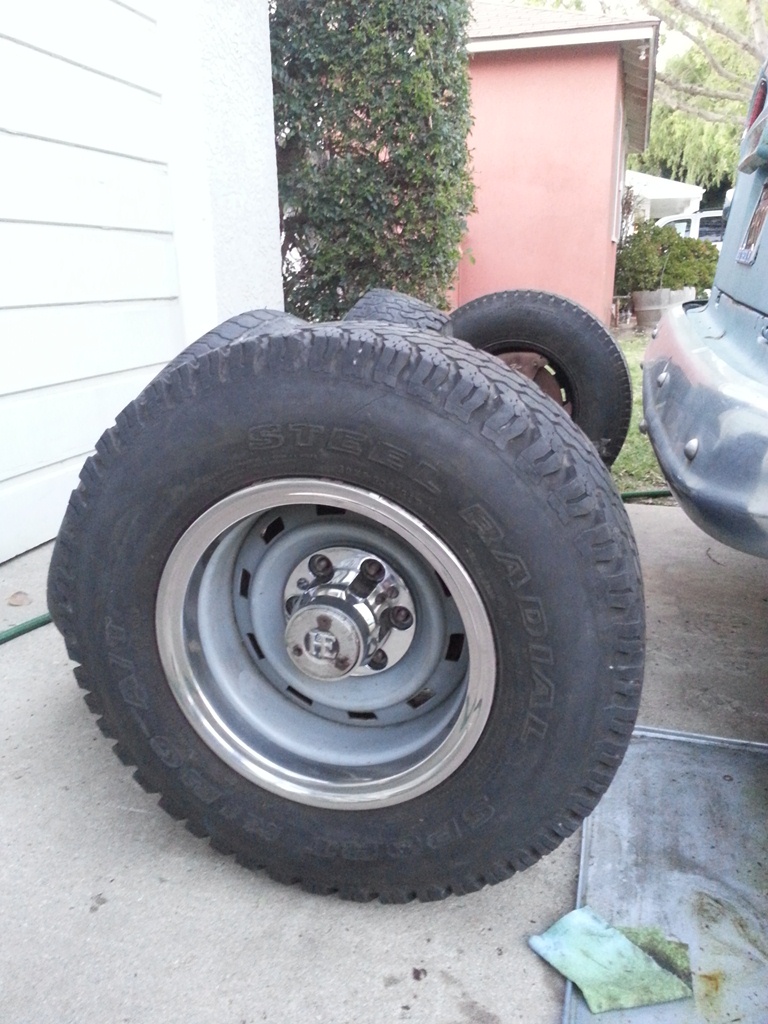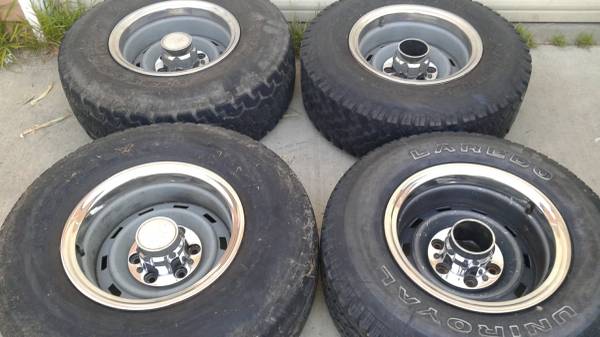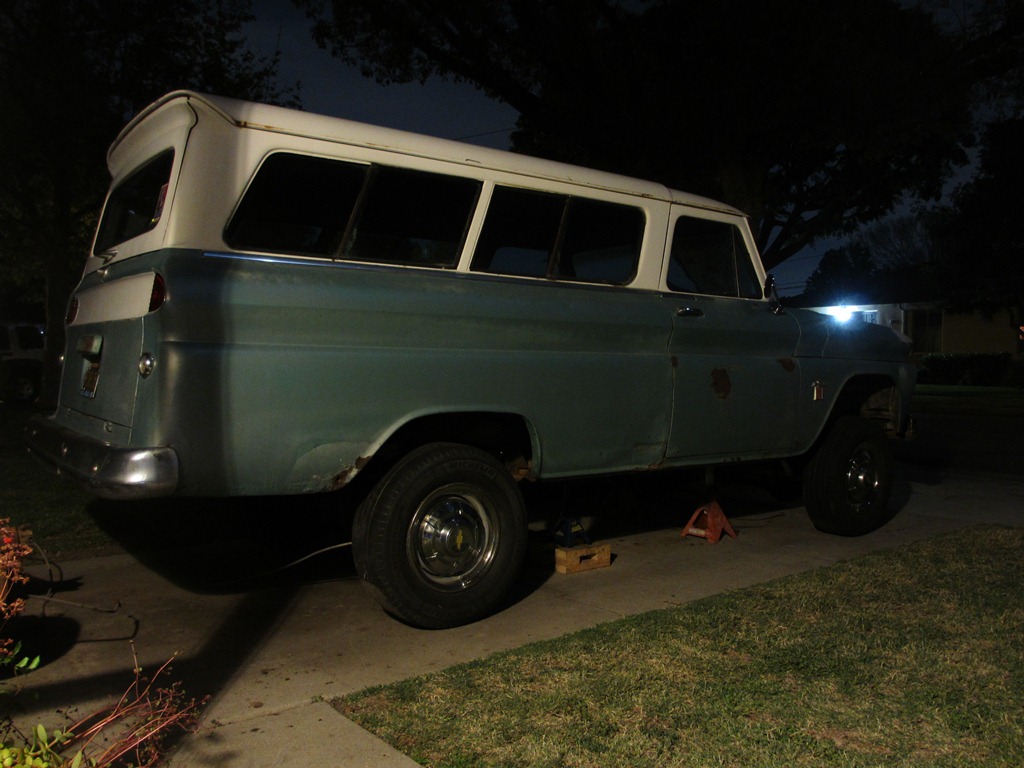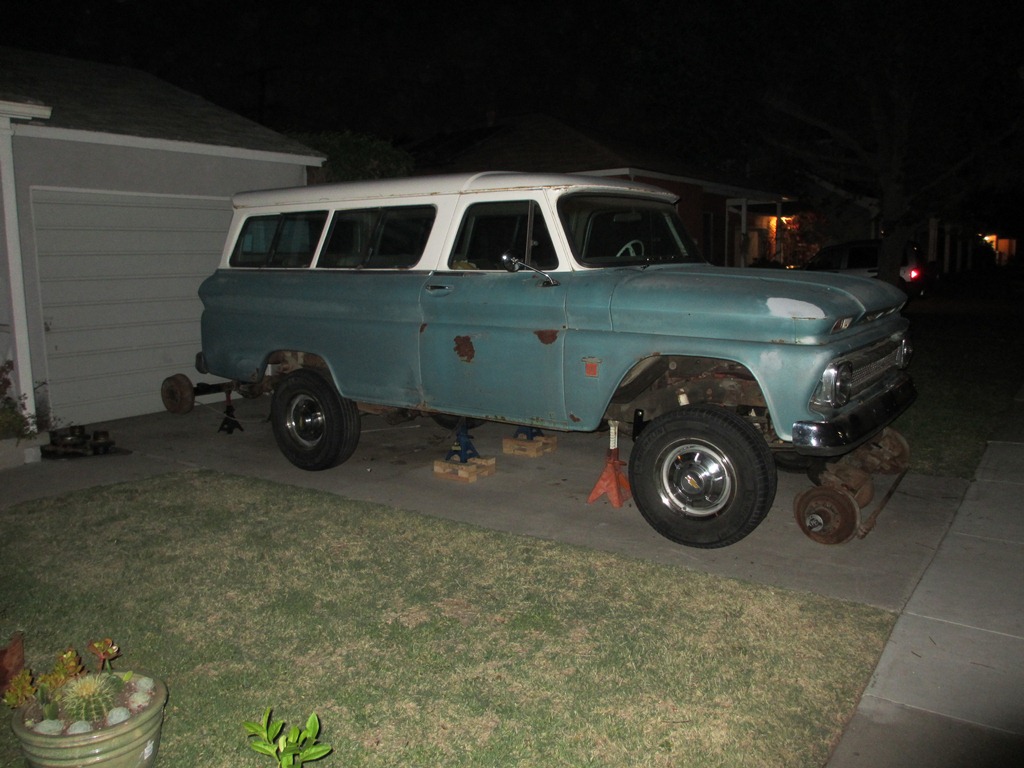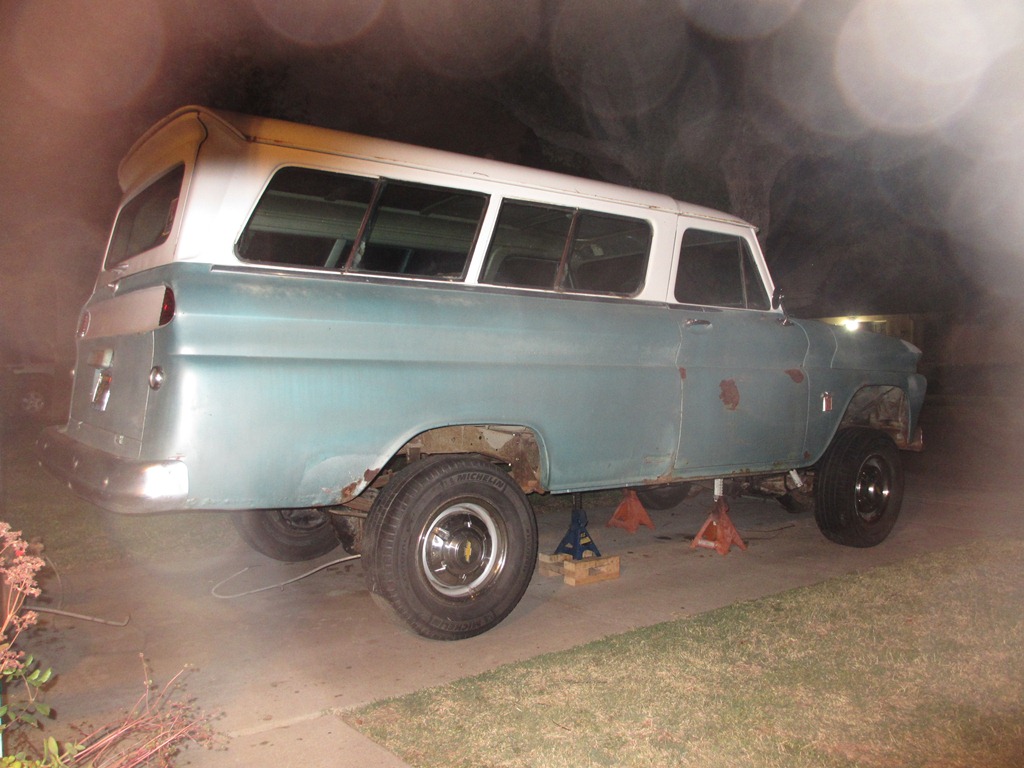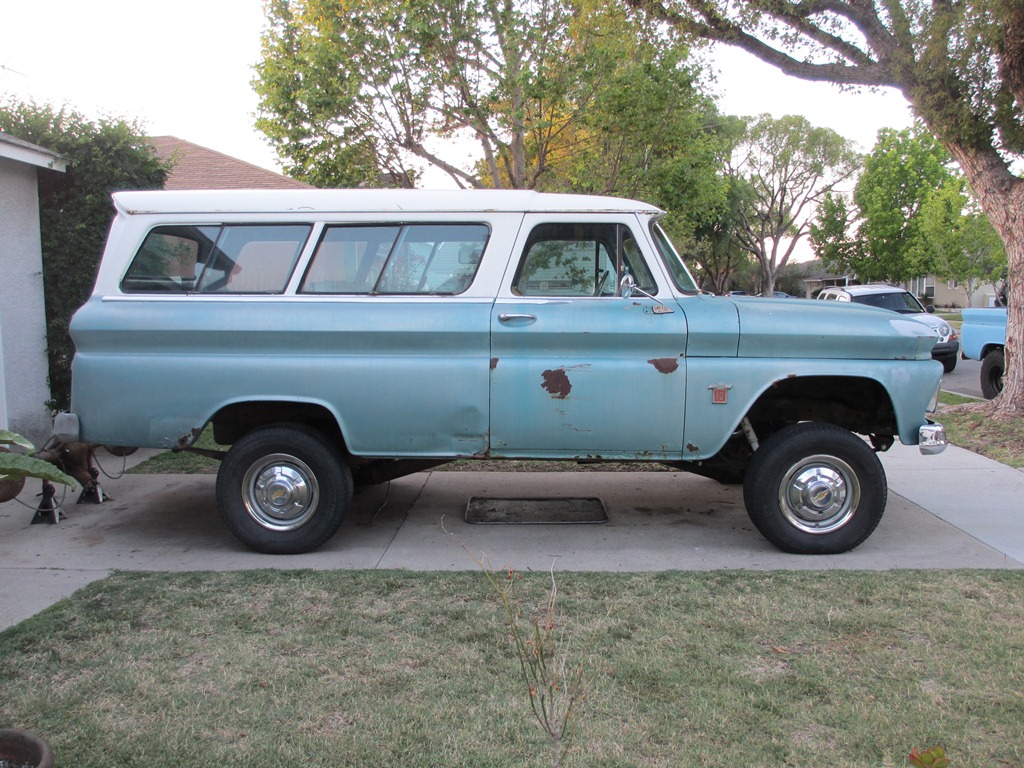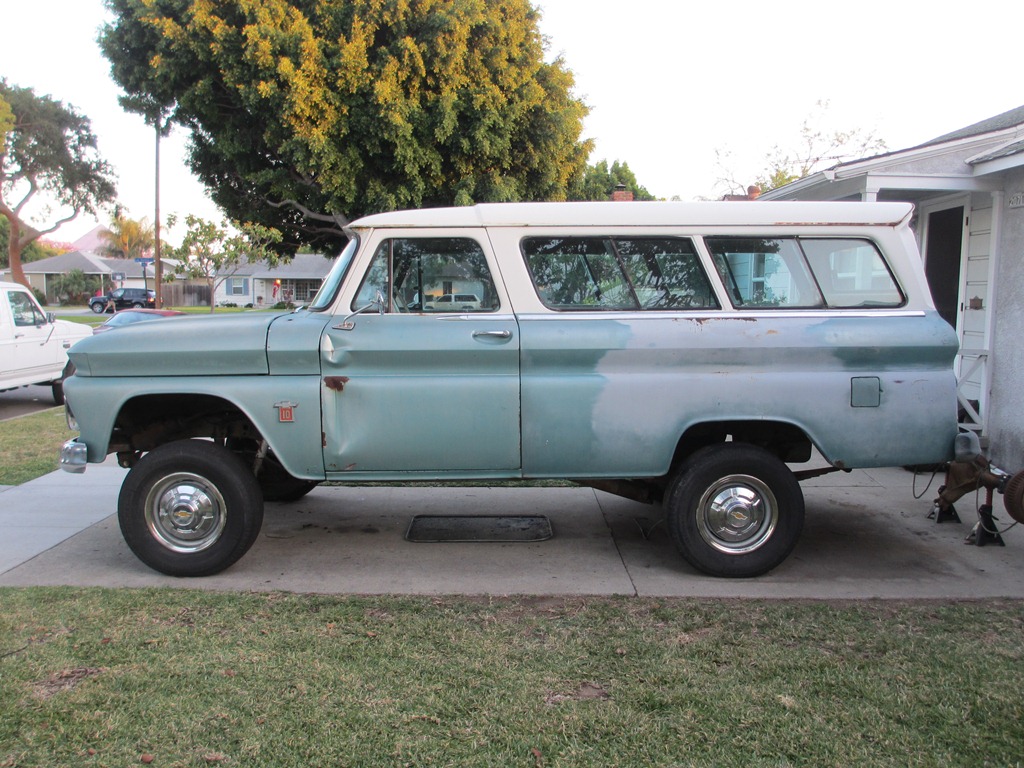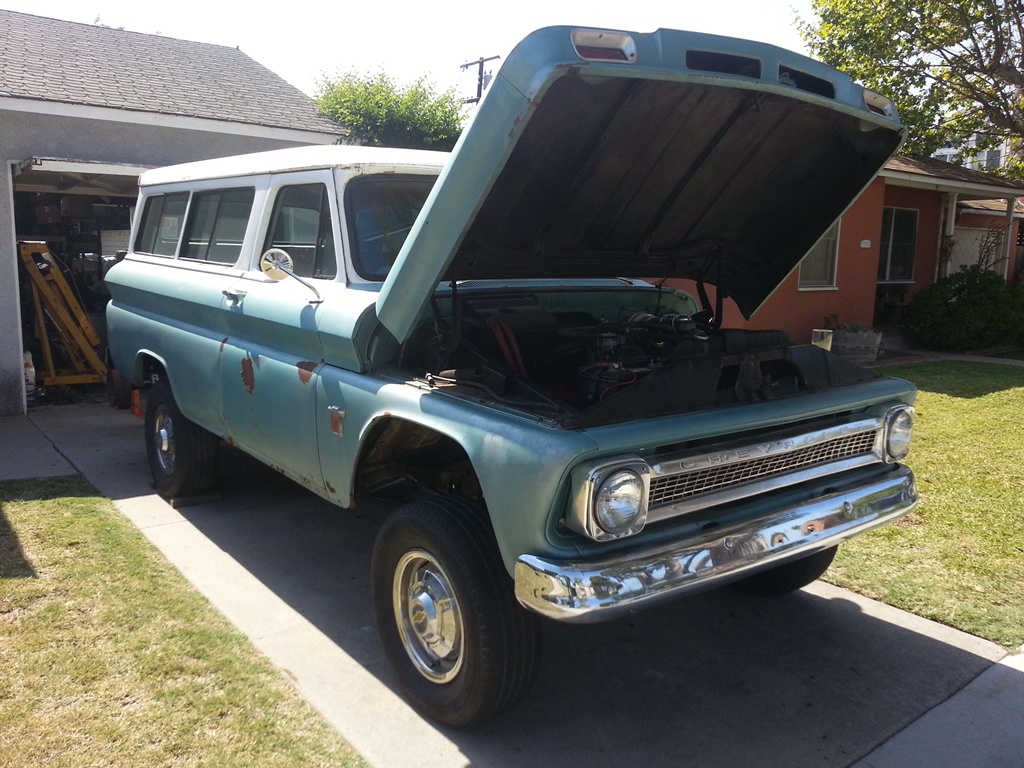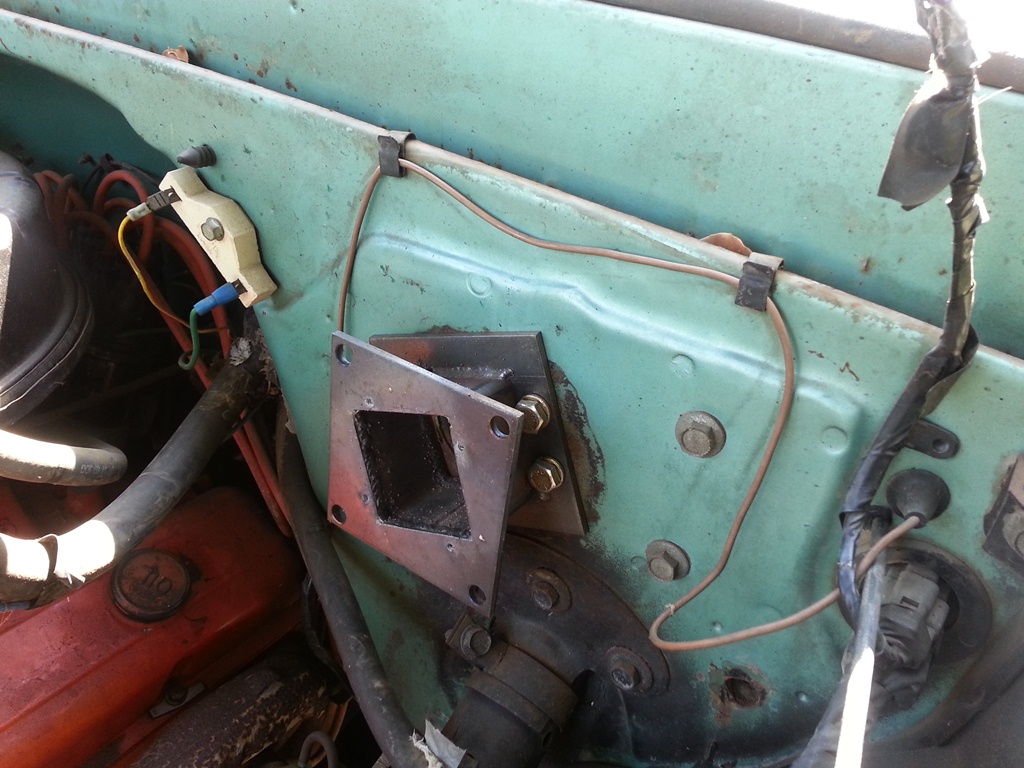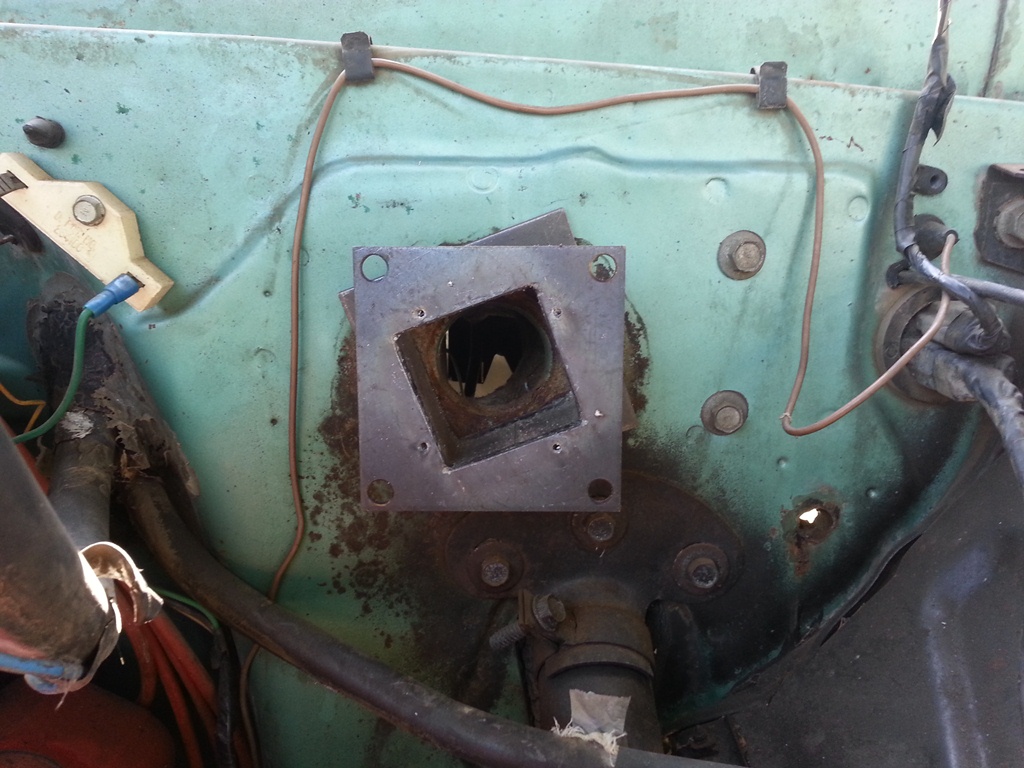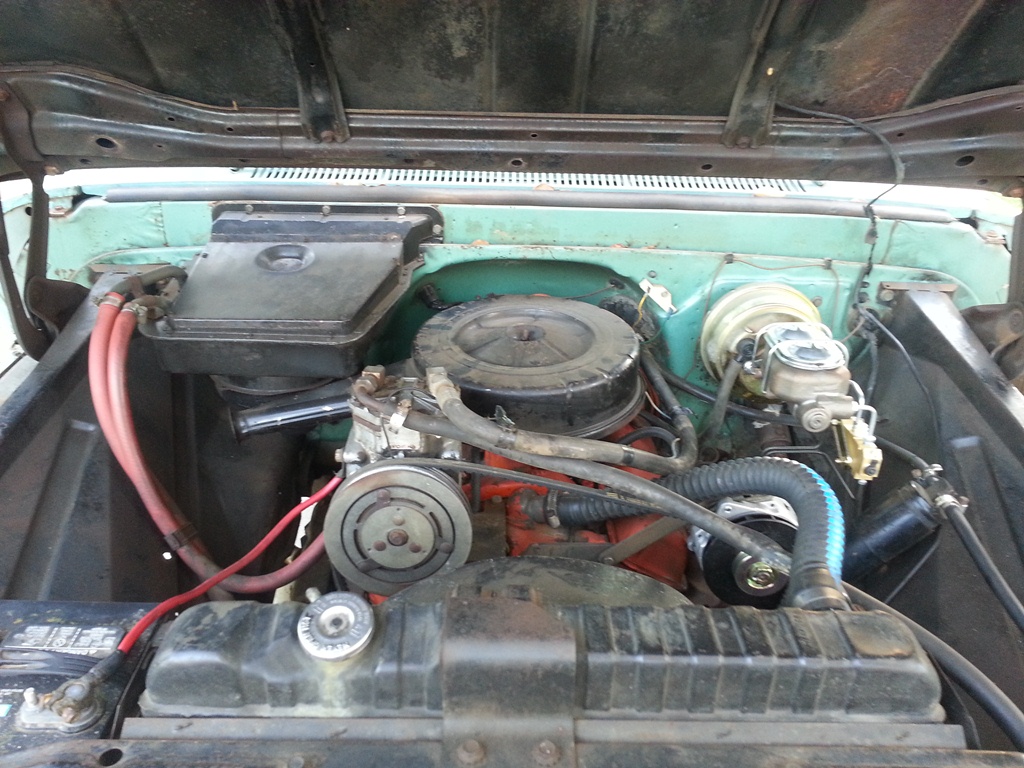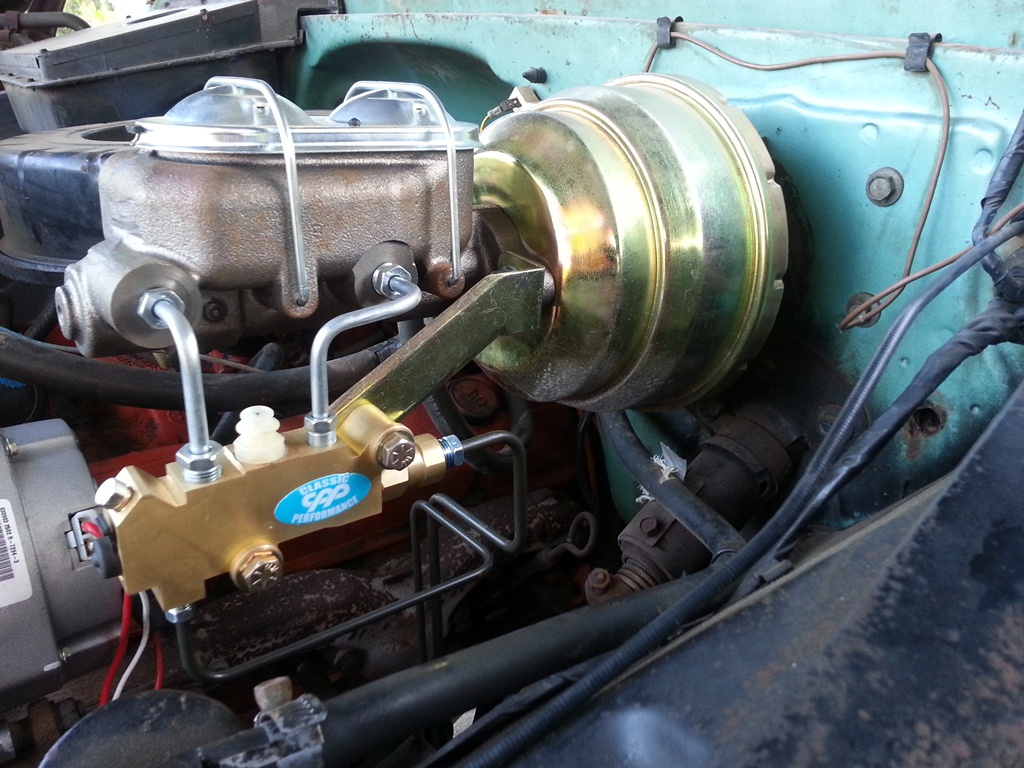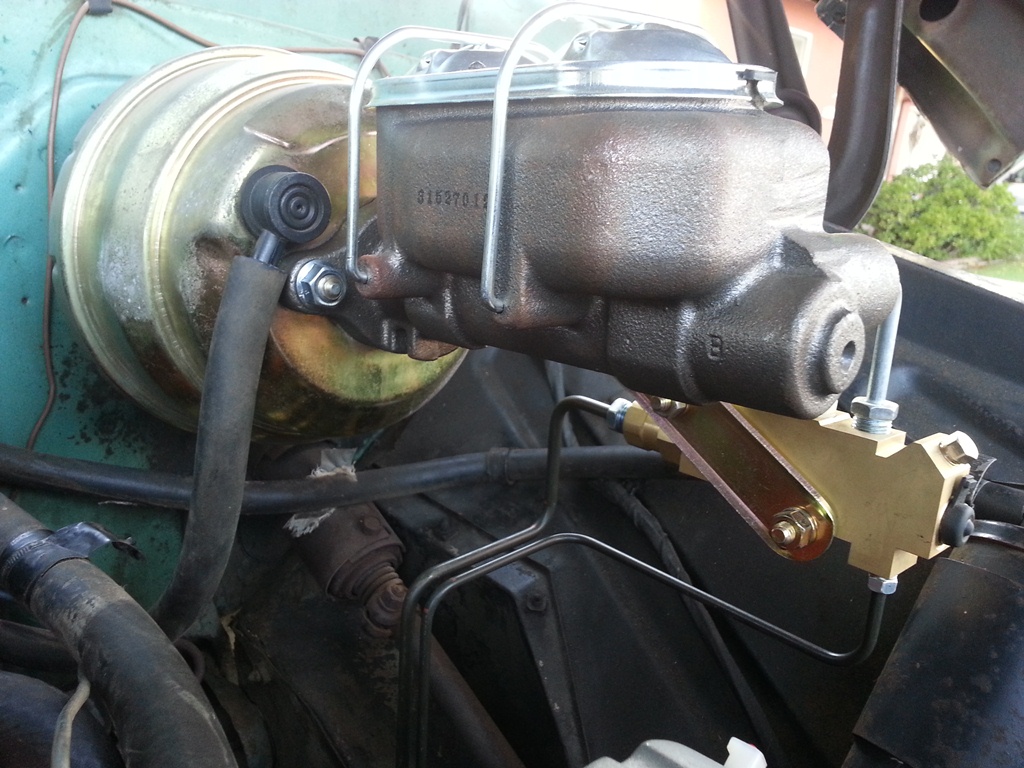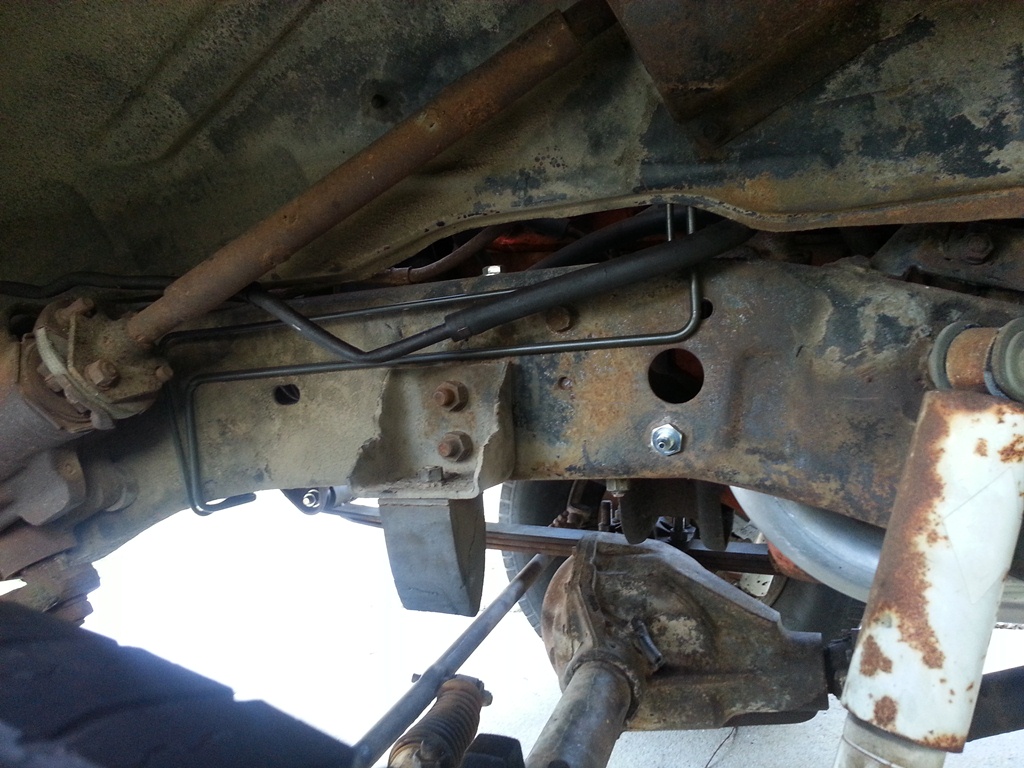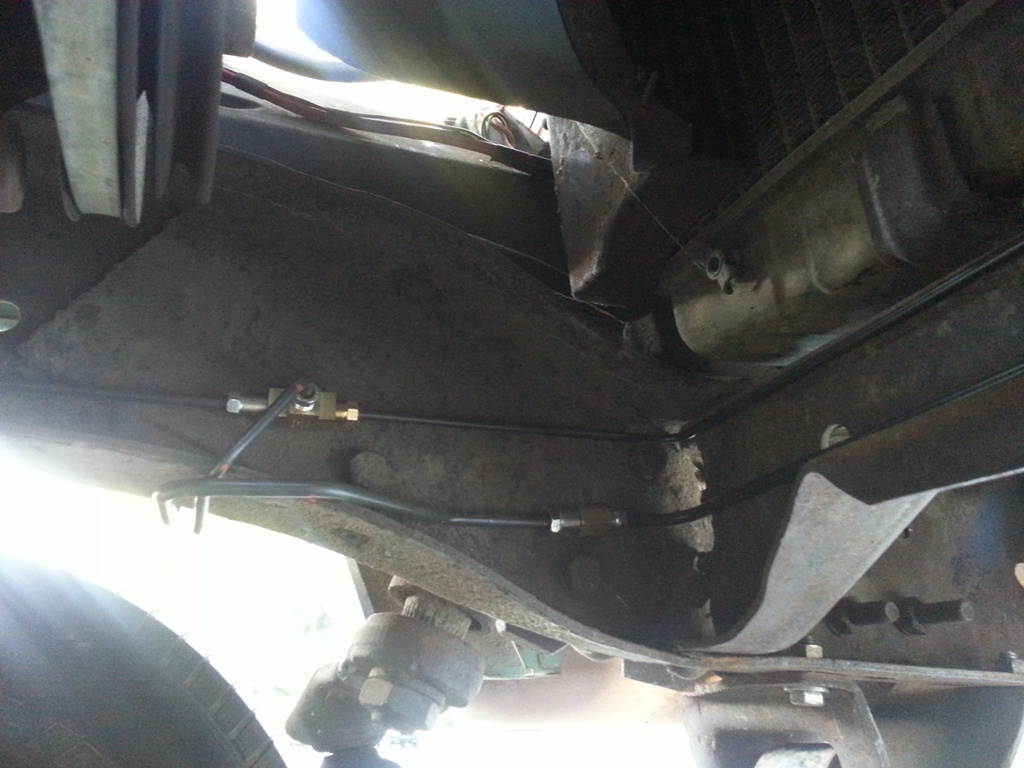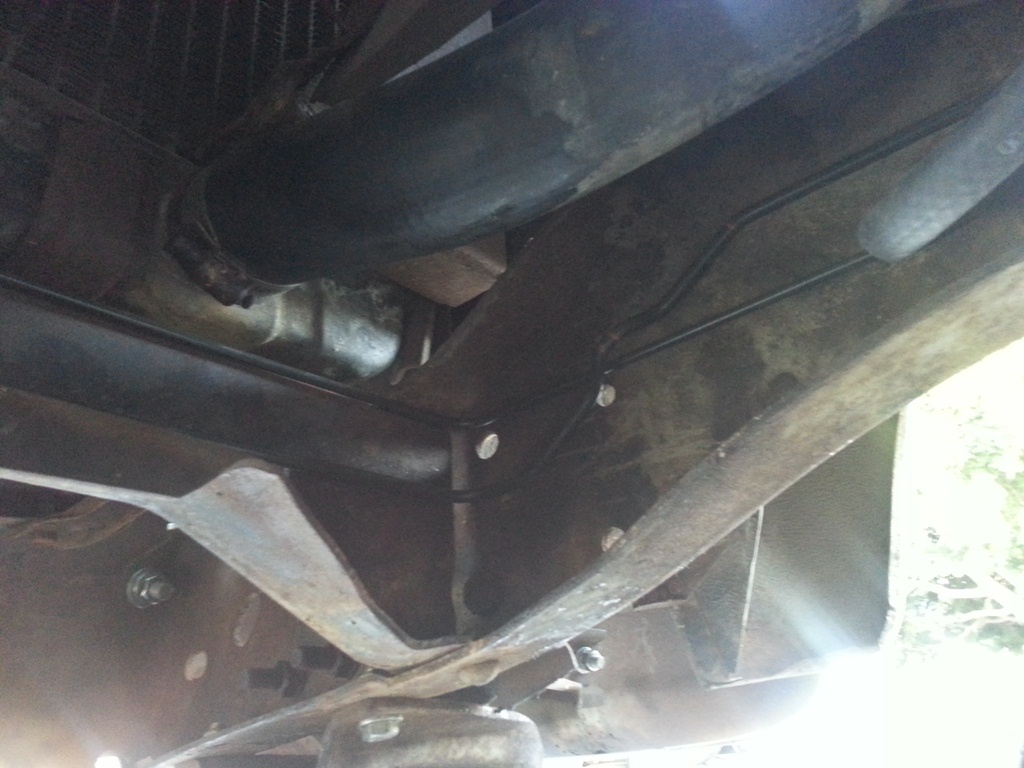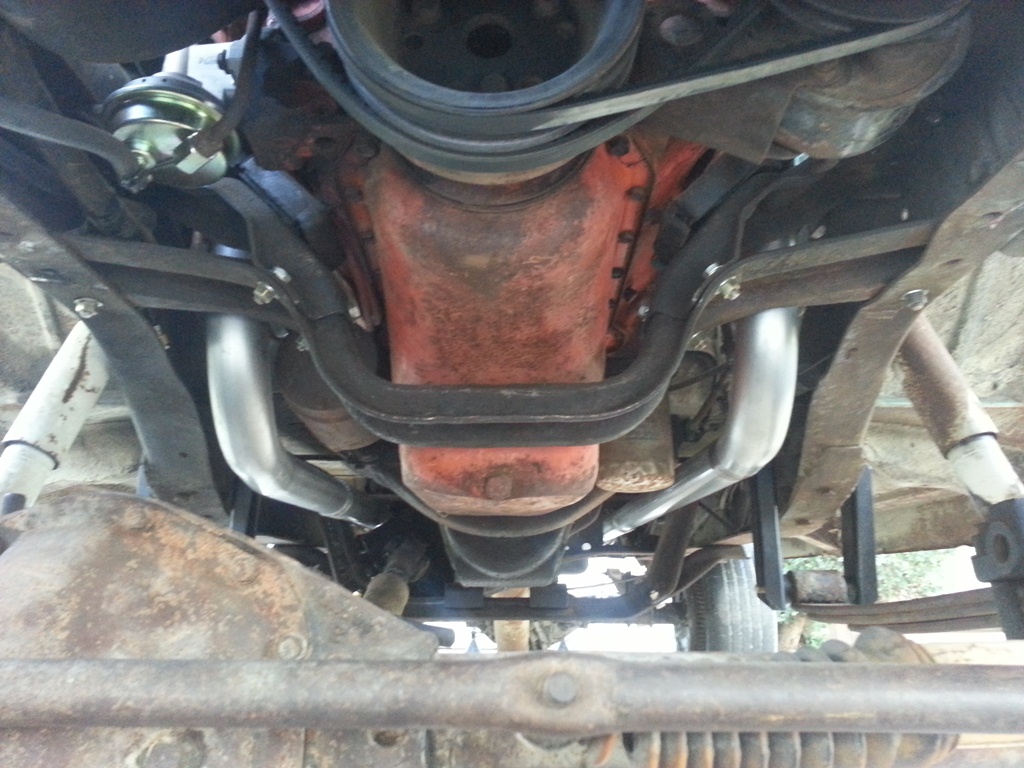 Eventually I'll reinforce these.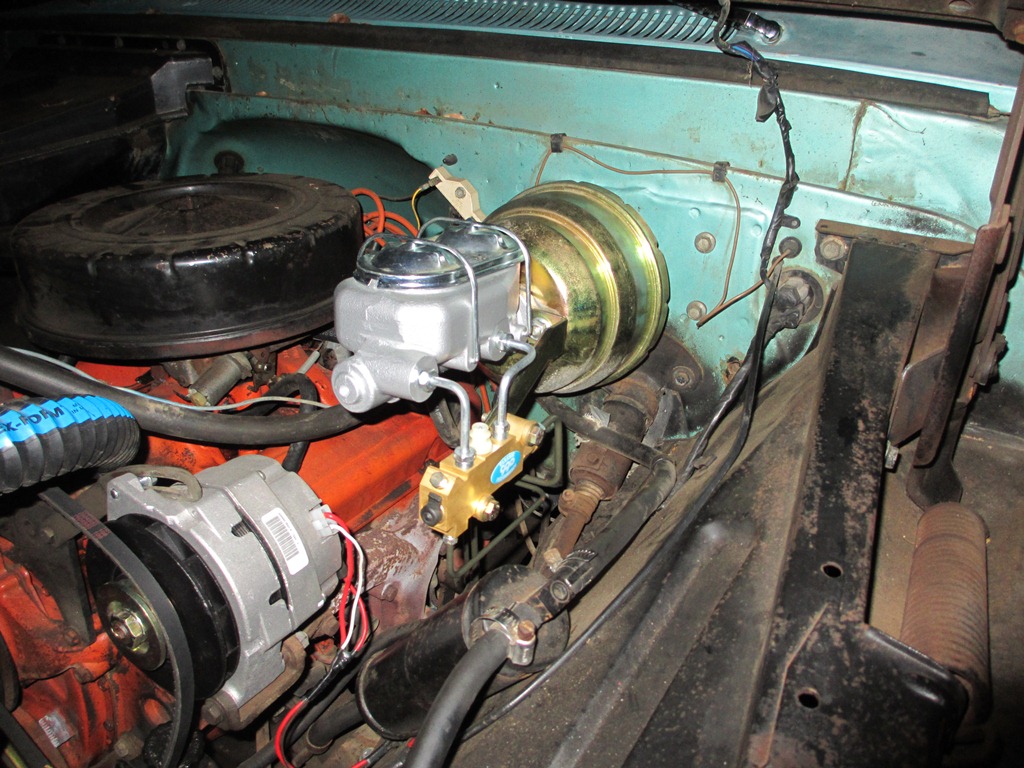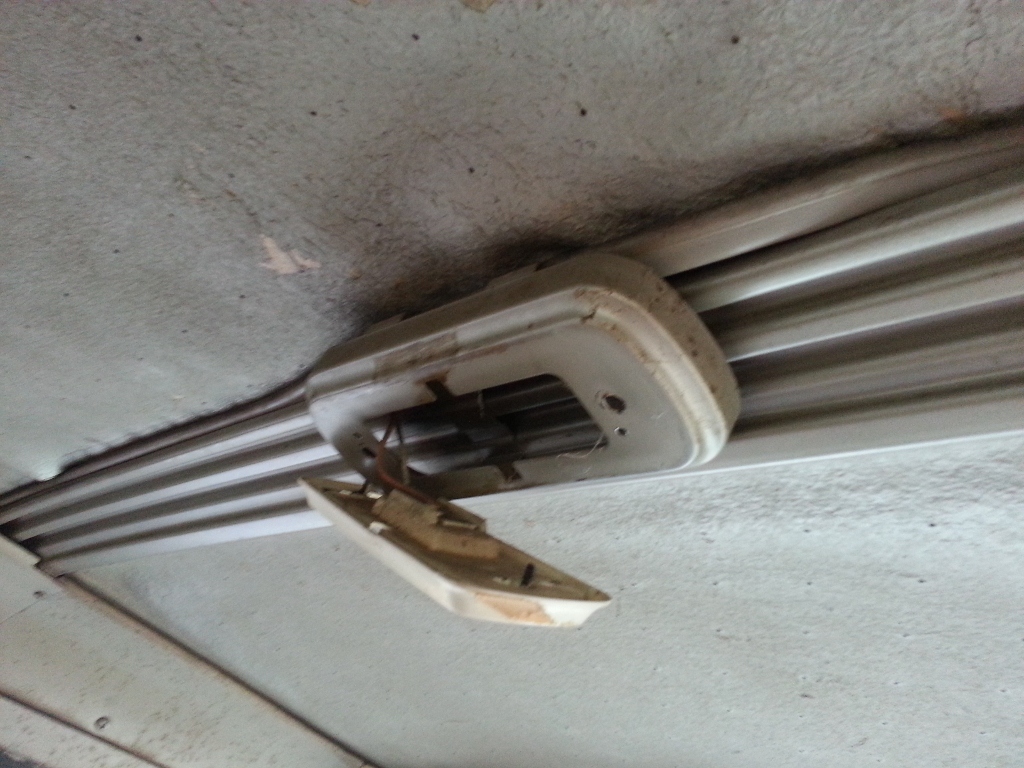 Swapped on some new-to-me old 285/75R16 tires.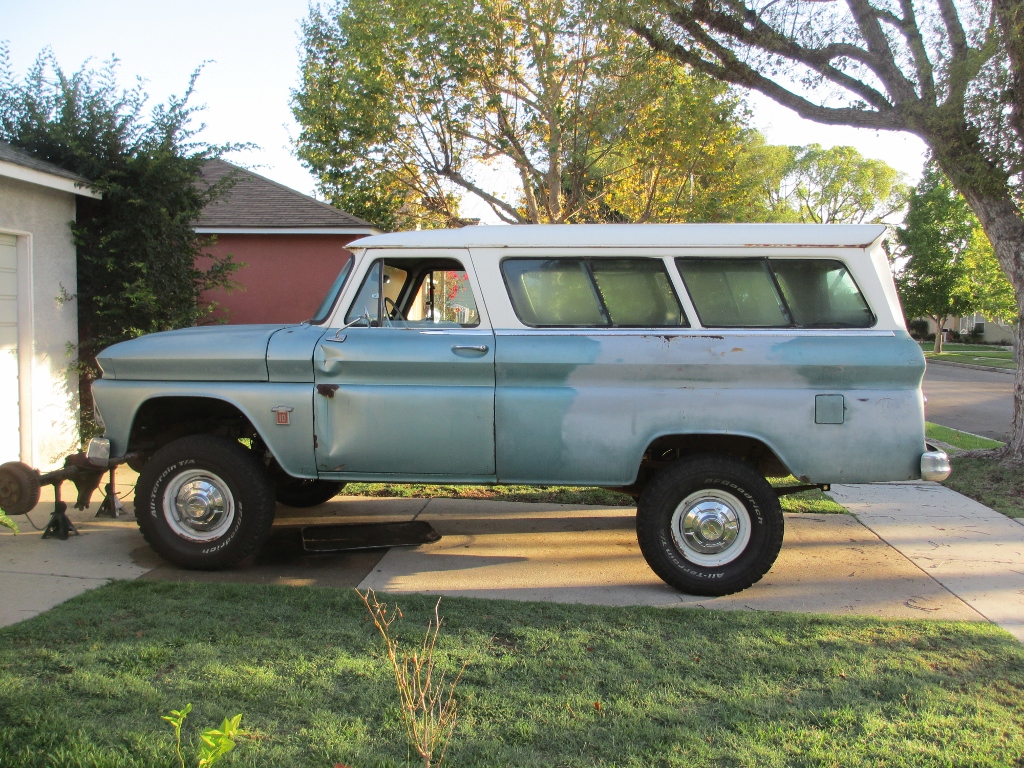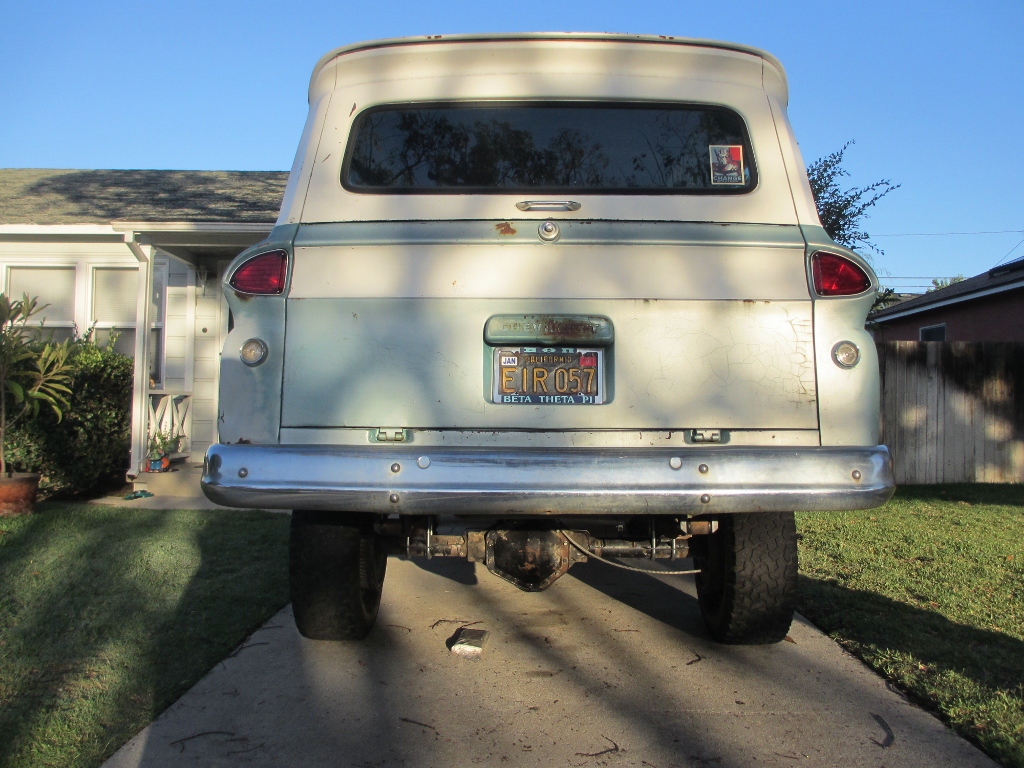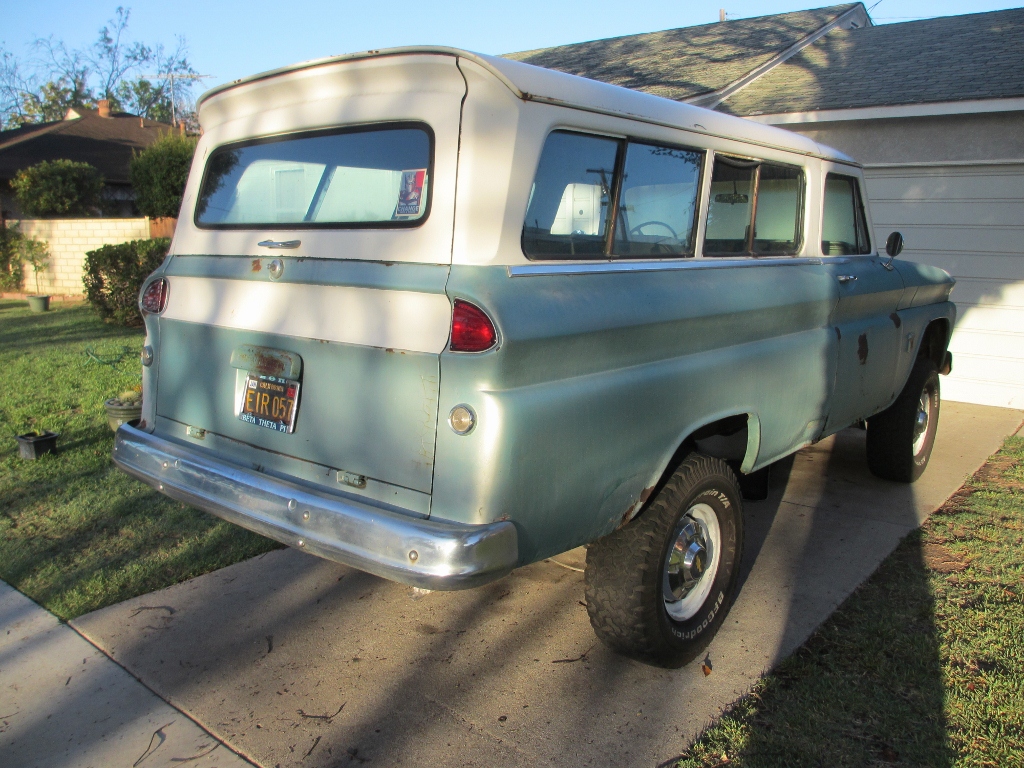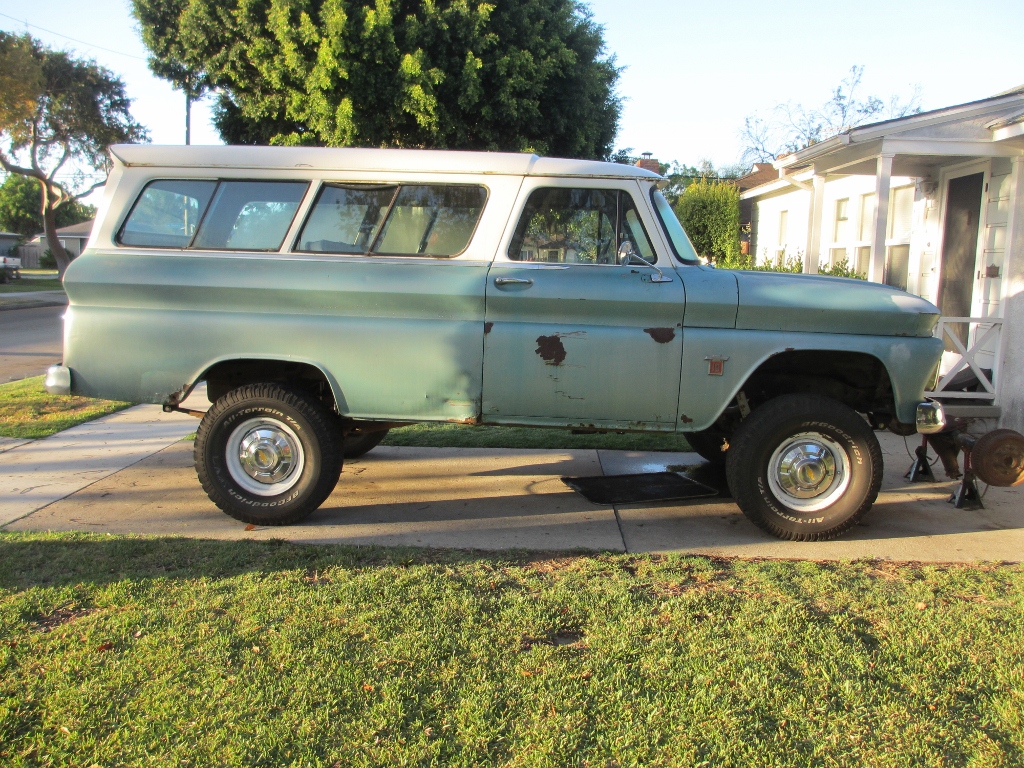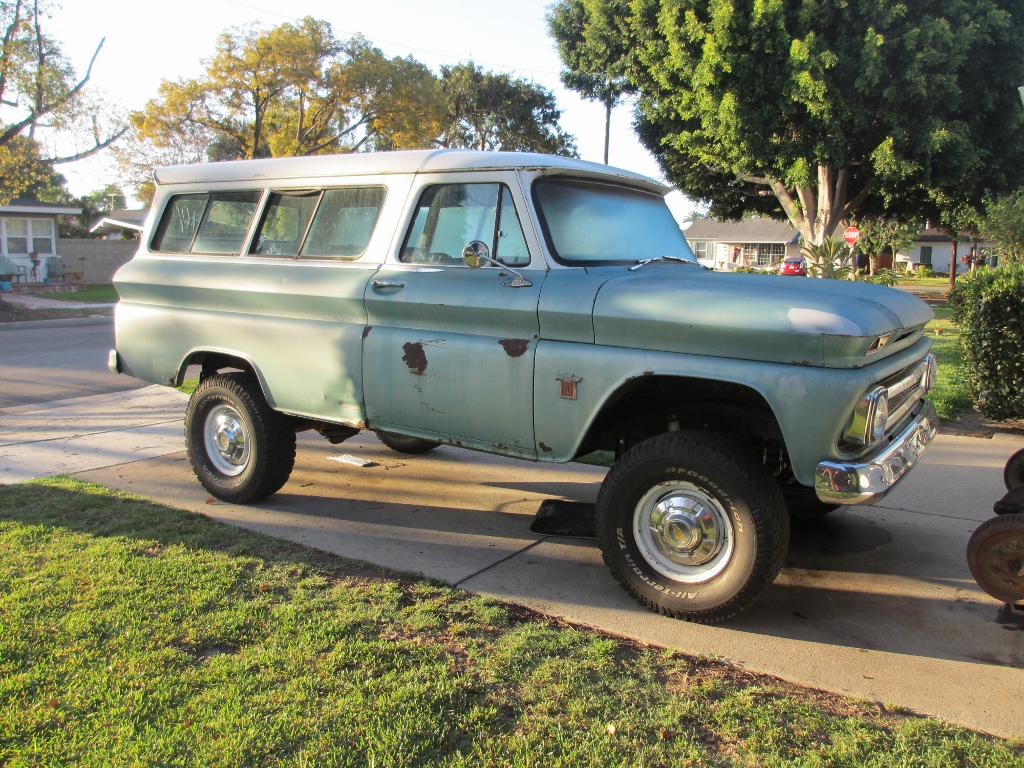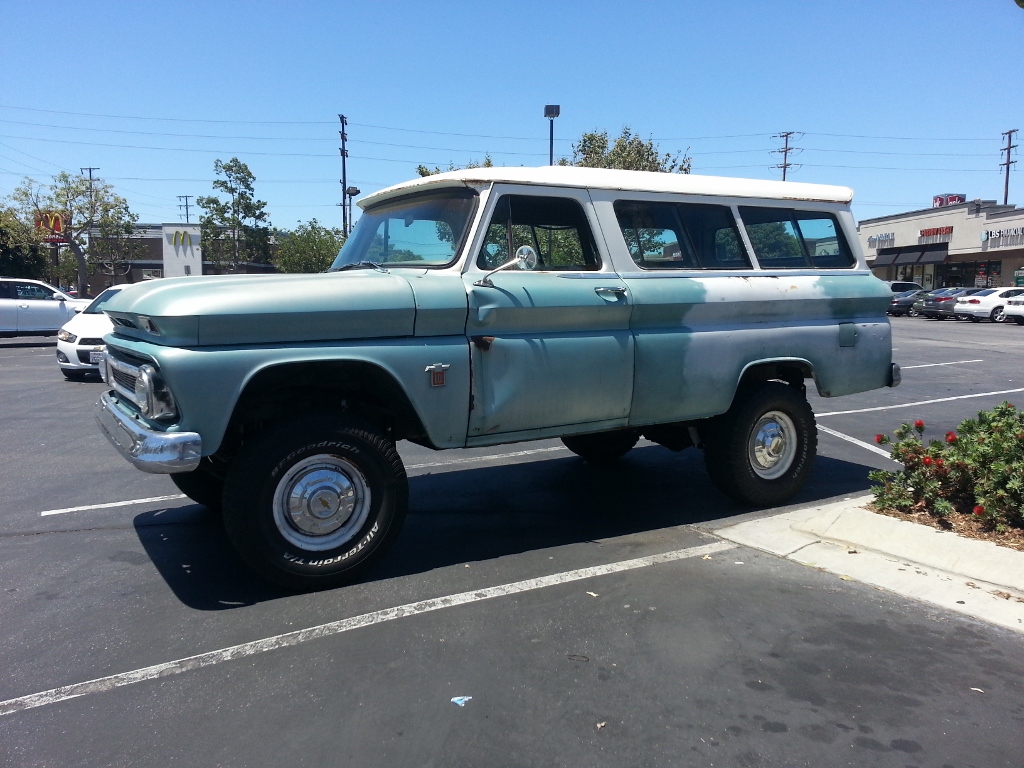 Photoshoot at Truck Shop in Orange with one of the guys who works there.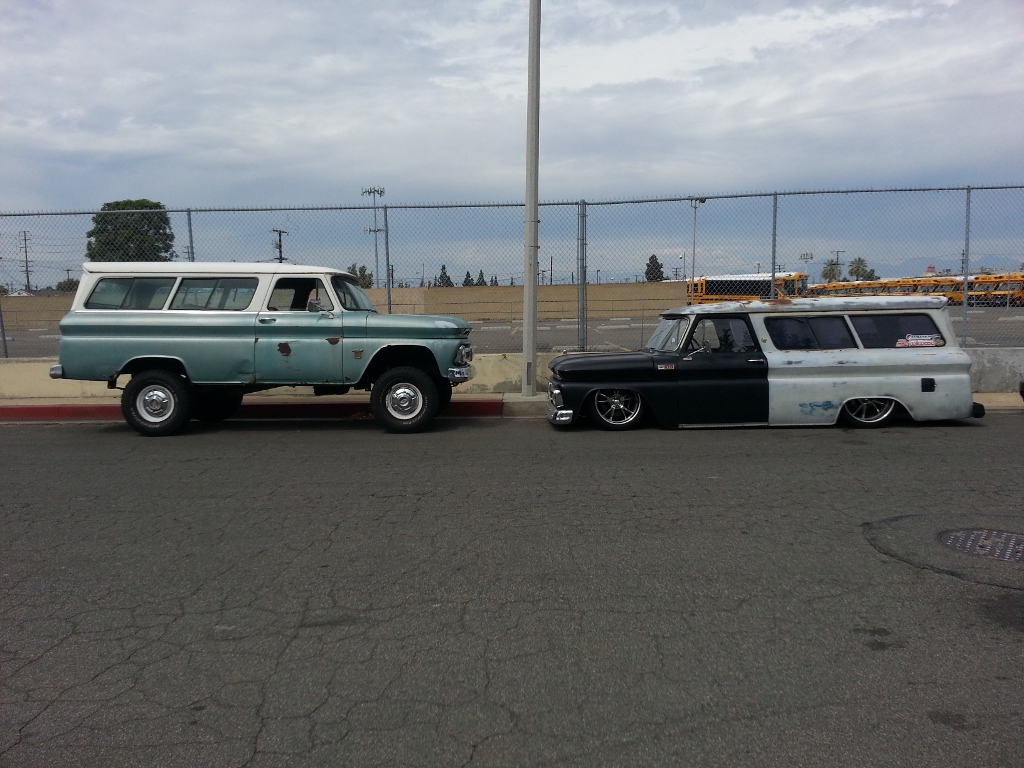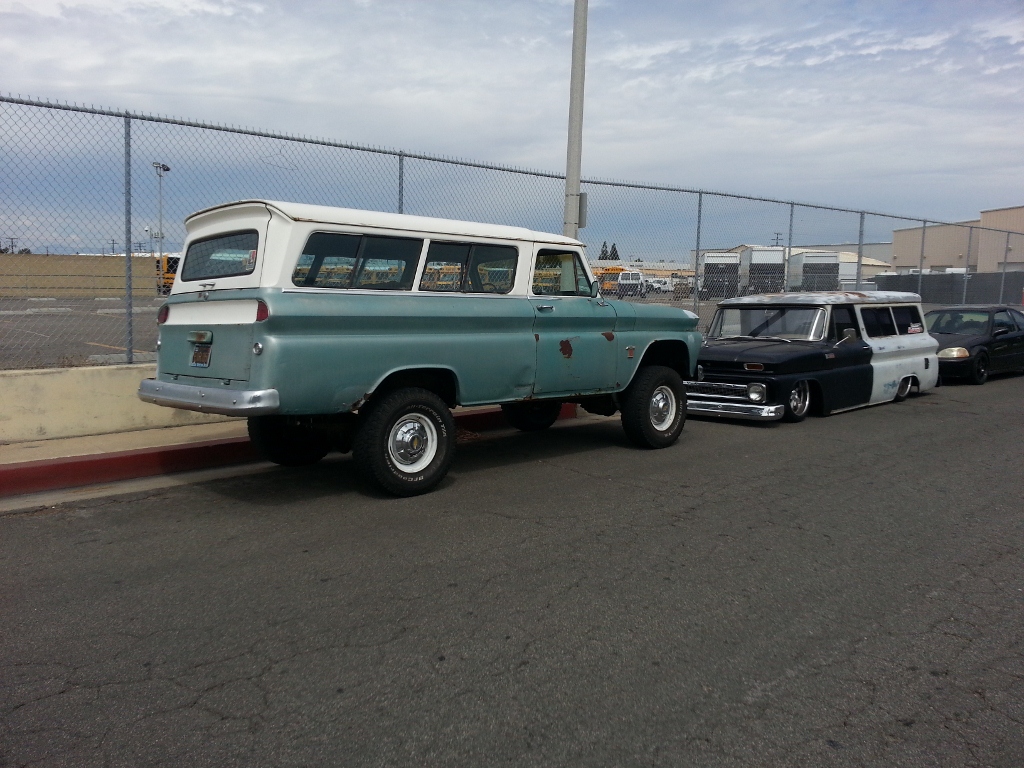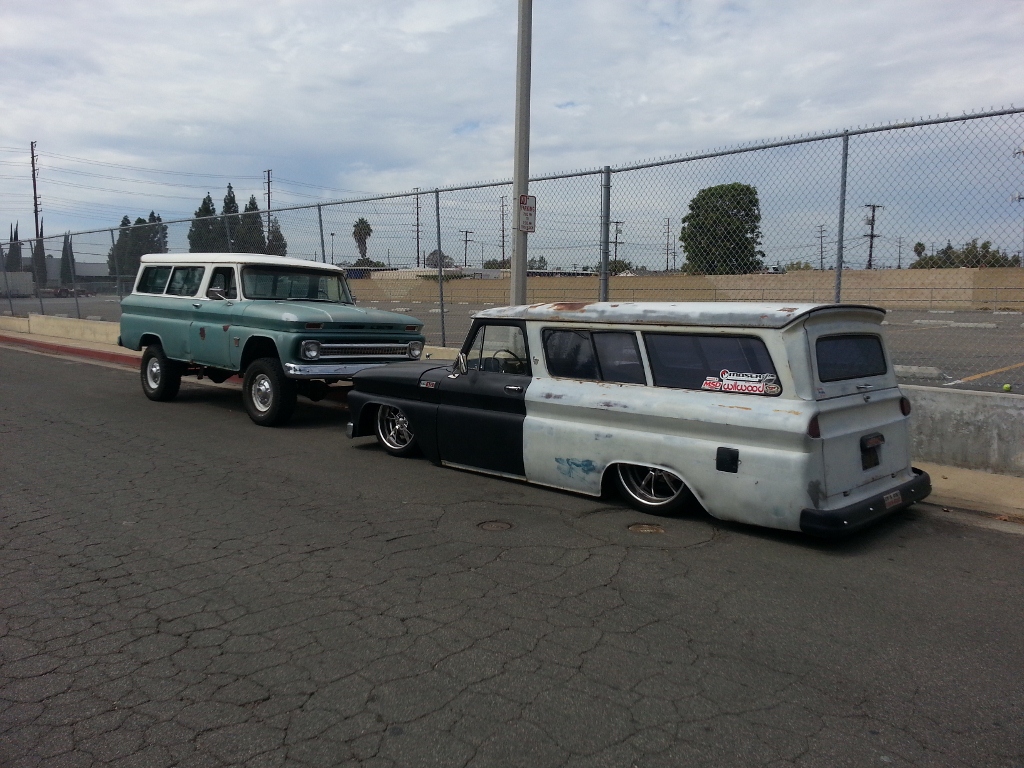 Brother and sister? COusins?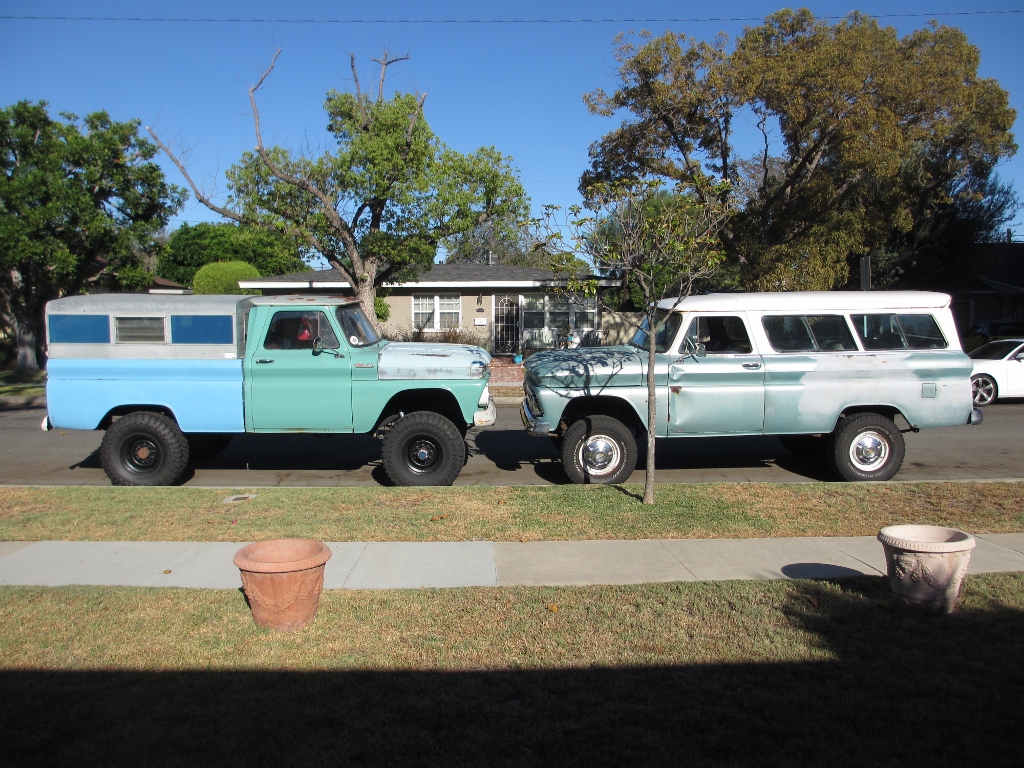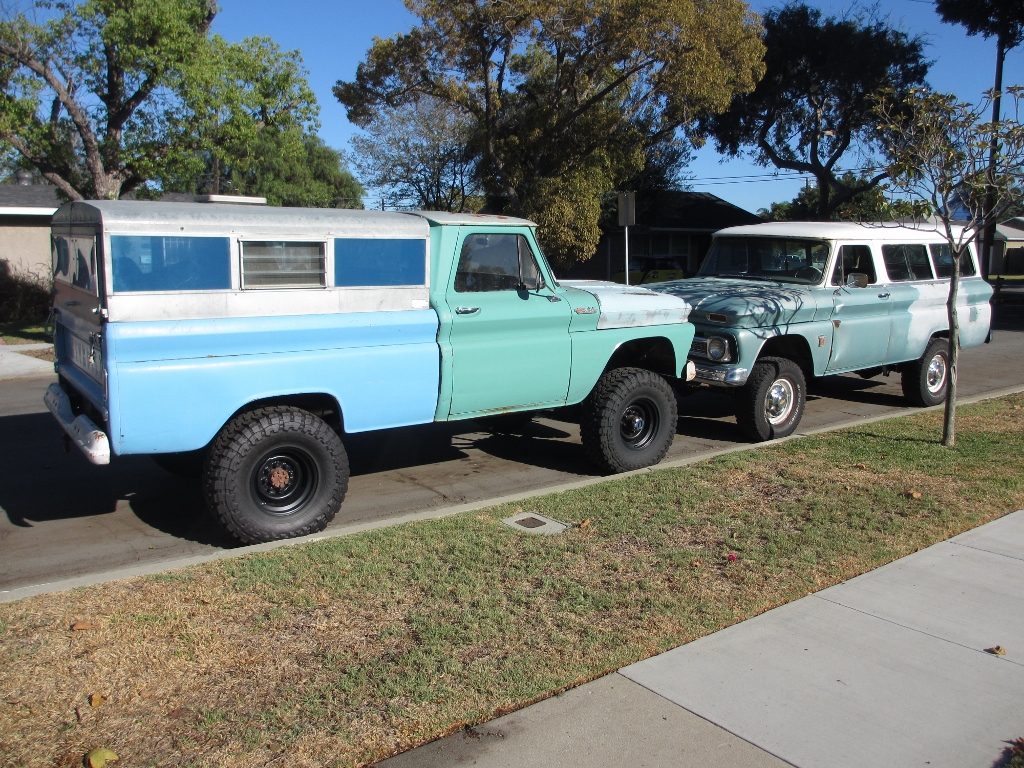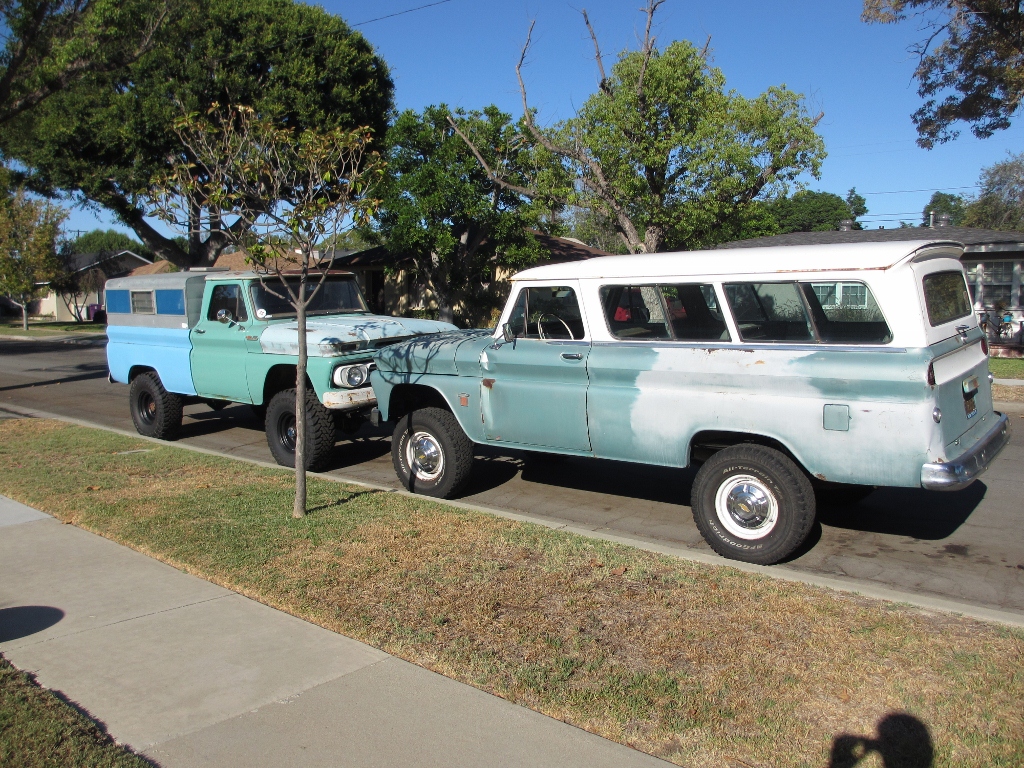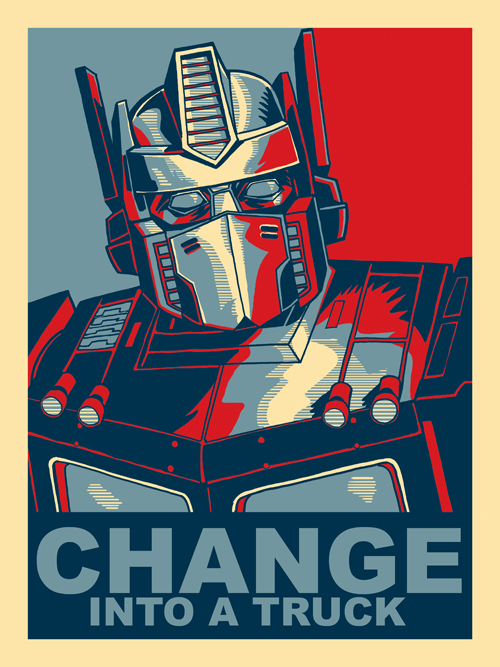 To be continued...