SUBJECT: JASON MARTINEZ
AGE: 22
LOCATION: BOSTON, MASSACHUSETTS
OCCUPATION: MIT STUDENT / TI MECHANICAL DESIGN ENGINEER / UNDERWEAR MODEL
SuperCar
co-design by Jason Martinez and David Hatch
Dave and I have been working on the concept for out SuperCar design. I've done some basic solid modelling of a tubular chassis to get a feel for dimensions, appearance, and finite element analysis from Dave.
Version 5.2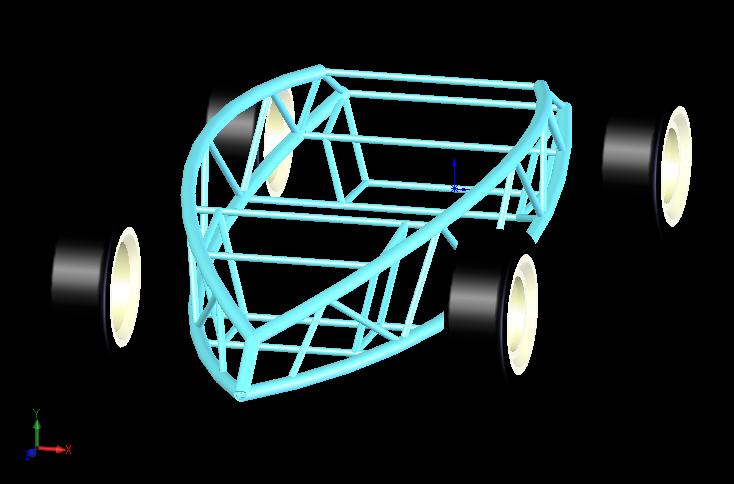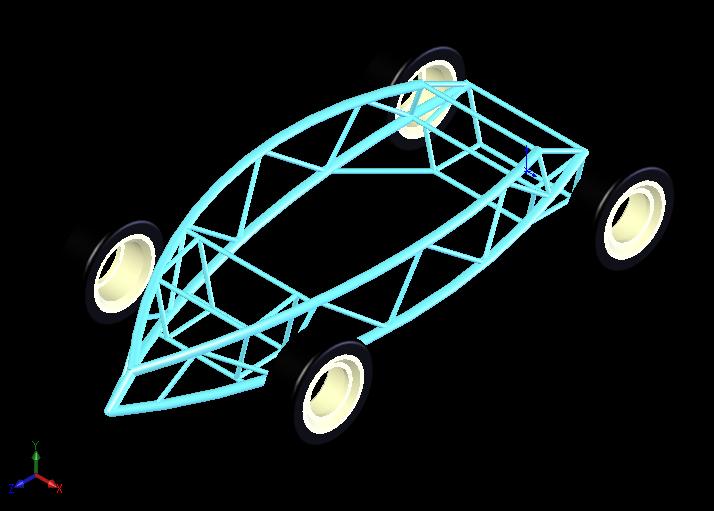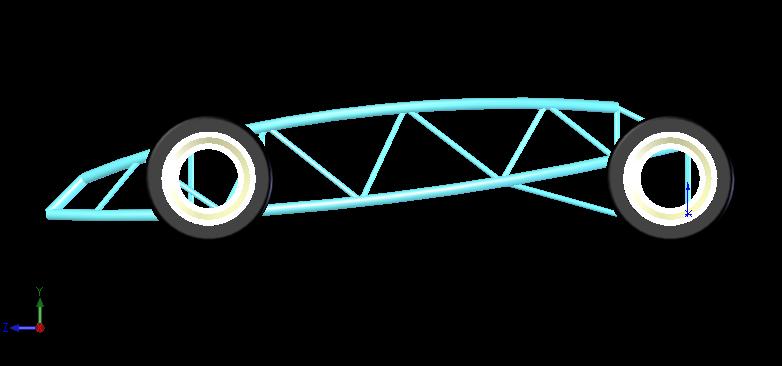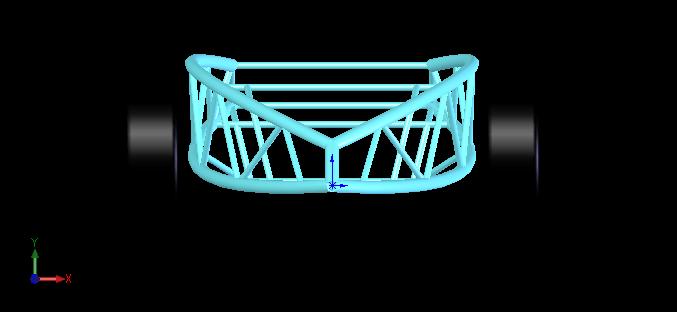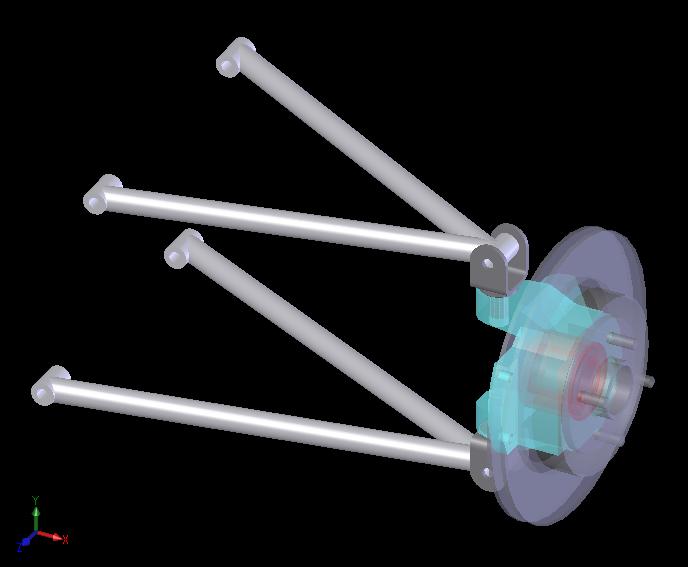 Version 5.1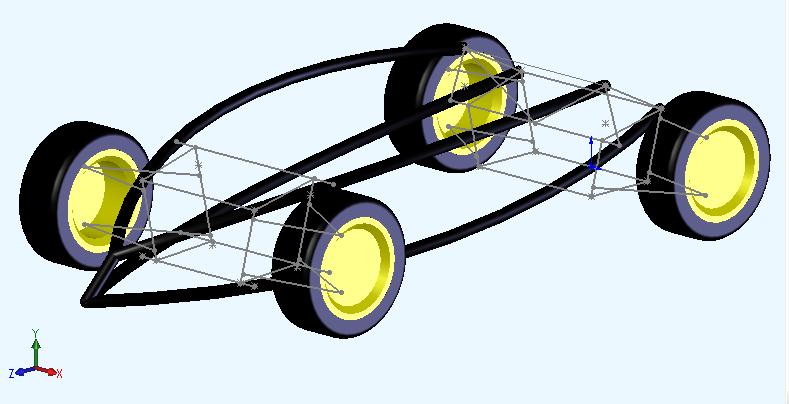 Version 3.0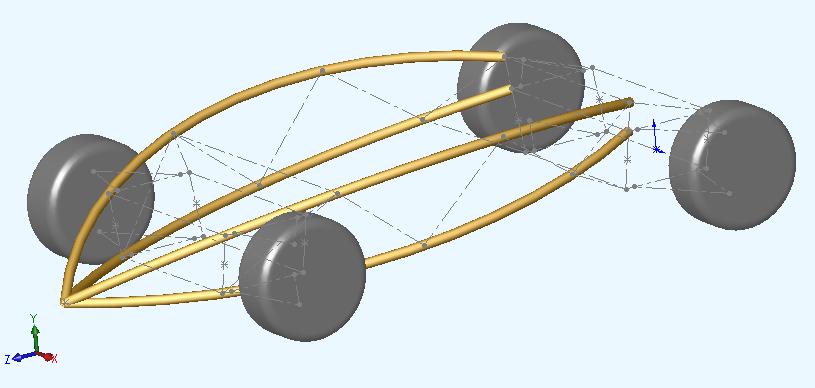 Version 2.0: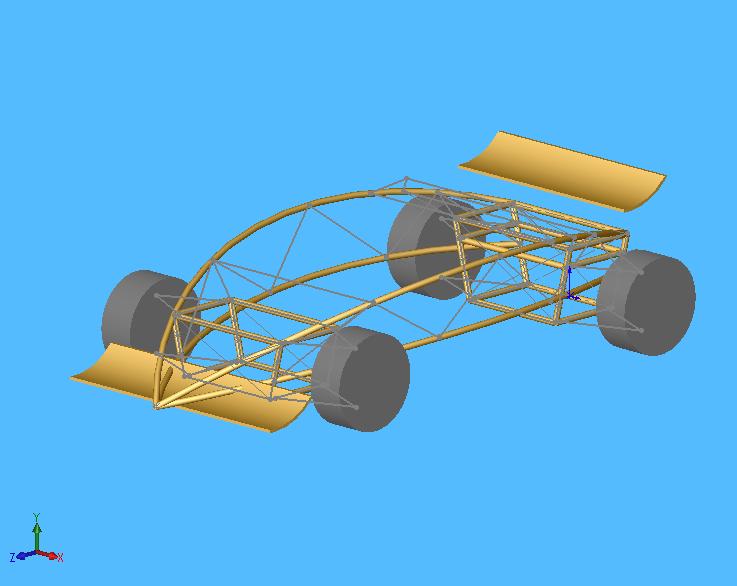 Inspiration for our little project comes from the completely mindblowing machine produced by the British company Ariel. The Atom: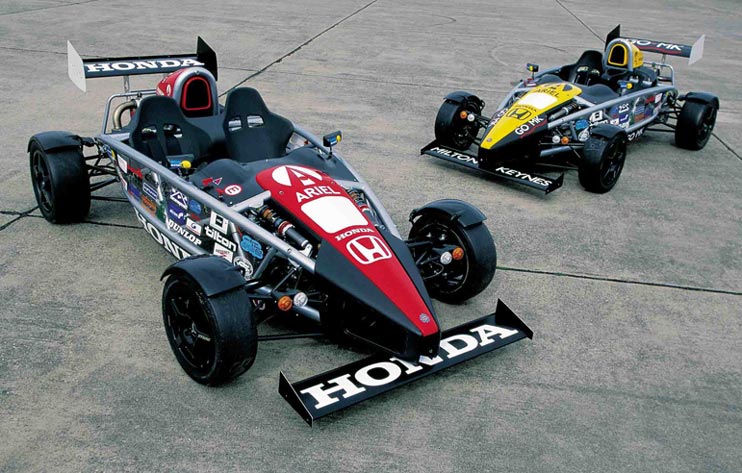 This machine can handle better than any half a million dollar exotic and nearly matches the acceleration of a honda cbr600rr. The mind reels.
As is obvious we are basing our design concept of an arching frame structure and fiberglass cockpit on Ariel's design. However all designs will be original. Also we hope to build the alpha prototype from chrome-moly, then the beta version out of tubular aluminum for extreme weight reduction